WordPress Website Development Agency
WordPress development and design services
We create, maintain, and optimize WordPress sites to be scalable revenue engines that support business growth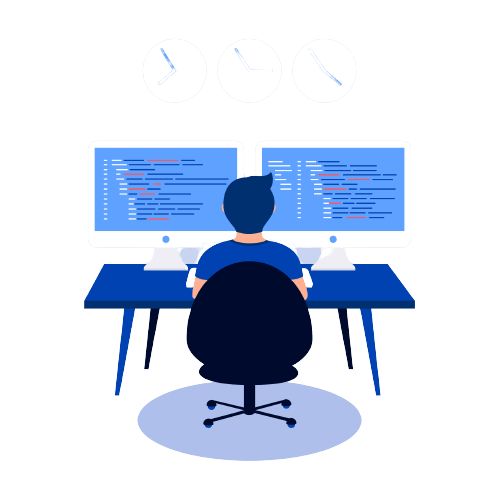 Less Risk, Faster Growth
Traditional WordPress web design suffers from:
Massive time investment
High upfront costs
Throwing away what you've already got
Slow to show ROI
Built on opinions rater than data
Running out of scope and over-budget
Little improvement over time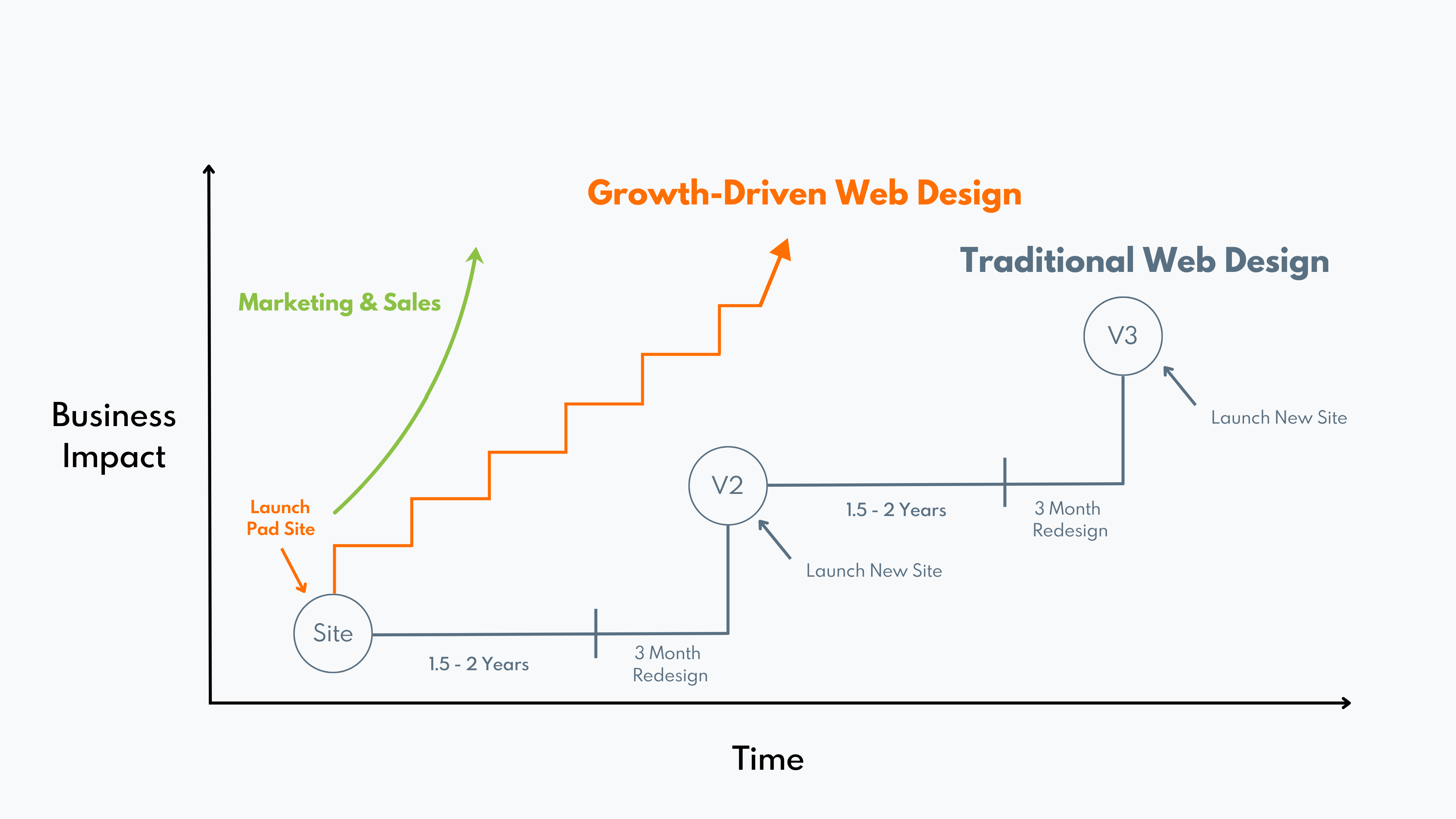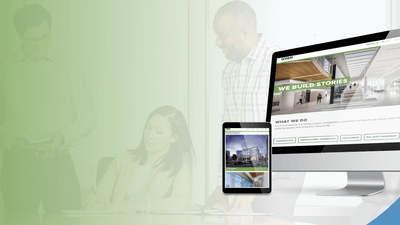 Technical WordPress Experts
There's not much our expert-level WordPress engineers can't do. The high quality of your website reflects our experience in digital strategy and planning, web design and custom development, API integrations, large-scale migrations, eCommerce, multi-site networks, technical SEO, and performance tuning.
Trusted By Big Names, Accessible To Smaller Organizations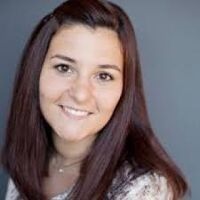 The team at O8 has been instrumental in helping our company elevate our web user experience...
Leila De la Fuente
,
Senior Web Marketing Manager

Our WordPress agency builds your website with extensibility, future-proofing, scalability, and security in mind. We work hard to help you achieve your short-term goals and set up small business owners for long-term success.
Sound Track Record
O8's WordPress development is transparent, flexible, and reliable. We have a sound track record of on-budget, on-time projects.
Open-Source Fans
Our experienced WordPress team dials into open-source communities and frequently contributes code and time to open source.
Team Integration
Our team performs a comprehensive evaluation of your business and IT requirements. We then function as an extension of your team.
Proactive Support
Our full-service digital agency works to prevent website issues and detect (and address) downtime. We offer 24/7 support.
Explore in Detail
We use high-end technology to audit your website and pinpoint the areas of weakness where even the most minimal change can significantly impact results. This repeatable 3 phase approach includes the following: 
A Word About WordPress
Ease of use, customizability, and a wide range of plugins, including social media, have earned WordPress its large market share.
The simplicity of changing layouts, navigation, colors, and other design elements makes it extremely user-friendly.
There's also plenty of advanced functionality for those who know how to take advantage of this powerful content management system (CMS) and customize WordPress theme frameworks.
O8's WordPress Development Process
At O8, we believe understanding your organization is crucial to discovering how your website needs to operate to serve your business model.
Our WordPress development company starts with a full analysis of your business. We use those findings to optimize your UX design, implement smart SEO practices, and recommend digital marketing.
These measures deliver top-notch results for your WordPress website goals.
The Best WordPress Development Team
Our WordPress web design agency has years of experience and stays on top of changes to WordPress core files.
You can be sure our team is making improvements and providing recommendations based on the best information available.
O8's global team of experts specializes in growth-driven design to build WordPress websites that are lean, agile, and highly responsive to the shifting demands of users.
Why Brands Choose O8 as a WordPress Web Development Company
Countless hours of WordPress web development
Top Minnesota WordPress development agency
Award-winning WordPress web development team for graphic design and website development
Competitive pricing for WordPress website design and developer services
Accessibility and search engine optimization (SEO)
SEO and SEM capabilities to improve traffic and conversions 
Shorter development times lead to lower costs
Front-end and back-end development experience
WordPress website eCommerce development
WordPress plugin development
Mobile app development
Full-stack development
24/7 WordPress support
WordPress for SaaS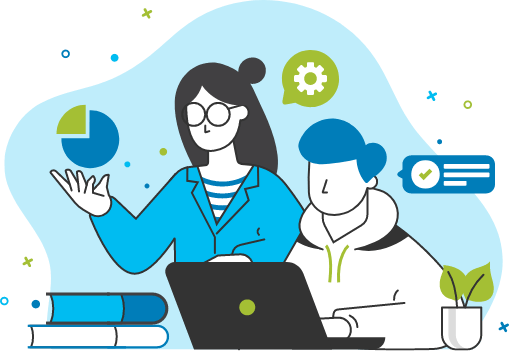 ---
Our WordPress website development company combines our years of experience with new updates in software development to ensure your site achieves optimal functionality.
Top Minnesota Web Designer
Top Minneapolis UX Agency
Top Minneapolis Web Developer
Top Minneapolis Branding Agency
Top Minneapolis Digital Design Agency
Top Minneapolis Creative Agency
Top Minneapolis PHP Developer
O8 is one of the top digital marketing companies with a proven track record, being recognized by Clutch in the following categories for marketing solutions and web development:

We assign an experienced Customer Experience Lead (CXL) to your account, who serves as the main liaison between your team and ours. 

Your CXL manages workflow, quality, skillset assignment, and timelines. You get a transparent project portal with an overview of all work being done.

We open up communication with your assigned team as they begin to become a part of your daily workflow.
Client Testimonials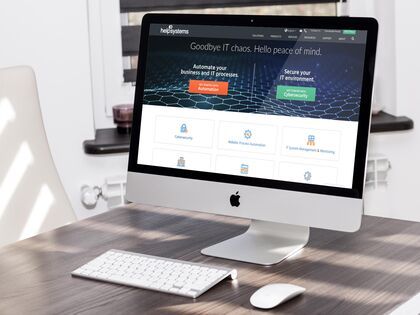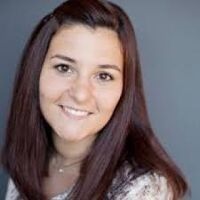 The team at O8 has been instrumental in helping our company elevate our web user experience...
Leila De la Fuente
,
Manager
As our company works to deliver essential medical products and services to our customers, O8 has been a critical partner in our efforts to drive greater awareness and respond quickly to customer needs.
David Wargin
,
Manager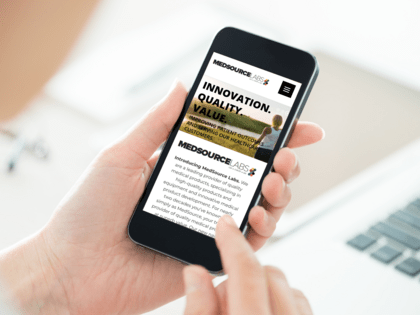 How to Choose the Best WordPress Development Company
Your ideal WordPress development company will build custom or theme websites that meet your expectations.
Consider the following factors in your decision:
Expertise
Reputation
Team size
Location
Support
Maintenance
Hosting
Digital marketing services
SEO/SEM services
Hourly rate
Budget
Whether your business is a startup, small-to-medium business (SMB), or enterprise, O8 works to understand your WordPress website requirements. It's the best way to determine whether our marketing agency is a good fit for your needs.
3 Signs Your Website Is Out Of Date
Your website is the first place prospects go to learn more about your business. Here are the top three signs you need a website redesign right now:
Low visitor count: poor graphics or mobile design prompts users to bounce
Traffic source: you don't provide an optimal user experience on all devices
High bounce rate: visitors aren't interacting with your website at all
Fixing these issues improves your website performance and attracts potential customers to your brand instead of turning them away.
Web Design Best Practices
There's no one-size-fits-all approach to web design. But the most successful processes share similar characteristics.
Here are some web design best practices:
Client communication: ensure everyone's on the same page and the project moves forward
Project management: develop a well-defined roadmap with deadlines for each component
Content gathering: share requested materials via collaboration tools and methods
Ongoing support: offer a level of support required by the client and the initial project
Following these principles makes the web design process less stressful and produces a website that gets results.
Developing Industry Solutions
WordPress is a popular choice among service industry and B2B businesses for creating lead-generation websites. Google Analytics, Facebook Ads, and other digital marketing tools are easy to set up within the CMS. Plus, you can seamlessly integrate popular landing page and A/B testing tools like Instapage. WordPress also makes it simple to change layouts and content for conversion rate optimization (CRO).
WordPress vs. Drupal
WordPress takes the lead over Drupal for admin user experience. The CMS offers ready-made themes that eliminate the cost and timeline barriers involved in creating a website. WordPress is ideal for SMBs, publications, eCommerce stores, startups, and nonprofits. It integrates well with WooCommerce.
Drupal beats WordPress as the enterprise-level CMS platform for complex work environments or project needs. The CMS is better suited for web applications as opposed to websites. Drupal works best for higher education, government, and enterprises. It also has a decent integration with Shopify.
Both WordPress and Drupal work well with other software-as-a-service (SaaS) platforms when hosted on platforms such as Pantheon. The CMSs also have enthusiastic and vibrant open-source communities.
5 Reasons to Choose Open-Source Software Solutions
Open-source software is free. But that's not the only perk.
Here are five reasons O8 loves open source:
Control: use and change code—no vendor or licensing agreement
Security: peer review, test, and modify information—find bugs and fix issues sooner
Training: work on real-world projects—learn from other developers in the group
Community: share knowledge and best practices—collaborate with a worldwide team
Stability: download/install the latest upgrades—no waiting on an IT provider or new release
Open source allows developers to work together to create high-quality web applications with much less effort than if they had to build them on their own.
Ready to Learn More?
At O8, we take the time to listen and align strategies with your team before setting goals and getting to work. 
These are the steps we will take to get the ball rolling:
Learn: Review what's working and what's not with your strategies. 
Assess: Discuss areas of opportunity for improvements. 
Plan: Present learnings and a plan to implement suggested improvements.  
Review: A project summary with critical next steps is delivered for review.