Local SEO Services
Driving Innovative Digital Marketing for Unique Local Businesses
Our proven method for search strategy allows you to climb to the top of SERPs for the key phrases your local customers use.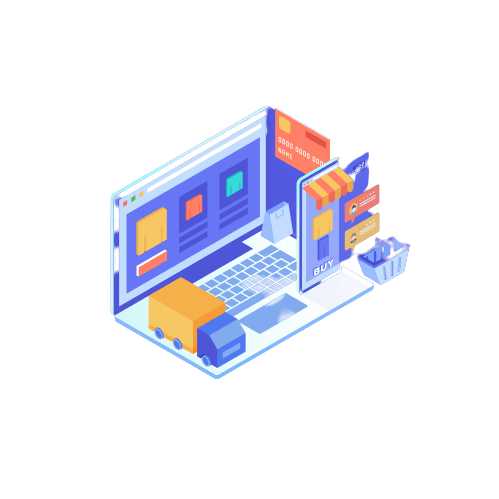 Elevate Your Local Business Search Rankings
Local SEO is a critical component of your digital marketing strategy. From customized content to cutting-edge website design, our services can help you achieve important performance metrics in your region.
Trusted By Big Names, Accessible To Smaller Organizations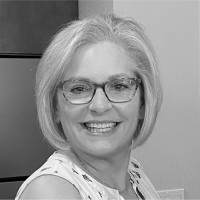 I am very glad we decided to partner with O8. Specifically, I love that they drive the process for us, their proactive communication, and the fast, quality results regardless that we are likely the 'smallest fish in the pond' of clients.
Macaire Merkel
,
Sr. Education Manager

O8 offers first-rate local SEO services backed by a decade of expertise to help you get better outcomes in your territory. We use comprehensive keyword research, advanced backlinking techniques, engaging content marketing, and sophisticated website optimization to achieve optimal ROI in your area.
Determine where you perform well in local search rankings, identify room for improvement, and create a strategy based on these findings.
Coordinate and execute a plan with a team of internet experts in local search, web design, app development, content, and other disciplines.
Use customer behavior analysis, web analytics, A/B testing, and other techniques to make smarter strategic decisions and target local business prospects.
Adapt to changing online landscapes, evaluate local campaign outcomes, and make adjustments in response to new information.
Explore in Detail
We use high-end technology to audit your website and pinpoint the areas of weakness where even the most minimal change can significantly impact results. This repeatable 3 phase approach includes the following: 
Why Local SEO?
The purpose of local SEO is to generate interest from potential customers near your business.
To do this, we employ innovative digital marketing methods, create optimized landing pages, and use growth-focused tactics supported by data.
These techniques improve your ranking and move your brand ahead of the local competition.
You can connect with prospects who want to buy locally and guide them to positive testimonials and other relevant information online.
Strategy Development
The O8 staff begins by getting to know you and your company's long- and short-term local SEO objectives.
After that, we examine the most crucial elements of your website, such as landing pages, while conducting comprehensive keyword research.
Finally, we can identify your competitor's strengths and use them to help you rank higher.
Our strategy helps you become a thought leader in your industry while driving more traffic to your website
Achieve Better Results
O8 uses data-driven services (such as on-page updates and citation-building across the internet) to improve your local SEO ranking.
Our goal is to provide our clients with transparent and reputable ROIs.
It's why we never rest, even when your campaigns are effective.
O8 is always A/B testing and refining methods so our local SEO services are constantly improving.
Why Businesses Choose O8 for Local SEO Services
Local SEO and content marketing expertise
Google My Business (GMB) optimization and strategy
BrightLocal expertise for local search grid management, rank tracker, citation tracker, reputation management, and GMB audit
Directory management and citation building
Link building outreach to local organizations for cross-linking opportunities
Keyword strategy for local content
Fast strategy development and execution for rapid results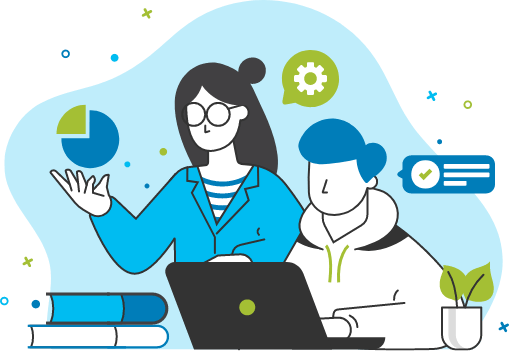 ---
Discover how Google My Business and link-building strategies can propel your business ahead of local competition and stand out.
O8 is one of the top digital marketing companies with a proven track record, being recognized by Clutch in the following categories for marketing solutions and web development:

We assign an experienced Customer Experience Lead (CXL) to your account, who serves as the main liaison between your team and ours. 

Your CXL manages workflow, quality, skillset assignment, and timelines. You get a transparent project portal with an overview of all work being done.

We open up communication with your assigned team as they begin to become a part of your daily workflow.
Client Testimonials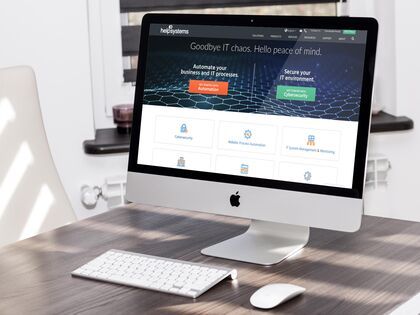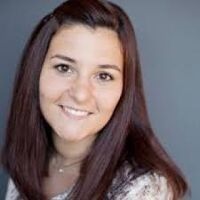 The team at O8 has been instrumental in helping our company elevate our web user experience...
Leila De la Fuente
,
Manager
As our company works to deliver essential medical products and services to our customers, O8 has been a critical partner in our efforts to drive greater awareness and respond quickly to customer needs.
David Wargin
,
Manager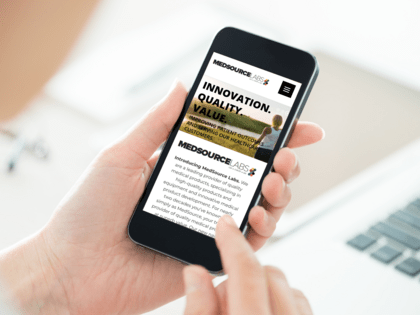 Ready to Learn More?
At O8, we take the time to listen and align strategies with your team before setting goals and getting to work. 
These are the steps we will take to get the ball rolling:
Learn: Review what's working and what's not with your strategies. 
Assess: Discuss areas of opportunity for improvements. 
Plan: Present learnings and a plan to implement suggested improvements.  
Review: A project summary with critical next steps is delivered for review.