Content Strategy and Lead Generation for Catapult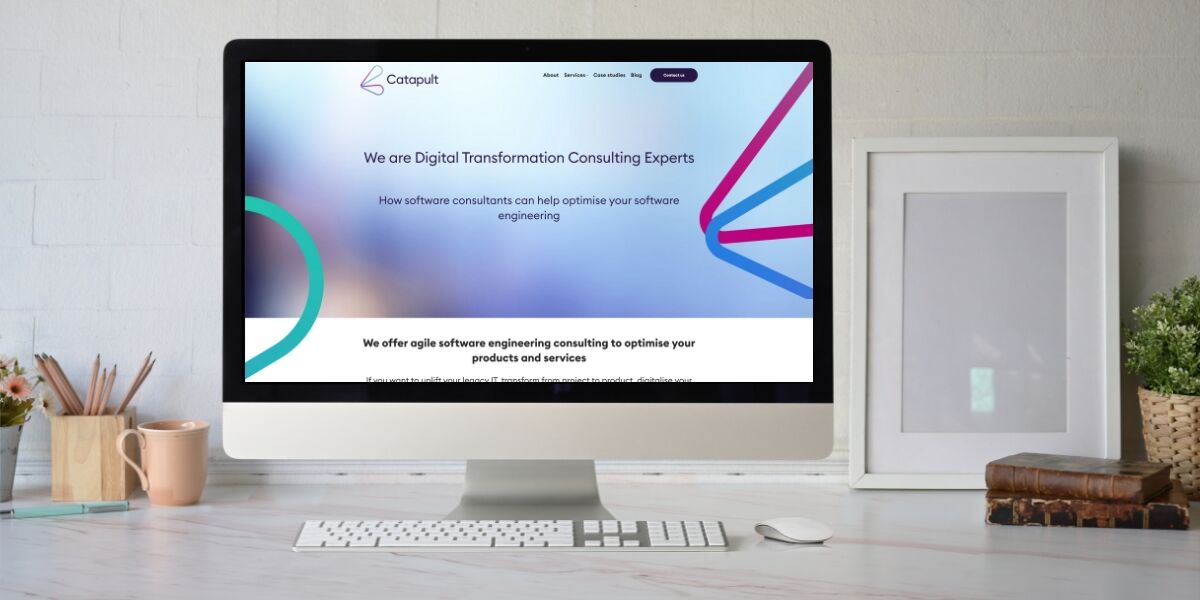 About the Company
Catapult.cx is an innovative software engineering organization with Agile and DevOps consultancy skills. They help IT teams implement better ways of working to eliminate challenges and create better-quality software, faster. Catapult helps clients in the public and private sectors transform through accelerated cloud adoption, fostering a collaborative culture and taking a Site Reliability Engineering approach to designing and building digital services.

Website: https://catapult.cx/
Project Description
Catapult.cx is a United Kingdom-based DevOps organization that required fractional marketing support from a highly-technical, full-service marketing team.

Catapult partnered with O8 for help with search engine optimization (SEO), content strategy, inbound marketing, and pay-per-click (PPC) lead generation for their Atlassian products.

As a full-service marketing team, the fractional support they received included data and analytics, lead magnet development, an SEO audit, Google Analytics and Google Data Studio configuration, pillar page and technical copywriting, and technical website support.