HubSpot Integration for Ochs, Inc.
Marketing automation and new CRM software increases lead generation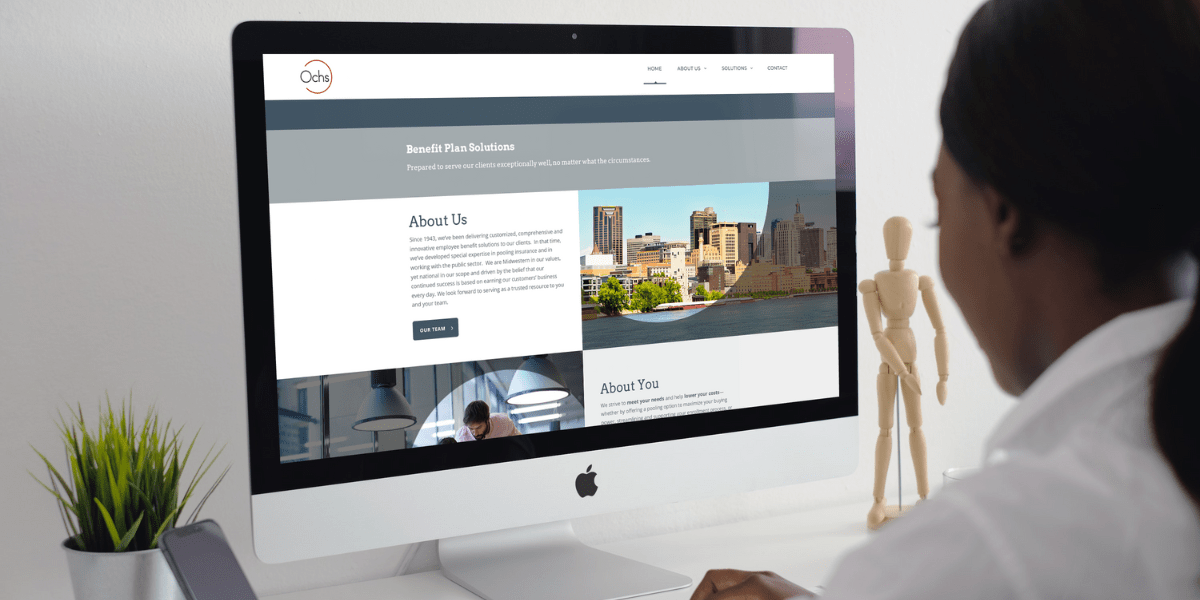 Introducing the Story of Ochs, Inc.
Founded in 1943, Ochs, Inc. is an insurance agency based in St. Paul, Minnesota and are a subsidiary of Securian Financial Group, Inc. Ochs diligently provides insurance, work benefits, and financial security to families, business, and municipal clients such as firefighters, school districts, and towns. Insurances provided by Ochs include life, dental, vision, disability, accident, and more. Ochs makes it a goal to think outside the box and provide every client with an affordable and personalized experience that thoroughly addresses their specific needs and sets them up for future success.

Website: https://ochsinc.com/
The Challenge
Ochs, Inc. wanted to make sure all their fields were mapped over and working together. They were also concerned about not breaking the system they already had. It was important that their software be integrated and automated as much as possible so they could effectively help their prospective customers through each stage of the sales funnel and produce more leads and sales.

They needed an automation tool that could help them get the most out of their investments and work with every element of their business. They already used Salesforce for their CRM and wanted to use HubSpot as well.
Scope
Automation, lead generation, marketing strategy, CRM, tech support, dashboarding, onboarding, training, software integration, copywriting, email marketing, and fractional marketing.
Why Ochs, Inc. Chose O8
Ochs, Inc. chose to work with O8 on this project because we already had an existing relationship. In the past, we helped them create an open enrollment video. They knew from that experience that we provided web support services, marketing strategies, and automation tools that could help them increase their lead generation.
How O8 Responded
O8 responded by bringing a full-service marketing team to assist Ochs, Inc. with tech support, marketing strategy, and marketing execution, specifically the tracking of customers through the sales funnel. We provided HubSpot integration into Salesforce, as well as HubSpot training, onboarding, and dashboarding, making sure that everything worked together effectively.
The Results
The utilization of these resources resulted in more transparent data and a CRM system that functions more smoothly. The marketing and sales processes are more functional as well and have resulted in increased lead generation and lead nurturing.
Custom onboarding, training, and marketing automation solutions
2 Systems Integrated: HubSpot and Salesforce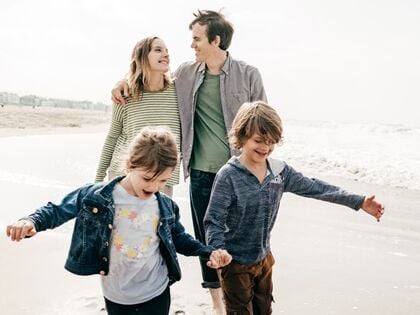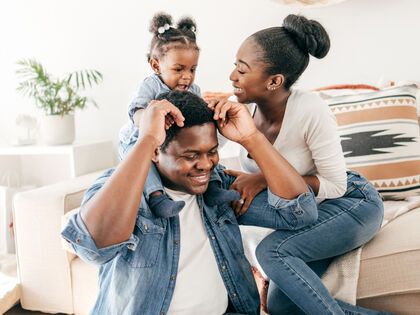 Mapped fields reached 

10k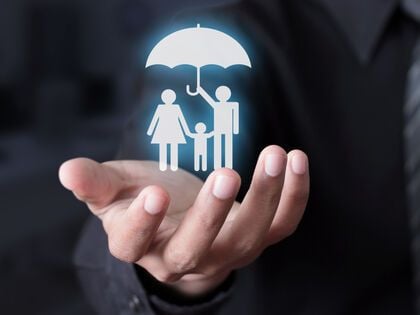 2.1k
In the Customer Database