Analytics
Leverage Data Analytics Services to Gain Valuable Marketing Insights
O8's in-depth web analytics services uncover and extract detailed customer insights from marketing efforts like PPC and SEO, empowering you to make data-driven decisions.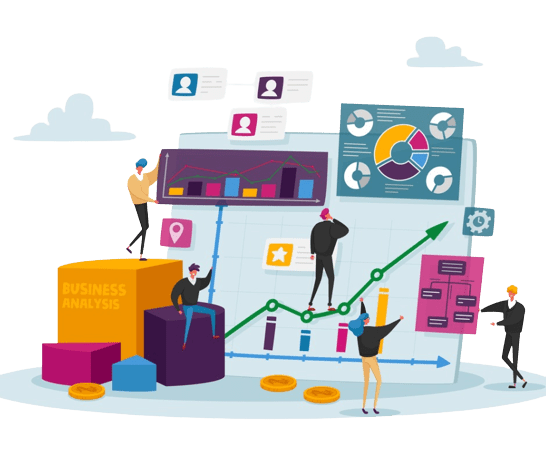 Accurate Insights = Better Marketing ROI
Our advanced analytics services unite technology and human intelligence to turn your marketing data into actionable insights.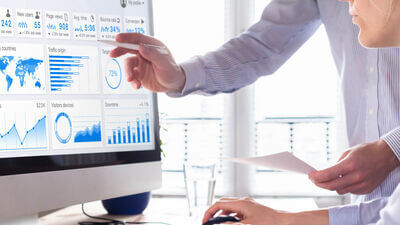 Trusted By Big Names, Accessible To Smaller Organizations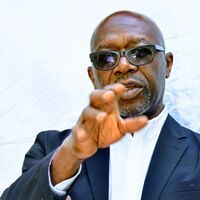 We couldn't have done what we did without the significant contributions from Origin Eight. You guys were responsive and helpful, and dedicated to the project. You all performed wonderfully.
Tunde Giwa
,
CTO

O8 uses Google Analytics, HubSpot and other technologies to build robust integrated campaign tracking processes. Combined with A/B testing and custom reporting, our closed-loop data analytics services generate revenue-specific channel data, giving you the deep, actionable insights required to fine-tune and improve marketing strategies for better ROI.
Professionally set up Google Analytics to capture real-time campaign data, track user engagement, and monitor conversion metrics.
Running A/B split test experiments to introduce data-driven changes and enhance user engagement, lower bounce rates, and boost conversions.
Custom dashboards and reports covering user experience, content effectiveness, and acquisition paths to identify areas of improvement.
Connecting market planning, execution, feedback, and analytics in a continuous closed loop to progressively improve marketing outcomes.
Explore in Detail
We use high-end technology to audit your website and pinpoint the areas of weakness where even the most minimal change can significantly impact results. This repeatable 3 phase approach includes the following: 
Analytics Setup
Setting up Google Analytics and associated technologies like Google Tag Manager requires advanced skills and expertise to ensure all components are set up correctly. 
Our analytics experts have extensive experience:
Creating measurement plans
Developing analytics events to track conversions
Segmenting data to unlock insights
Leveraging Analytics Intelligence, a machine learning analytics tool
Using goals to track conversions
Combining multiple sources of data (e.g., Search Console)
Creating filtered views
We customize your analytics setup to align with marketing goals, ensuring all data points match key performance indicators (KPIs) and generate actionable data.
Analytics Administration
Constant monitoring and administration are required to extract maximum value from analytics platforms and setups.
O8 provides analytics monitoring and administration services to ensure you collect the correct data, organize it in useful ways, and pass it on to management in an actionable format. 
The administration process includes ensuring all monitored assets are reliably generating data.
We also ensure that analytics parameters are adjusted accordingly whenever there are changes in KPIs or goals to avoid data mismatching with priorities.
Work with O8 as your analytics partner to ensure your analytics setup performs at a high level of fidelity and conformity to objectives.
Analytics Insights
Collecting data with Google Analytics and related tools and extracting meaningful insights can be challenging.
At O8, we have mastered the science of interpreting analytics data over the ten years we have used the platform.
Over this time, we have analyzed millions of data points, understanding how each data set fits into a client's big-picture marketing plan. 
We collect and analyze data that includes page views, time on page, bounce rate, traffic sources and medium, devices, sessions, session duration, and much more.
We have the experience and skills to turn all data points into non-technical, actionable insights that management can understand and adopt, providing your marketing department with credible proof of campaign success.
Why B2B Companies Choose Our Web Analytics Services
O8 is a full service, top-tier analytics agency
A long-standing presence in Minneapolis 
Customer-centered digital marketing expertise with data-driven analysis 
Data-centric web development with integrated data collection and analytics 
Proven web optimization services to increase web traffic 
A marketing company that collaborates directly with your team 
24/7 support
Proven digital marketing expertise and results 
Transparent, responsive, and collaborative 
Partnerships to lower costs for cost-effective pricing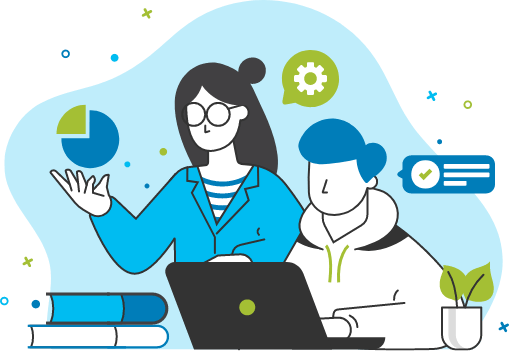 ---
Marketing analytics can feel like looking for a needle in a haystack – O8 has worked with analytics for ten years and can help you separate the signal from the noise.
O8 is one of the top digital marketing companies with a proven track record, being recognized by Clutch in the following categories for marketing solutions and web development:

We assign an experienced Customer Experience Lead (CXL) to your account, who serves as the main liaison between your team and ours. 

Your CXL manages workflow, quality, skillset assignment, and timelines. You get a transparent project portal with an overview of all work being done.

We open up communication with your assigned team as they begin to become a part of your daily workflow.
Client Testimonials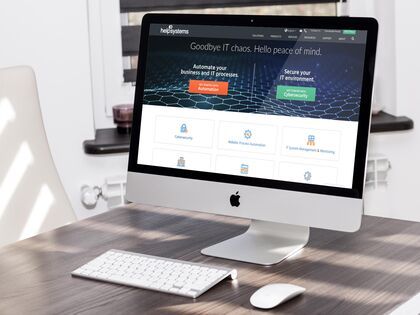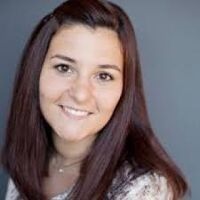 The team at O8 has been instrumental in helping our company elevate our web user experience...
Leila De la Fuente
,
Manager
As our company works to deliver essential medical products and services to our customers, O8 has been a critical partner in our efforts to drive greater awareness and respond quickly to customer needs.
David Wargin
,
Manager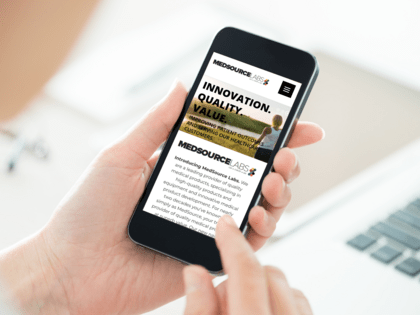 Ready to Learn More?
At O8, we take the time to listen and align strategies with your team before setting goals and getting to work. 
These are the steps we will take to get the ball rolling:
Learn: Review what's working and what's not with your strategies. 
Assess: Discuss areas of opportunity for improvements. 
Plan: Present learnings and a plan to implement suggested improvements.  
Review: A project summary with critical next steps is delivered for review.