An Expert Digital Marketing Agency
Data-Driven, Real-Time Results
Honesty, expertise, and proficiency: A full-service digital marketing agency with a track record of achieving results locally and globally.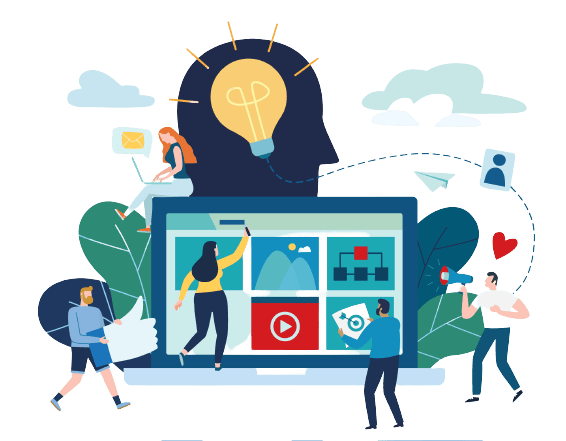 Full-Service Strategy
O8's marketing strategy expertise covers multiple disciplines, such as search engine optimization, social media marketing, email marketing, website design, app development, and brand strategy development. 
Trusted By Big Names, Accessible To Smaller Organizations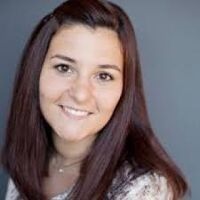 The team at O8 has been instrumental in helping our company elevate our web user experience...
Leila De la Fuente
,
Senior Web Marketing Manager

As an industry leader in internet marketing and digital strategy, O8's team creates engaging full-service campaigns. We work across various verticals and industries to develop online marketing strategies that achieve results and increase conversion rates.
Half of our team is headquartered in and around Minneapolis, Minnesota, USA. You will find the rest distributed all over the world, ready and eager to provide you with 24x7 support.
We are experts in user-centered web design and digital marketing strategy, resulting in digital ecosystems that drive higher conversion rates from traffic coming from paid and organic channels.
While we often serve as strategists for your in-house content production efforts, we also create content for our clients, such as infographics, blogs, and video production. Long-term, we want to connect that content to ROI, which means we also help with optimization, analysis, and reporting.
We work hand-in-hand with your marketing team. This allows your in-house team to grow and strengthen their skills with the support of our marketing experts. Learn more about our fractional marketing team service.
Explore in Detail
We use high-end technology to audit your website and pinpoint the areas of weakness where even the most minimal change can significantly impact results. This repeatable 3 phase approach includes the following: 
A Different Kind of Marketing Agency
O8 works hand-in-hand with your marketers to extend your team.
This model differs from other service providers because we truly focus on integrating with your staff.
We supplement or steer various roles on a part-time basis, giving you a large-scale marketing team at a fraction of the cost of hiring.
Learn more about our Fractional Marketing Team services.
We're an Agency You Can Trust
Top-notch SEO requires a smart strategy and sustained work.
You also need quality content with keywords that closely match what users are searching for—not what you think they're searching for. 
The O8 team takes pride in being one of the best, most trustworthy service providers and marketing experts.
We strive for the best-possible outcomes in SEO and other key aspects of digital marketing. 
O8 Is Full-Service Yet Focused
From content marketing and social media marketing to video production and pay-per-click, O8 has you covered.
In addition, we specialize in a subset of core skills—such as Drupal, WordPress, and HubSpot—and do those really well.
O8 also does web design, web development, and mobile app development to drive business growth and align with your marketing strategy.
Why Brands Choose O8 For Digital Marketing Services
O8 is a full-service, top digital marketing agency 
A long-standing presence in Minneapolis
User experience expertise with data-driven analysis
Web development with integrated content marketing 
Proven SEO services to increase web traffic
A digital marketing company that works directly with your team
24x7 support
Proven track record
Transparent, communicative, and collaborative
Partnerships for lowering costs for cost-effective pricing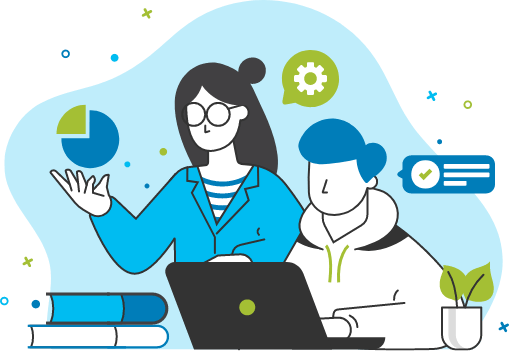 ---
You need trusted professionals to implement modern and effective digital marketing campaigns to reach your audience - O8 can help you achieve exactly that.
O8 is one of the top digital marketing companies with a proven track record, being recognized by Clutch in the following categories for marketing solutions and web development:

We assign an experienced Customer Experience Lead (CXL) to your account, who serves as the main liaison between your team and ours. 

Your CXL manages workflow, quality, skillset assignment, and timelines. You get a transparent project portal with an overview of all work being done.

We open up communication with your assigned team as they begin to become a part of your daily workflow.
Client Testimonials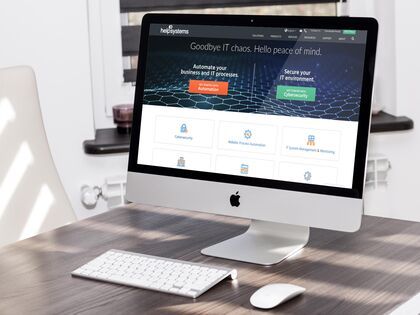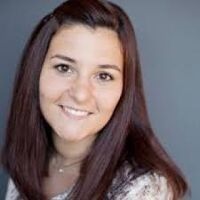 The team at O8 has been instrumental in helping our company elevate our web user experience...
Leila De la Fuente
,
Manager
As our company works to deliver essential medical products and services to our customers, O8 has been a critical partner in our efforts to drive greater awareness and respond quickly to customer needs.
David Wargin
,
Manager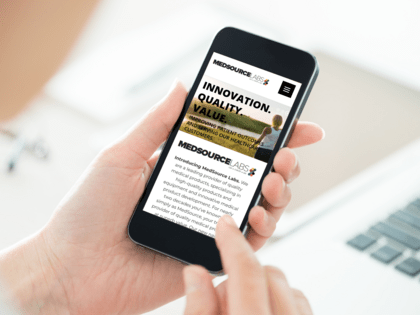 Ready to Learn More?
At O8, we take the time to listen and align strategies with your team before setting goals and getting to work. 
These are the steps we will take to get the ball rolling:
Learn: Review what's working and what's not with your strategies. 
Assess: Discuss areas of opportunity for improvements. 
Plan: Present learnings and a plan to implement suggested improvements.  
Review: A project summary with critical next steps is delivered for review.