Digital Strategy and Digital Transformation
We are living in a new "post-COVID" and increasingly "digital-first" world, a crucial time for businesses to adapt, pivot, and excel. Now more than ever, digital technology must focus on customer experience, especially when attempting to replace face-to-face interactions.
What This Means
Digital strategy and customer experience should be a top pillar of your business model if your organization is to survive and thrive in the long-run.
Digital business is transforming at a faster pace than ever, becoming more technically complex and introducing automation, machine learning, artificial intelligence, and advanced analytics. 
Get an edge on your competition with help navigating the myriad of technologies, strategies, and options available. When providing digital consulting services, we serve as your allies, translators, and trusted partners to ensure you stay relevant and achieve success within your digital ecosystem.
Closed-Loop Marketing
Get the necessary resources to close your marketing data and ROI loop.
Attribute every lead, opportunity, and sale back to the initial marketing campaign
Measure your efforts in order to understand what produces the highest ROI. 
Benefits of Closed-Loop Marketing
Shows leadership tangible results
Aligns sales and marketing teams
Grows revenues from improved insights
Minimizes cost-per-lead
Drives focus on the most successful channels and campaigns
Provides valuable audience insights
Digital Transformation and Technology Vetting
Businesses spend a lot of time and money on decisions about the technologies they will implement to improve business processes and drive results. Since we work closely with many companies, we see what everyone is doing – what works and what doesn't. We have seen huge success stories and utter nightmares.
We also have real-world experience implementing many of these systems, from web and digital marketing technologies to CRM and ERP systems. We know them on a deeper, more personal level, allowing us to relay information about the impacts on business processes.
Businesses often hold these technology decisions too close to their chests rather than talking to an honest, industry veteran like O8 who wants nothing more than for your business to succeed. We can guide you through the business strategy, decision matrices, and new technology selection processes that will ensure your utmost success.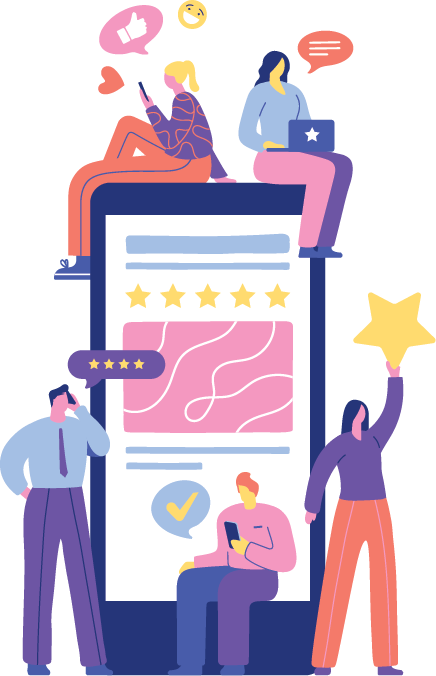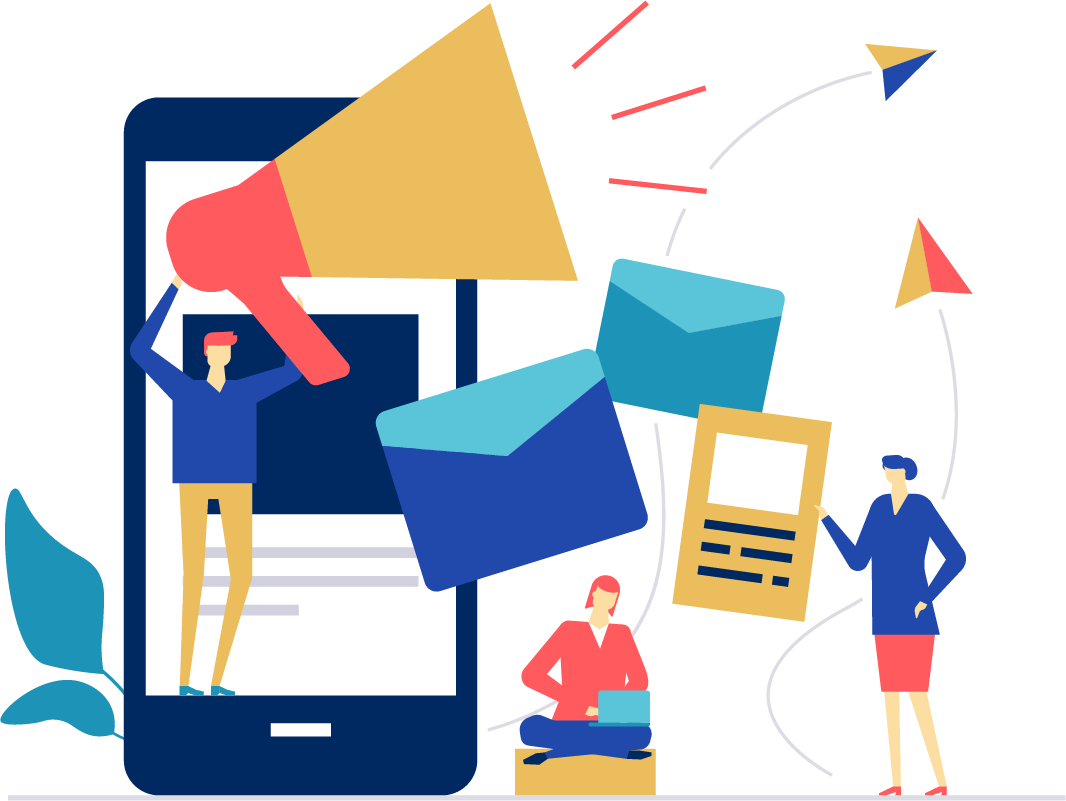 KPIs, Analytics, and Business Insights
Digital consulting is focused on advising and helping companies overcome issues such as inadequate data strategy and lack of infrastructure. 
We have access to cutting-edge tools that allow us to transform raw data into digestible visualizations delivering business insights, such as easy-to-read dashboards built with Google Data Studio, Grow.com, Domo, and more. Then, we can advise companies on actionable steps to improve, as well as ways to leverage this data for improved decision-making.
Digital Strategy
Implementing a digital strategy is crucial for properly aligning internal teams, mitigating risk, providing insights, and justifying any paid investments. However, building an efficient digital strategy requires expertise in many areas including SEO, Paid Search, UX, CRO, and more, and requires technology, industry, business, and market knowledge.
O8 is highly experienced in the tactical efforts required to research and define a data-backed digital strategy, and can ensure it is properly implemented and ready to be executed. We take a holistic, all-encompassing approach and follow the "measure, test, build, repeat" process of execution.
Account Based Marketing
Account Based Marketing (ABM) is a hot topic among marketers and sales professionals alike. Focusing your efforts at the account level is key for efforts like personalization, as well as your paid ad and sales strategies.
There is a wide variety of ABM tools on the market, ranging widely in their cost, feature set, and ability to integrate into existing platforms. We can also implement custom ABM solutions with data engine frameworks like Clearbit.
Customer Insights
Insights into your customers needs are indispensable. O8 digital consultants perform in-depth analyses using tools such as heat maps to provide customer journey insights, areas of improvement, and UX failures. Depending on your company's needs, we can also leverage data from form interaction and abandonment testing, as well as user preference tests. Learn more here.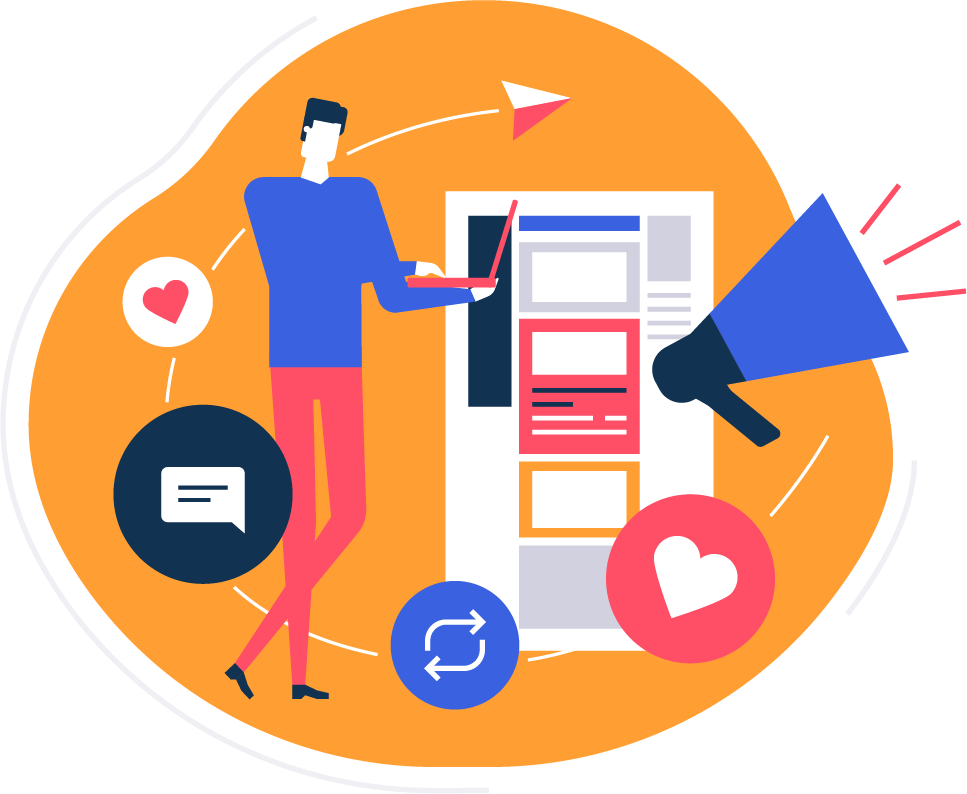 Compliance & Security
Compliance, regulations, and cybersecurity are continuing to grow in importance for businesses. People and processes change over time, and O8 is uniquely positioned through strategic partnerships to stay informed.
Your digital properties may contain compliance issues that O8 can identify through a detailed audit, monitoring of your properties, and ensuring quality assurance processes are in place for future updates.
Competitor Insights
There are many tools for keeping tabs on your competitors that allow you to gain a level of insight that can evolve your digital marketing strategy. Knowledge is power, and knowing how you compare can be used to develop new initiatives that enhance your overall competitive position.
An O8 competitor analysis gives you valuable insights that reveal opportunities and highlight failures so you know what works, what doesn't, and how to optimize moving forward.