SEO Audit and Content Strategy for Procurement Partners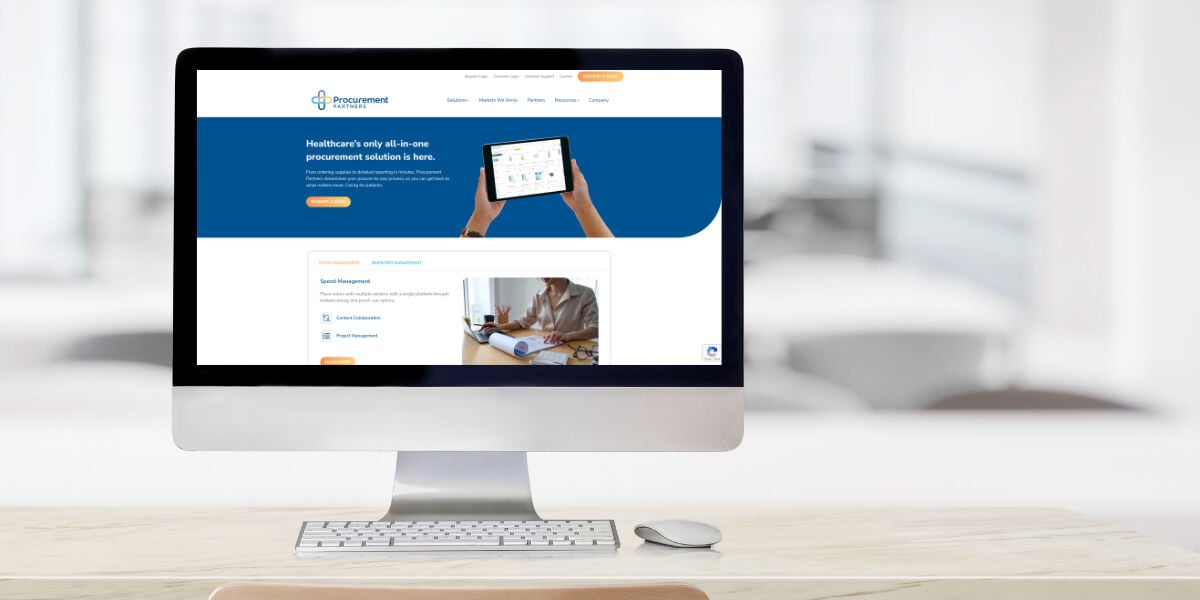 About the Company
Founded in 2010, Procurement Partners specializes in making healthcare procurement technology more accessible to those who need it. Procurement Partners caters to a wide variety of healthcare markets, including doctors' offices, hospitals, surgery centers, and more, creating easy and satisfactory customer experiences.
Website: https://procurementpartners.com/
Project Description
This project with Procurement Partners covered a wide variety of important strategic and technical areas. O8 helped Procurement Partners identify and organize their message matrix, pillar pages, and most prominent content for the purpose of content optimization. We also helped Procurement Partners develop their buyer personas and content calendar. One of the goals of this project was to make the Procurement Partners website more SEO-friendly, so we performed maintenance to increase overall page strength and site security, ran an SEO audit, and conducted keyword research.