What is Healthcare Marketing?
Healthcare marketing is the process of healthcare organizations using their content to attract potential patients, offer healthcare services to them, and build close relationships with the surrounding communities to expand their business. It's important to understand that healthcare marketing is a labyrinthine world of risk-taking, wins, losses, mistakes, and adaptations. Fortunately for you, O8 can aid you in your quest to develop your business with successful healthcare marketing.
How can you create a solid healthcare marketing plan?

What are the 5 Ps of healthcare marketing?
If you are involved in marketing in any way, you have probably heard of the basic 4 Ps of Marketing; Placement, Price, Promotion, and Product. These are all important everyday factors to keep in mind for marketing in general, and healthcare marketing is no different.
Additionally, healthcare marketing has its own other set of 5 Ps; Physicians, Patients, Payers, Policymakers, and Professionals, that each require close attention from you and your marketing team on behalf of your healthcare organization's success. When you constantly take the 5 Ps into account, you will have a thorough understanding of how your business functions and a solid foundation of material that you can use to develop your healthcare marketing strategies.

Physicians
Physicians care very deeply about the well-being of their patients, so it is important that they can do their jobs to the best of their ability. Supporting the talent, hard work, and intuition of your physicians will improve their performance and give you more positive material to use to promote the business. Remember that the business itself creates the theories while the physicians take the physical actions.
It is important to be aware that some physicians struggle with job satisfaction because they lack autonomy and influence. This makes it difficult for them to decide on the most effective care options for their patients. Not every physician struggles with this, of course, but it's important to look out for those who do struggle with it. Consult with your physicians, and listen to their concerns, standards, and ideas to make their jobs easier and more fulfilling. This kind of support you should show your physicians applies to healthcare administrators as well.
Aside from the treatments themselves, patients will remember physicians the most and will probably write detailed reviews about them. You want to hire the best healthcare providers you can and make sure they uphold the values of your healthcare practice. Ask patients about their experience with their physician and take their input seriously. When physicians meet company expectations, promote them to attract potential patients.

Patients
Patients play an important role in how the masses perceive not only your medical practice but also the healthcare industry in general. This is crucial in aiding the reputation management of any healthcare company. Thanks to having the internet at their disposal, patients are more informed about their conditions and concerns and have more say in their healthcare journey, so supporting them by recommending high-quality care is vital to building the best reputation.
Patient satisfaction leads to good reviews, which can result in referrals. Negative reviews do the opposite. Word-of-mouth and social media posts by previous patients to prospective patients happen quickly and frequently. It is important that your business takes the patient experience seriously and uses it to figure out what needs improvement and what should continue as it is. Update the marketing campaigns accordingly and know how to make them appeal to your target audience.
On that topic, really get in touch with your target audience. Which demographics are you trying to help? Which ones do you need to learn how to help more? Relying on outreach can assist you in gathering the data to support your medical marketing efforts toward prospective patients from your target market, and the retention of trust that you've built up with previous patients.

Payers
Payers are also an important part of your healthcare marketing's success. Make sure to stay well-connected with anyone who pays you for your medical services. If your healthcare company has social media presence, use it to your advantage.
Make sure your contact information, location, and other important information is on the healthcare website so the payers can pay for your medical services and/or arrange follow-up appointments. You can make this easier for them if they have multiple messaging platforms, like email, text, WhatsApp, or the healthcare company's chatline, so they can ask any questions they have regarding payment methods, costs, and insurance.

Policymakers
Policymakers are major entities to be aware of because they have so many notable duties to carry out. They make sure that you and your fellow marketers are upholding important regulations, such as those of HIPAA. They also communicate any policy changes and updates that occur, make sure that the services you are marketing are specific and relevant, and tell you how to write content that is engaging to prospective patients.
It is important for you to be in sync with policymakers, make sure you understand the latest policies, notify people about them, and abide by them. For example, the World Health Assembly determines the policies that the World Health Organization (WHO) must abide by when the world faces an extreme public health and safety crisis, such as a global pandemic.

Professionals
Healthcare professionals are also vital members to the heart of medical marketing. It is their responsibility to market maintainable promises to potential patients who have surely scoured the website for reviews for all aspects of previous patients' experiences.
Professionals have a wide range of duties when it comes to marketing the patient experience because they care about various elements of contributing to the work of the health systems. They work in evaluations, innovations, decision-making, accessibility, etc. They work hard to make sure that every element of a patient's experience is to the patient's satisfaction, including the scheduling and payment methods. If these responsibilities are performed well, a business or health system is certain to thrive.

Check out out our healthcare clients!
What are some content marketing and digital marketing strategies trending in 2022?

Using Multiple Social Media Platforms
Social media marketing is a more prevalent marketing tactic than ever, and effective healthcare marketing depends on its use. Healthcare marketing agencies are in luck because there are various options that can be added to your smartphone with just a few clicks. These options include Facebook, Twitter, WhatsApp, Instagram, TikTok, YouTube, and LinkedIn. These platforms can all be used to promote your business while interacting with patients, co-workers, and other businesses.

Utilizing Search Engine Optimization (SEO)
The use of Search Engine Optimization (SEO) has increased in value since the dawn of the internet, to the point of having its own science. When a potential patient uses a search engine like Google, you want your business to appear on the patient's radar as soon as possible. This increases the likelihood of them considering you as a potential provider.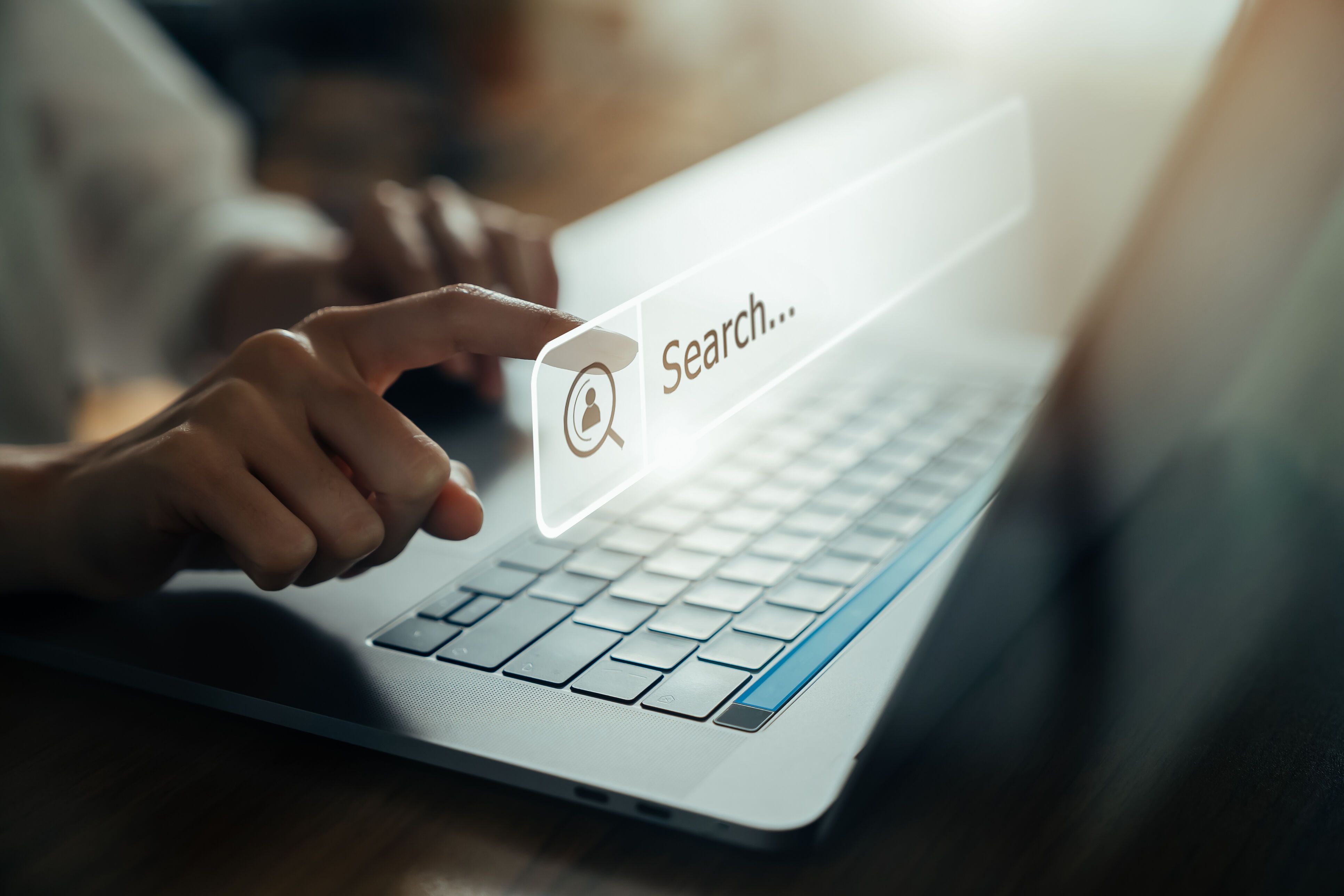 To optimize the searches that will inevitably take place, you need to predict what the patient will be looking for, gauge where your business fits in, and then decide what keywords you would like to interlink. For example, if you work for a free clinic, you can anticipate that a person looking for a free clinic will search "free clinic near me," or "free clinic that provides std testing." You want to choose the correct keywords based on the types of searches you predict could help the patient find your clinic. You would then use keywords like "free clinic" and "std testing," and any other keywords that you consider to be applicable.
After coming up with a list of keywords, you can filter them by search intent using a service that provides keyword data. You can also sort them by purpose, depending on where they belong on your website. For example, "std testing" would belong in the portion of the website that lists the services the free clinic provides. Once you have worked your keywords and search prompts through this process, you can interlink the keywords and make your SEO title unique to provide the best user experience for your potential patients.

Continued Communication
It is important to keep a steady and sustained line of communication between yourself and the patients. Remember that long-term and short-term patients are equally important. When interacting with new patients, make sure that your call center is as functional and punctual as possible. Stay connected to former and/or long-term patients and continue to build relationships with them.

Promotional Website Videos
Having numerous videos on your company's website can be beneficial in a variety of ways because each video can represent a different element of the company and spread a different message in and of itself.
First of all, patient testimonials are commonly used on a healthcare company's website. If a patient needs an organ transplant, they can tell their story and put it on film. This provides outreach so the patient can find a living organ donor, which in turn allows the hospital to perform the transplant. This also draws attention to the hospital itself. People will know that they provide transplants and care so much about finding donors to save lives. Videos can also advertise other, more specific services like at-home care that some demographics, like the elderly or disabled, might need.
Patients who have survived major illnesses like cancer or have had major surgeries can also share their stories. They might choose this outlet to spread awareness about their illness so more patients will come to the same hospital to get tested or treated for it. It sends the message that the hospital takes this illness very seriously. Those who have had major surgeries can give testimonies about their amazing experience at the hospital or clinic that provided their care; the services, the interactions with the physicians, and their recovery. Physicians can also be involved in these videos, where they add details about their patient's healthcare journey, how they helped them, and, of course, the patient's recovery.
Speaking of physicians, they can make their own promotional videos in which they talk about themselves, their education, why they chose to become a physician, the greatest enjoyments and key takeaways from their job, and what that means to them. This allows patients to learn about potential caregivers for them, people they find friendly, trustworthy, and dedicated to their healthcare journey.

Become a thought leader in healthcare
How can you tell if your business is benefitting from your strategy?

New Patients
Attracting new patients and welcoming them with open arms is important too. If you keep attracting them consistently over a long period of time, then that speaks very well of the business's reputation. As new patients come on the scene, engage with them by asking them how they found you and why they have chosen you to be their provider. Their answers will let you know how well your marketing strategies have worked. Take this information into consideration when deciding how to use your marketing skills next.

Subscribers
With marketing trends changing over the course of the new millennium, the meaning of "subscriber" has expanded to fit more flavors of outreach and increased the accessibility of human knowledge. Readers of a healthcare marketing agency's magazines and newspapers, for example, are and will always be subscribers. They support the businesses targeted toward them on a regular basis.
Additionally, if a healthcare business uses YouTube as a marketing outlet, their channel could also gain subscribers who depend on videos for healthcare information. Regardless of their subscription method to the company's marketing campaigns, these subscribers are important. They are patients, payers, researchers, and advocates. The more loyal subscribers that a business has, the more attention it tends to get on the internet and beyond.

Online Reviews

As already mentioned above, pay attention to online reviews — they're important. Don't just have it available as an option, actively ask for reviews so the patients/consumers are not just aware that they are an option, but that you encourage them leaving reviews. It sends the message that you care about their opinions and experience and that you want to do better based on their input. Validation is everything. You can show this even further by following up on any promises you make. Don't just read reviews, listen to them, and do as they ask.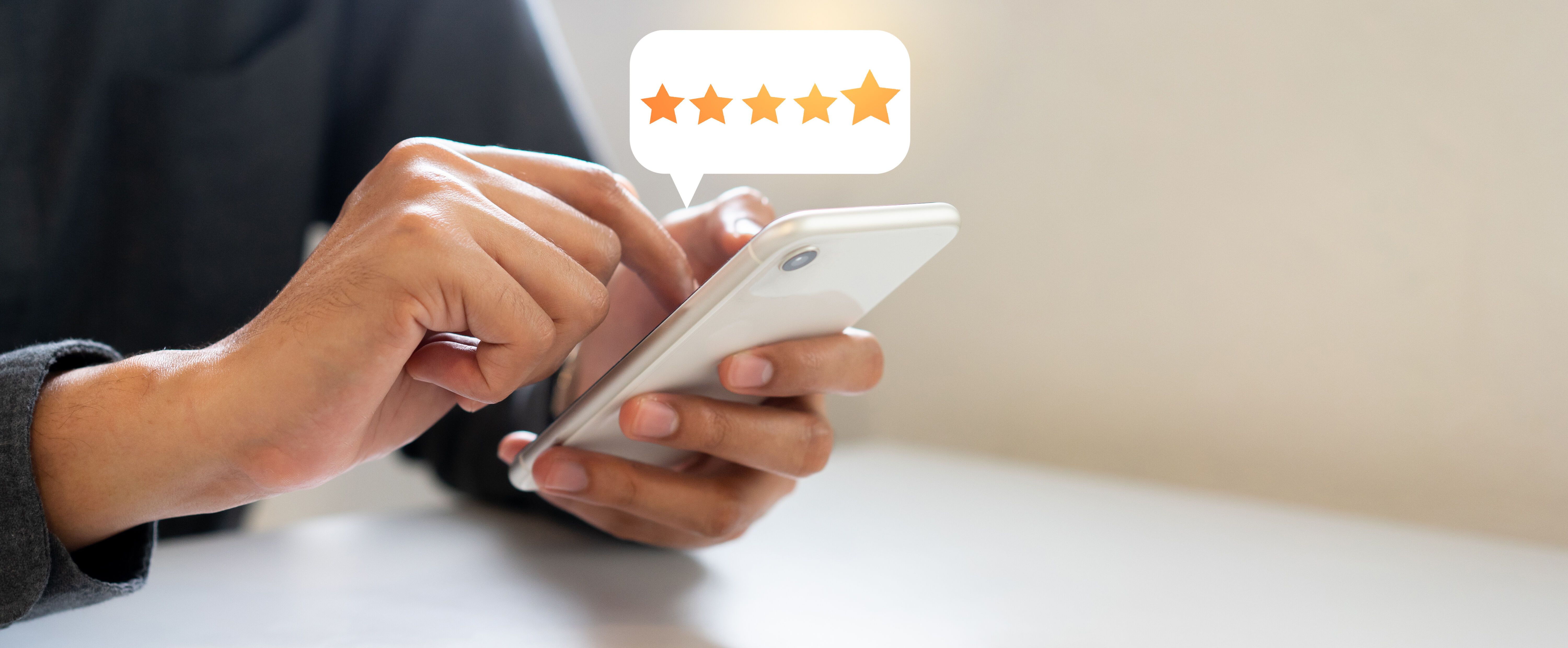 Google Analytics
Another popular and reliable way to measure the success of your marketing strategy is by utilizing Google analytics. This is a free online tool that you can use to collect data from your own website. Google Analytics tracks the number of searches for your website, how much time people spend on your website, and how they spend that time.
The data that you collected with Google Analytics can help you understand the impact of your website so you can decide what needs improvement and what has become the newest secret to your success.
With these steps in mind, you have a better understanding of what it takes to develop your healthcare marketing strategy, what to pay attention to, and how to utilize the latest technological developments. One last important thing to remember is that not every individual strategy is going to work for your business or the one nearest to you. Every business is unique, and you need to understand what makes yours special so you can market that uniqueness as much as possible. Fortunately for your business, O8 knows how distinct you are and how best to assist you in your journey to fulfilling your values and accomplishing your marketing goals. Contact us now to get started on creating your healthcare marketing strategy.