We Are Drupal Experts and Industry Veterans

Seasoned Veterans
As an open-source CMS, Drupal is built and maintained by a community of expert developers.
See our Drupal.org profile – many of our team members have been around since the early days of Drupal, including our CEO, and actively contribute to the community and code. We are led by expertise!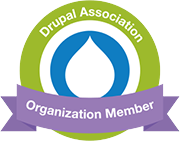 Active Contributors
As a collective, we make code and volunteering contributions to the Drupal community, actively contributing to forums and submitting patches and suggested fixes.
We've been Drupal advocates at organizations as large as Estée Lauder and as small as start-up companies just getting off the ground.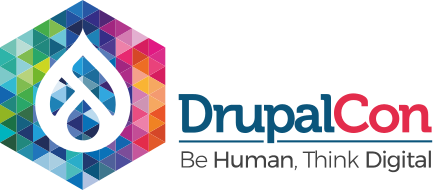 Knowledgeable Advocates
We've attended several DrupalCons and camps across the world.
We're involved locally to help sponsor and promote events such as the local Twin Cities Drupal Camp that occurs yearly in Minneapolis. 
What are the benefits of Drupal 9?
Drupal 9 is one of the most future-proof platforms you can choose right now.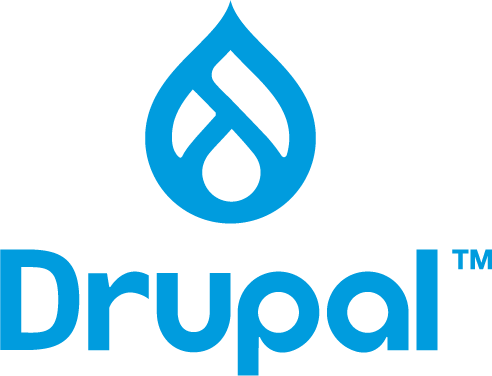 A global presence with a large, growing, supportive community
Enterprise features and decoupled architecture
Open source foundation with zero vendor lock-in
A smooth authoring experience for both layout building and in-place editing
Advanced language translation
Responsive to touchscreens, tablets, and mobile readers
Improved compliance and accessibility
A Few of Our Highly Successful Drupal Projects