Account-Based Marketing Agency
Align Your Sales and Marketing Teams to Win High-Value Accounts
O8 acts as an extension of your Account-Based Marketing (ABM) program to help you achieve your revenue potential.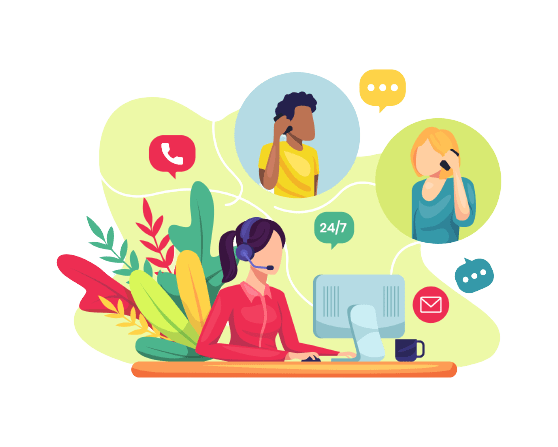 A Different Kind of Account-Based Marketing Agency
O8 partners with you to build successful ABM campaigns and champion ABM initiatives at the organizational level.
We work on a fractional basis, scaling on-demand with the needs of your ABM campaign.
We augment your ABM campaign not just on the marketing side, but on the tech and sales sides, too.
ABM is complex, and our offering is truly full-service — from a strong development team to sales coaching and consulting to appointment-setting services.
We think of ABM as part of a greater B2B Lead Generation strategy that produces an ever-improving revenue engine.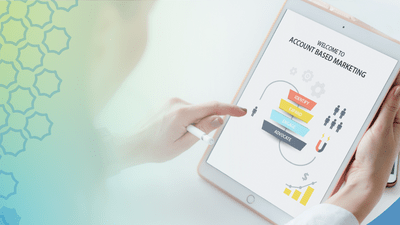 Trusted By Big Names, Accessible To Smaller Organizations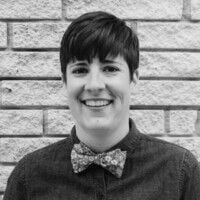 Thank you for all the hard work you've put in, i've learned a lot from you all and appreciated working with you a lot!
Brie Skolaski

As a leader in digital marketing strategy and services, O8 has unrivaled experience in working seamlessly with your existing team to incorporate ABM methodology. We collaborate with your internal marketing team and sales reps to implement and streamline your ABM program from initial conception through the full sales cycle.
We perform an in-depth audit of your existing customers, marketing tactics, tech, and metrics to align with your marketing goals and identify the right accounts to target with your ABM strategy.
O8 can set up your CRM and marketing automation platform so that your individual accounts and marketing campaigns are integrated for closed-loop analytics tracking.
After solidifying your ideal customer profile, we help you build a pilot to give you a low-risk opportunity to test your target audience and sales funnel.
With pilot results in hand, we work with your marketers and salespeople to address pain points, refine marketing tactics, and fully optimize your ABM foundation. 
Explore in Detail
We use high-end technology to audit your website and pinpoint the areas of weakness where even the most minimal change can significantly impact results. This repeatable 3 phase approach includes the following: 
What is Account-Based Marketing?
ABM is an outreach marketing approach that aligns your sales and marketing teams in the pursuit of target accounts—or, more specifically, important decision-makers that need to hear your marketing message.
In short, ABM turns the traditional lead-generation funnel upside down.
Rather than spreading a wide net for leads via content on social media, blogs, direct mail, or free webinars, companies court specific accounts with personalized content.
ABM doesn't replace inbound marketing tactics—it focuses them.
This insight gives us a clearer picture of how your website communicates with your audience.
Why B2B Companies Are Considering ABM
Sales teams have always targeted high-value accounts, but modern technologies now enable sales and marketing teams to collaborate in a way that maximizes marketing efforts.
This doesn't mean that B2B marketers become salespeople or vice versa, but it does bring both departments together to focus on shared accounts.
Your marketing team creates individualized content for target account lists, and your sales team passes insights to the marketing team about what is or isn't working.
Benefits of Account-Based Marketing
ABM is a triple win for all stakeholders involved—sales, marketing, and customers.
By integrating your sales and marketing teams, the onus of growing ROI is no longer just on your sales team. 
Marketers are primed on your target audience, so they produce more effective marketing content for high-value accounts.
The tailored content drives faster sales and improves customer satisfaction, which leads to customer retention and evangelism.
Why Brands Choose Us as an Account-Based Marketing Agency
A full technology review and setup to ensure you have the right tools for a successful ABM program
Expertise and agility to work within your preferred CRM and marketing software
Development of an ABM pilot to ensure your ABM strategy is on target with your objectives and has the support of all stakeholders
Organizational leadership and ABM championing to bring your team through the stages of the ABM hype cycle
Support for the whole sales process—from messaging and content marketing to A/B testing and revisions
Fluency in closed-loop reporting and analytics that ensures marketing alignment with key accounts
Hubspot Solutions Partner certification
A flexible service model that provides you with as much or as little assistance as needed
Collaborative, friendly, and transparent communication with clients
Competitive pricing for ABM implementation and optimization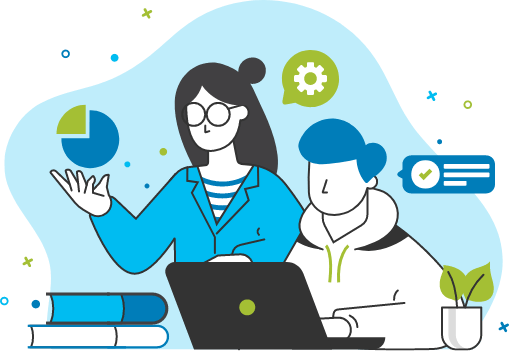 ---
You need an ABM program that's seamless and effective, and O8 has the diverse expertise to help your team achieve that goal.
O8 is one of the top digital marketing companies with a proven track record, being recognized by Clutch in the following categories for marketing solutions and web development:

We assign an experienced Customer Experience Lead (CXL) to your account, who serves as the main liaison between your team and ours. 

Your CXL manages workflow, quality, skillset assignment, and timelines. You get a transparent project portal with an overview of all work being done.

We open up communication with your assigned team as they begin to become a part of your daily workflow.
Client Testimonials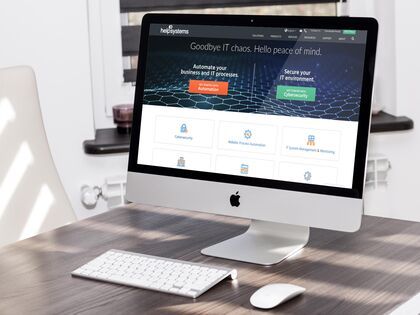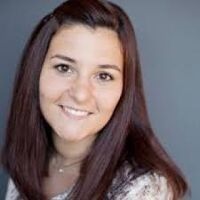 The team at O8 has been instrumental in helping our company elevate our web user experience...
Leila De la Fuente
,
Manager
As our company works to deliver essential medical products and services to our customers, O8 has been a critical partner in our efforts to drive greater awareness and respond quickly to customer needs.
David Wargin
,
Manager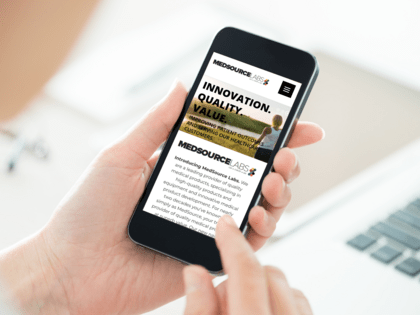 Ready to Learn More?
At O8, we take the time to listen and align strategies with your team before setting goals and getting to work. 
These are the steps we will take to get the ball rolling:
Learn: Review what's working and what's not with your strategies. 
Assess: Discuss areas of opportunity for improvements. 
Plan: Present learnings and a plan to implement suggested improvements.  
Review: A project summary with critical next steps is delivered for review.