Is Your Website ADA Compliant? Use This Checklist to Find Out
The Americans With Disabilities Act, passed in 1990, created vital standards aimed at combating discrimination that often led to the exclusion of disabled individuals in public spaces. More than just fighting discrimination, the ADA also established broad standards to ensure all spaces could become more open and accessible to the disabled.
Today, the ADA continues to be an important piece of legislation — and its impact is felt even on the web today. If you operate a commercial website, your site needs to meet compliance goals related to the ADA to avoid potential litigation. Pursuing compliance is important from a legal standpoint for website owners and because it widens the audience that can visit, use, and learn from your site.
This article serves as a checklist overview of the most important and significant requirements for web accessibility as defined by the current WCAG standards. Use this quick guide to evaluate your website's user interface and consider your next steps.
Is Your Website ADA Compliant?
When building your business's website, how much attention did you or your development team pay to the issue of accessibility? If you aren't sure of the answer, now is a good time to take a closer look at your ADA compliance. People with disabilities need to be able to use the web just as easily as a non-disabled individual and your business has a duty and a responsibility to ensure full digital accessibility. 
Ignore the ADA at your own peril — accessibility lawsuits aren't uncommon, and some litigious plaintiffs may look for websites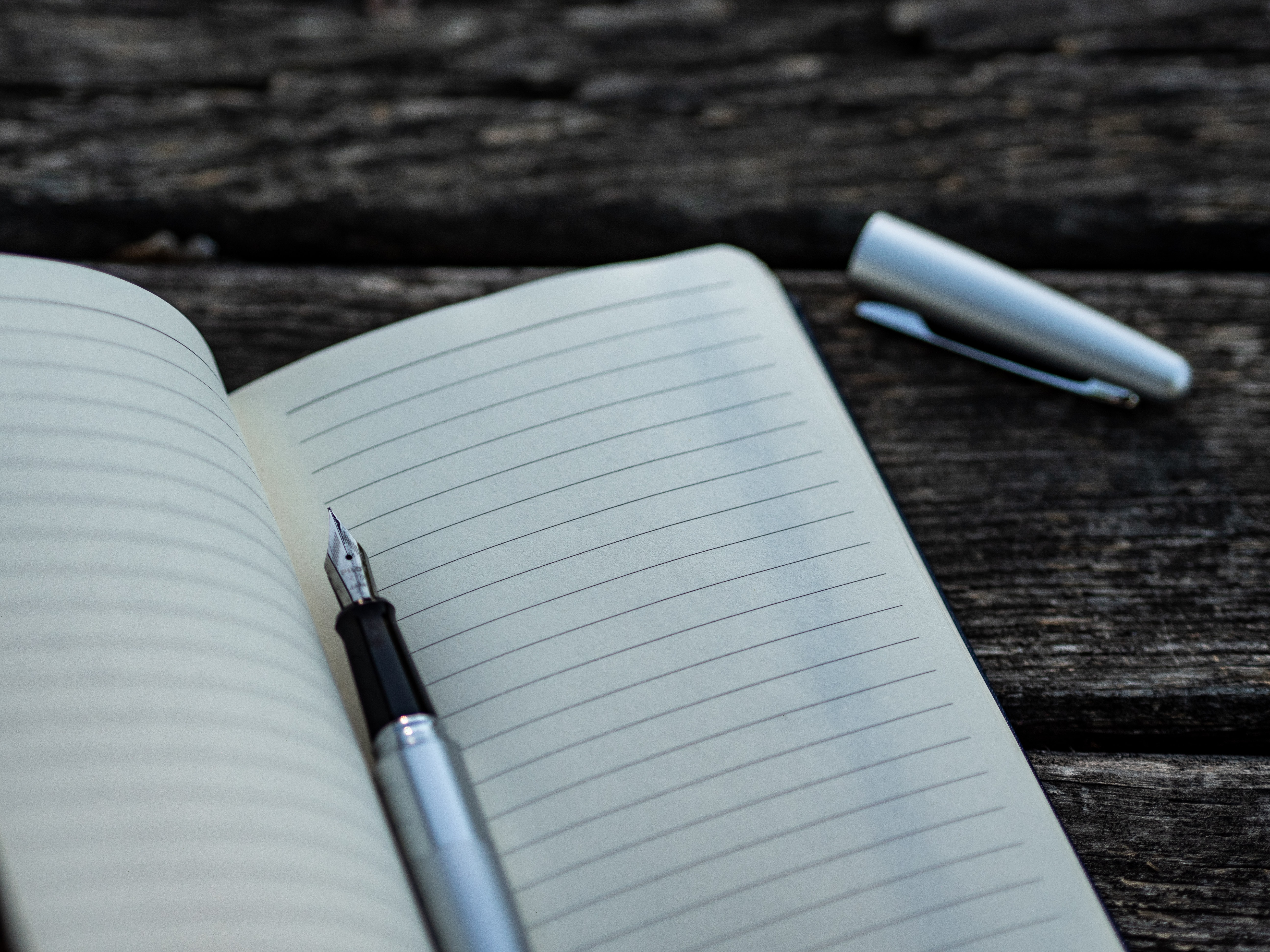 that fail the WCAG, or Web Content Accessibility Guidelines. When your web design usually focuses on attributes such as its SEO techniques and how it ranks on Google, accessibility can be an afterthought. It shouldn't and doesn't have to be, however.
We've created this quick checklist so you can explore the success criteria your site should meet, but first, let's quickly unpack some of the other important things to know about ADA website compliance.
Interested in an ADA audit of your website?
ADA, WCAG... What Does It All Mean?
As you might imagine, for a law that was originally passed in 1990, the Americans With Disabilities Act does not have a whole lot to say about the Internet and websites specifically. Instead, it established a broad baseline rule in Title III, declaring that persons with disabilities were entitled to the "full and equal enjoyment" of "places of public accommodation."
Subsequent clarifications and rulings by both the Department of Justice and courts handling ADA lawsuit cases have made it clear that commercial websites fall under the domain of "public accommodation," and therefore, have a duty to proactively enable disabled individuals to make productive use of their pages.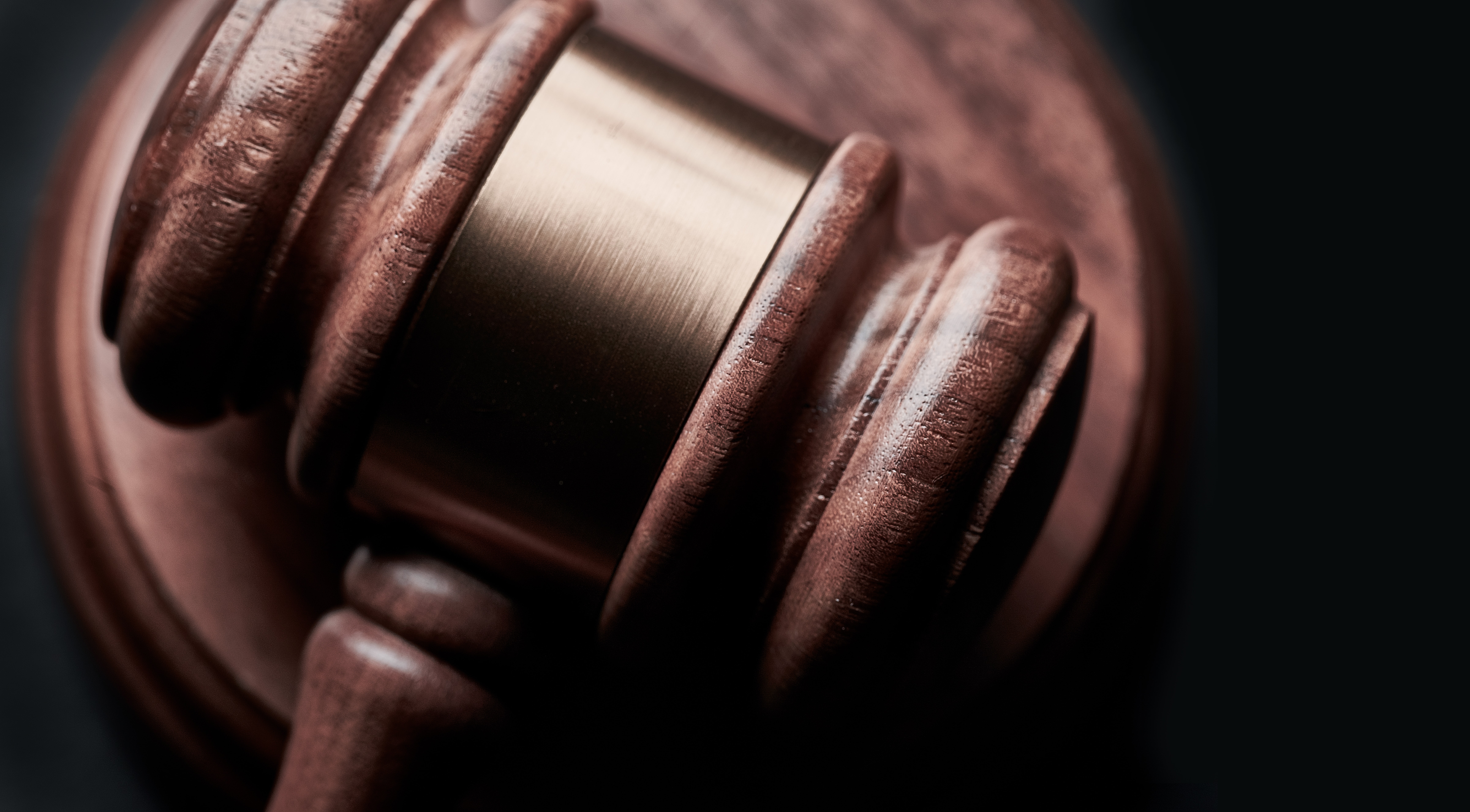 So how do developers accomplish such a task? That's where something called WCAG comes in — and like many things in the world of web development, it's an intricate and thoroughly defined set of standards.
WCAG stands for Web Content Accessibility Guidelines, and it was developed by the World Wide Web Consortium. In version 2.1, the DOJ and judges in the court system have repeatedly held that WCAG 2.0 represents an accessibility standard that meets the ADA's requirements.
However, there are currently no firm rules or concrete laws defining web accessibility or what it means to be fully compliant. Missing a few minor items on a WCAG 2.0 checklist might not mean you're at risk for a demand letter requesting changes. However, it is still a good idea to use the standards as a target.
Although WCAG 2.0 is the current "gold standard," businesses may also consider investing in WCAG 2.1 compatibility, as it includes new standards for the mobile web. Considering that nearly 50% of all Internet browsing now takes place on mobile devices, that deserves your attention, too. DOJ rulings have yet to substantially reference 2.1, but that could quickly change.
With better compliance comes reduced legal exposure and the opportunity to expand your audience, reaching more users. How do you know when you've met these accessibility requirements?
How is Compliance Graded?
When you (or potential plaintiffs) review your website, how do you know that you've achieved accessible outcomes?
The answer lies in how well your site conforms to the 38 success criteria of WCAG 2.0 or the 50 criteria in WCAG 2.1. The latter's additional 12 criteria focus on the mobile use environment, as mentioned. Some of these criteria are more critical than others, such that failing to include them could make your website a target for a demand letter.
Each criterion has different grades of compliance, called Level A, AA, and AAA. Typically, Level AA compliance is what the DOJ looks for when considering complaints. For those that want to invest in the best compliance possible, Level AAA WCAG standards aim to create the best digital accessibility possible. That could be a worthy target for some businesses, too.
Remember, though, with no legislative standard for websites, accessible design in terms of  Title III of the ADA requires careful work and attentive planning.
Your Quick WCAG Checklist for ADA Compliance
So how does your website stack up right now in terms of website accessibility?
With this checklist, you can perform a quick at-a-glance evaluation of the five key areas of accessibility to consider: alternatives, presentation, user control capabilities, understandability, and predictability. Ask yourself, "Does our website have these features? Are there obvious accessibility issues?"
This list is not comprehensive but merely serves as a quick look at what to consider.
Web Content Alternatives
Alternatives to regular content allow blind people and individuals with low vision who rely on screen readers to fully understand the layout and content of a web page. WCAG 2.0 stipulates several alternative standards your site should have.
Does your site have...
Alt text for all the images, videos, and non-written content?
Closed captioning options on all videos?
Audio descriptions of non-spoken information presented in video format?
Prominently linked text transcripts of non-written content?
Website Presentation Criteria
Presentation refers to how your site conveys information to users and how users can manipulate its content for better functionality.
Does your site have...
Properly formatted HTML headers and lists?
Content in a logical sequence that a screen reader user would understand?
Sufficient contrast between foreground text and background graphics?
Accessible controls for audio and video content to pause or mute playback?
Ease of User Control Requirements
Not all users navigate websites the same way. Those using a screen reader may often rely only on keyboard commands, so your site needs to account for these needs with some design considerations. 
Does your site have...
Navigation that functions with keyboard controls alone?
Direct links to content in the form of "skip" buttons?
Keyboard traps? These are areas of the site where keyboard navigation fails. Avoid these!
Extendable time limits, when sites use timers (e.g., holding admission tickets for a limited period)?
Understandability Needs
Your site must be understandable in the way its pages function, with many basic design considerations factored into these standards.
Does your site have...
Descriptive page titles and hyperlink anchor text?
Multiple methods for navigating to areas of the site, such as menus and sitemaps?
Focus indicators that show when a user has focused on a page element?
A focus order that makes sense and doesn't keep users looping through unhelpful menus?
Predictability 
Your site should not behave in unpredictable ways that could disrupt a disabled user's browsing experience.
Does your site have...
Navigation elements that remain the same on every page?
Form field labels, so users know what to fill out and where?
Forms that are reviewable and editable before submission to prevent critical errors?
Error messages that are understandable and in plain language?
If you've gone through this abbreviated list and you've recognized one or more issues already, you should consider the value of securing an ADA audit of your web page.
Not sure if your website is ADA compliant?
Making Your Website ADA-Friendly: How O8 Can Help
At O8, we're well-positioned to help your business achieve confidence in the ADA compliance of your websites to ensure equal access. Not only do we have highly experienced developers on hand, but to deliver the best outcomes possible, we've partnered with Accessible360, a leading compliance business. Through this partnership, we're able to conduct live evaluations of client websites with the help of people with disabilities.
The result of our ADA audits is a clear look at where your site succeeds and where it comes up short. From there, we can strategize how to make the changes necessary to deliver the best user experience possible for every visitor of your accessible website. Contact us today to discover how easy it can be to improve your site's functionality and conformance to the ADA website accessibility standards.
Comments