Multilingual Marketing and International SEO in 2022: Challenges and Considerations
International SEO
International marketing is no easy task, however international SEO can be a quick win, if and only if the translations are done superbly.
Ineffective translations are problematic at best, and they will send your bounce rates skyrocketing. 
Content translation services are plentiful, so choose a good one, and don't always go for the cheapest solution.
Once you have a translation service in mind, translate the content on your website, and add the hreflang tag to tell search engines to serve the content in the proper language. 
You can even target different variations of the same language, such as UK English, with its slight spelling variations, and have essentially the same content on a different page, just for the UK, without getting penalized by Google for duplicate content if you set up the hreflang tags appropriately. You can also track SEO performance and organize campaigns at the country level. There are several tools that can do this. One of our favorites is SEMRush. 


Ranking higher for organic search is often one of the main goals of any marketer. In terms of multilingual marketing, international search engine optimization (SEO) is just as important part to the strategy as it is when working locally.
While on the surface it may seem the same as regular SEO, there are some elemental differences that should be understood before venturing into content creation (or transcreation).
​Moz' guide to international SEO is a very useful resource to get a firm grasp on the basics, especially if you want to learn about specific HTML tags that will direct traffic appropriately and avoid any possible penalties for duplicate content.
Leveraging tags in order to drive traffic to language-specific websites is one of the cornerstones of effective multilingual marketing, as it caters directly to visitors and what is probably a likely preference for their native language.
SEO experts such as Neil Patel have streamlined the process of implementing an international SEO strategy for multilingual content, with the kind of results that prove that not only is this a viable point of interest when executing market expansion but a necessary one.
Is My Business Ready for International Marketing?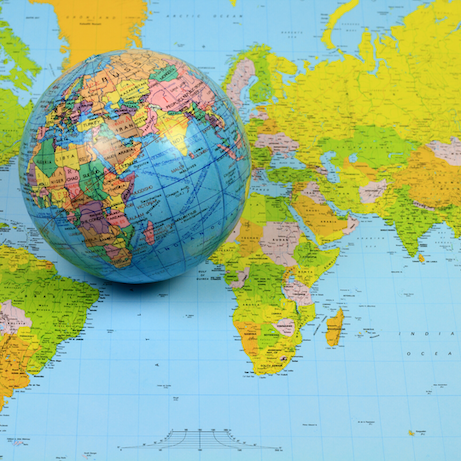 Multicultural marketing is not for everyone.
In order to consider expanding your reach beyond the boundaries of your own country, you should probably make sure your efforts at home are already at their best.
If your current efforts are not working or there is room for improvement, then there should be a reason to question whether you will be successful tapping into more unknown markets.
If you feel your company is ready to explore new digital landscapes and current data backs that idea up, then go for it.
The potential for increased traffic is tremendous if your team has a firm grasp on things. Just make sure you have a comprehensive multilingual marketing strategy in place, and prepare for all the challenges ahead.
Are your current methods giving you optimal results?
Global Marketing Challenges You Can Expect to Face
 

A New and Unknown Audience

Every country is its own world, with its own microcosms of idiosyncrasies, expectations, and cultural philosophies. This means your marketing approach should not be the same with these new audiences as it is with your current ones.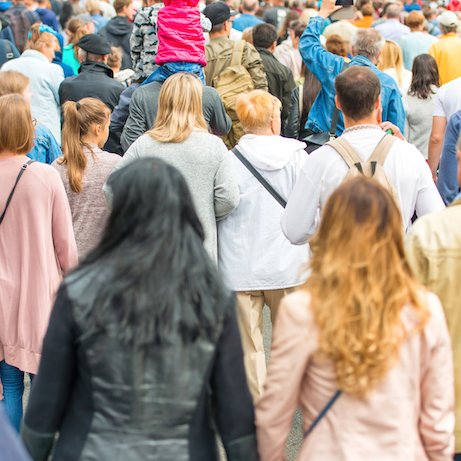 What might pass as humor in one country, for example, could easily be misinterpreted as offensive in another.
What a group of prospective clients expects from a company in terms of customer service in Asia, where a lot of weight is placed on protocol and ceremony, might differ enormously in the western hemisphere, where a more jovial and informal interaction is expected and common.
The color red in the United States conveys passion, in Asian countries joy, but in the Middle East, it is used as a warning, to beg caution.
These differences might seem small and inconsequential, but they play a very important role when breaking into these new markets. Carrying out extensive research into the culture of new audiences prior to starting with targeted marketing efforts is imperative for success.
Effective Cross-Cultural Translation
Transcreation is a concept used in the field of translation studies to describe the process of adapting a message from one language to another while maintaining its intent, style, tone, and context.
It describes the proper translation of work across different cultures.
Every piece of content has a message, and simply doing word-for-word translation might impact the way the ideas are conveyed.
This means that the words or images may need to change somewhat with consideration to specific cultural expectations while keeping the context intact.
Mastering this very fine balance will be key to the success of any cross-cultural efforts.​
Want to expand your global reach?
Choosing the Right Way to Distribute and Promote Content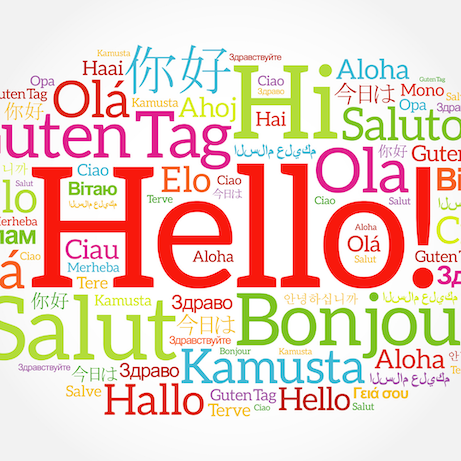 Once you understand your new audience and know what you want to tell them, you need to research the best way to have that information reach them.
The diversity of channels and platforms available to marketers makes it easier to target specific groups based on demographic criteria, so it simply becomes a matter of picking the right medium.
​Social media is not as prevalent in every country in the world, for example, which is something the strategy needs to weigh in terms of investment.
Likewise, each platform has its own set of demographics within different countries, segmenting audiences by factors such as age.
The right research can reveal useful insights that can and should shape the digital marketing plan. Taking time to investigate the way audiences in the target country or language group interact with the web will be crucial for the success of international marketing work.
Choosing the Right People for the Job
The same way there are marketers whose strength lies in specific areas of work, making the entire professional field diverse and complementary, there are those who have a knack for the kind of tasks necessary for successful multicultural marketing.
Finding the right people for the job can be a complicated challenge. For one, effective transcreation requires professionals with a native-level mastery of the language. Anything less than fluency could have a negative impact on the generation of content and undermine the entire effort, even from the start.
​One solution is to outsource the entire project to a third-party agency with the experience and skills necessary to successfully access multicultural markets. This option is cost-effective, with the potential to provide optimal results in less time and at a fraction of the cost.
Alternatively, your company could choose to handle everything in-house, but that will require a greater investment of both time and money to ensure you have the best possible people on board for the work. In the end, the decision is yours, but remember that whichever path you choose, it should be done so after careful consideration of all variables.
A useful consideration worth noting is that there is technology out there designed to help when structuring multilingual websites. Some of the more widely used content management systems have integrated features that can help in the creation of a multilingual website architecture, though the benefits come with challenges of their own.
International marketing is a highly desired operational aim for any business because of the huge impact it will have on the company if successful. Increased traffic and the expansion of the brand to service a completely new demographic can translate to a boost in profits.
It's understandable to face the decision with some trepidation given the potential weight on finances and the future of the company, but it does not need to be a daunting prospect. With enough preparation, your multilingual marketing efforts can open up new, unexplored paths that will spell a brighter future for your endeavors.
If the idea of multilingual marketing and its challenges gives you pause, feel free to reach out to us for a chat so we can help ease your concerns, and tell you how we can help make this goal a reality for you and your business.
Comments