Sales Enablement Solutions for Mednition
Fractional marketing solutions for growth-stage startup in the healthcare technology industry.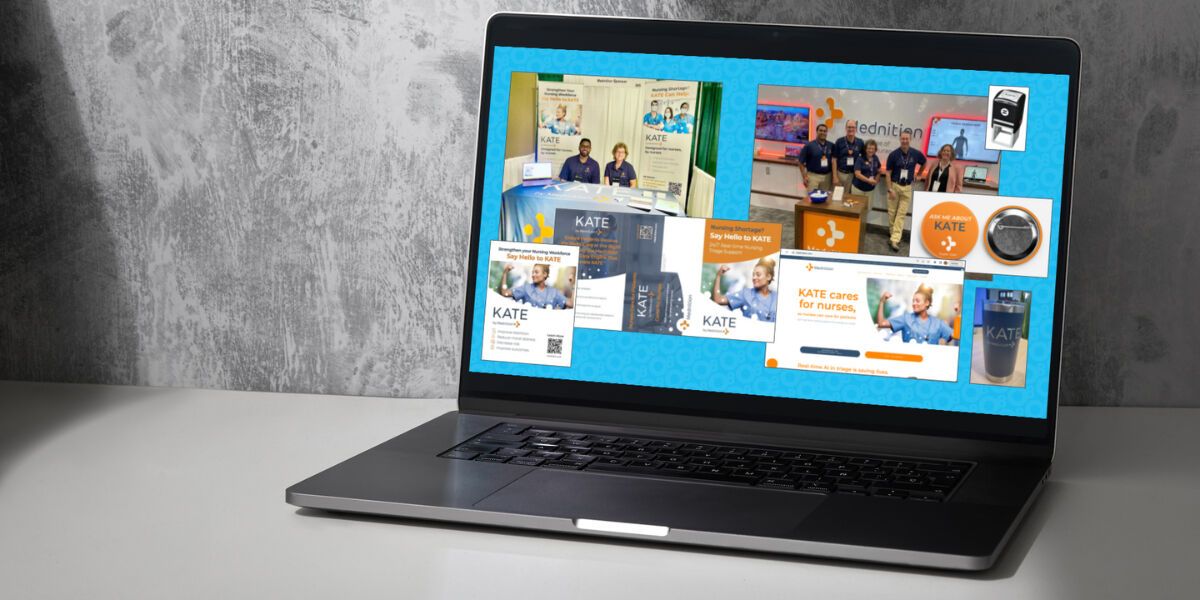 Introducing the Story of Mednition
Mednition is a cutting-edge healthcare technology company that offers AI-driven support for emergency department triage nurses, helping them to quickly identify complex and dangerous risks for issues like sepsis. As a growth-stage startup company, they required marketing support on all fronts, including sales enablement.
Website: https://mednition.com/
The Challenge
Mednition's sales team was facing a number of challenges, as every startup does. With unlimited needs to fuel their growth, and not unlimited resources, Mednition turned to O8 to facilitate their sales enablement goals. Mednition required a nimble partner who understands the mission and can work collaboratively and quickly.
The Scope
To address these challenges, Mednition turned to O8, a leading provider of digital marketing solutions, including sales enablement. The goal of the project was to provide a strategic foundation of go-to-market tools for its sales representatives.
Why Mednition Chose O8
Mednition chose O8 for several reasons. First, O8 is a full-service marketing and sales solution provider, that can provide flexible support; pivoting to the client's needs.. Second, O8's customized solutions are tailored to meet the specific needs of each client, which makes them the ideal partner for Mednition. Finally, O8's team of highly-experienced experts genuinely believes in and supports the client's mission – giving Mednition confidence that they would get the results they were looking for.
How O8 Responded
In response to Mednition's goals, O8 developed a customized sales enablement solution that integrated with Mednition's existing technology stack. The solution included a wide variety of tactics, including direct mailers, trade show support, QR codes, and targeted advertisements.
The Results
Mednition's sales enablement materials provided the support the sales team needed to grow the business and support additional hospitals, clinicians, and patients, 
Mednition's partnership with O8 was a great success, demonstrating the impact that customized sales enablement solutions can have on a company's growth and success. By streamlining sales processes, providing centralized training and support, and giving sales reps visibility into the sales pipeline, Mednition was able to overcome their sales enablement challenges and drive growth.
Streamlined sales processes
Centralized training and support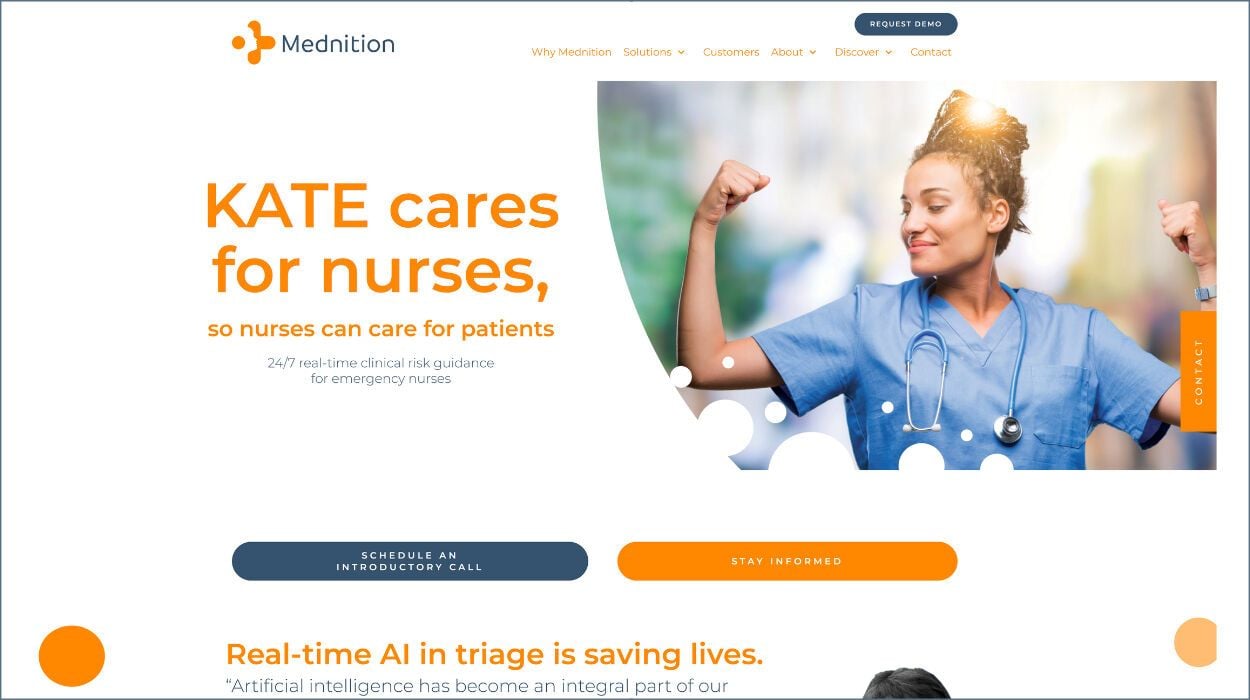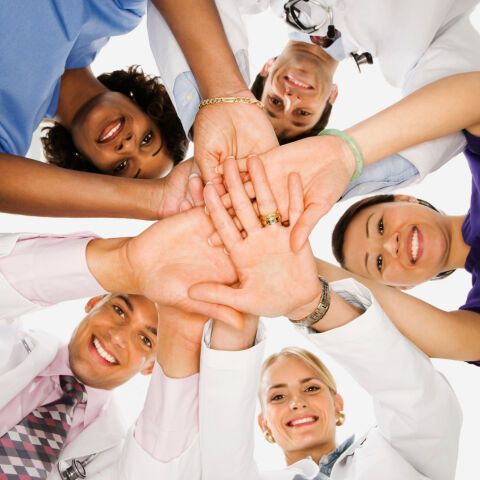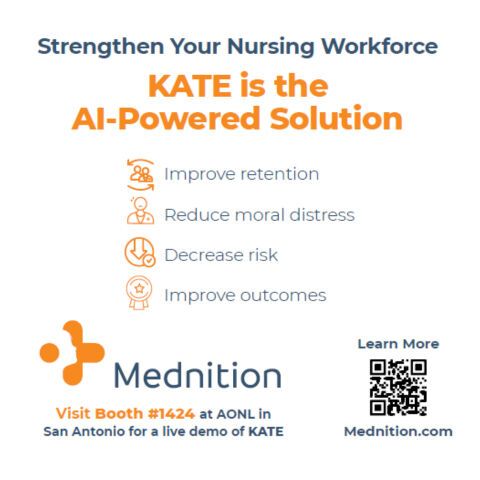 Fractional marketing solutions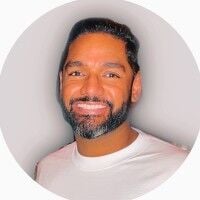 "You guys have been great to brainstorm with and have been very efficient with deliverables. Thank you all for your hard work to help tighten the messaging! It has gone a long way!"
Ryan Kuriakose
,
Marketing Lead