5 Metrics That Determine How Much You'll Sell
Reading time: 4 minutes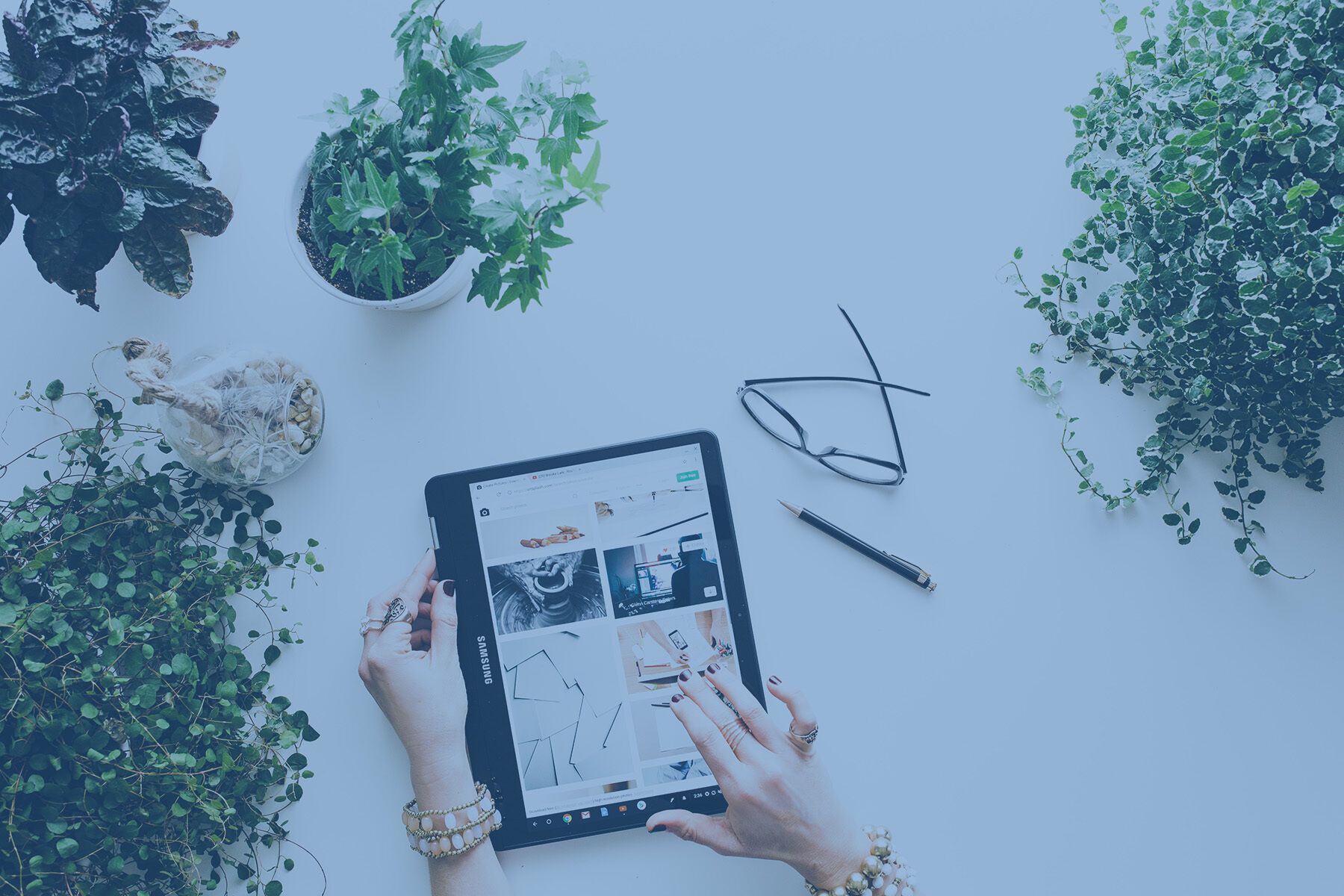 Are you looking for data that will help you increase your sales? In this digital era, data and numbers are readily available to businesses. However, the world of too much information can be overwhelming. Where should business owners look? How can they turn these numbers into predictable sales?
We have narrowed down the data to these five metrics: total visits, churn rate, traffic sources, reputation, and bounce rate. Understanding these metrics can make or break your business, so pay close attention.
1. Total Visits
While the number of site visitors does not equal the total amount of sales, monitoring this general metric is important. The total visits metric can be a good indicator of the success of your marketing campaigns and product placement.
For example, the number of visits to a site suddenly dropping could indicate a fall in the Search Engine Rankings. Alternatively, a spike in total visits can let businesses know that their campaigns are effectively reaching potential customers. If the number of total visits is dropping, it is likely that sales are dropping too.
2. Churn Rate
Churn rate is a measure of how many existing customers are lost in a set time period.
It is important to analyze who is engaging with your site. Why are existing customers so important? The probability of selling to an existing customer is 60 – 70%. The probability of selling to a new prospect is 5-20% (Marketing Metrics). Keep an eye on this metric to monitor existing customer relationships!
3. Traffic Sources
Analytics can provide data that shows you how visitors found you. . For example, an organic search means that a visitor found you through natural search. A paid search means that a visitor found you through a sponsored search result link, and direct traffic happens when visitors type your name directly into their address bar.
In 2019, Wolfgang Digital analyzed the total revenue earned in four different retail categories by traffic source type. For all commerce types, organic traffic is the highest revenue-yielding traffic type. This is followed by a near tie for second with Paid Search and Direct Search.
From this information, we get a glimpse into the mind of consumers. While paid search is effective and brand awareness is always helpful, being clearly present online so that consumers can find you organically is the most effective way to drive sales.
Revenue

Organic

Paid Search

Direct

Email

Social

Display

Referral

Other

Retail

35%

20%

16%

5%

3%

0%

19%

2%

Multi-Channel

37%

16%

14%

5%

1%

0%

24%

3%

Online Only

33%

28%

19%

5%

5%

1%

9%

1%

Travel

41%

15%

23%

2%

1%

0%

16%

2%

Overall

38%

18%

19%

4%

2%

0%

17%

2%
Wolfgang Digital 2019
Looking for a trusted partner in digital strategy?
4. Reputation Metrics
Reputation metrics such as social media mentions or star-rating user reviews help to explain what consumers think about you. Word-of-mouth recommendations both online and offline are helpful to track and monitor.
According to Convince and Convert's 2018 report, 83% of Americans say that a word of mouth recommendation from a friend or family member makes them more likely to purchase that product or service. When a product or company's reputation is both positive and widely talked about, sales can be expected to increase.
5. Bounce Rate
Bounce rate is a measure of how many visitors immediately exit a site after opening. When a visitor immediately exits, they are spending no time engaging with the site and, even worse, not purchasing products/services! Alternatively, keeping a low bounce rate can predict future sales, as consumers are spending time on the page. Keep bounce rates low by keeping keywords relevant. Make sure your landing page is user-friendly and works across all devices. When consumers bounce from a site, a potential sale is lost!
Monitoring Sales Metrics
Monitoring these five metrics can help you understand and predict consumers' purchase behaviors. A well-designed website will organically attract site visitors who then stay and engage with the brand.
Smart companies will work to keep existing customers satisfied, reminding them to share their positive experiences both offline and online. By keeping an eye on what matters most to your business, you can make informed decisions and maximize sales.
---