Content management systems (CMSs) are powerful marketing tools. You can use them to create, edit, and distribute content that draws customers to your website and generates leads for your business.
WordPress is the most popular CMS platform. The open-source software powers nearly 43% of websites. Drupal, which is also open-source, fuels 1.2%. Sitecore, a proprietary platform, drives 0.1%.
WordPress may have the highest market share, but that doesn't mean it's the best CMS for your business. Let's see how Sitecore compares to Drupal and WordPress.
What Is Sitecore?
Sitecore is a digital experience platform offering content and eCommerce solutions. The company targets marketing service providers and corporate marketing departments.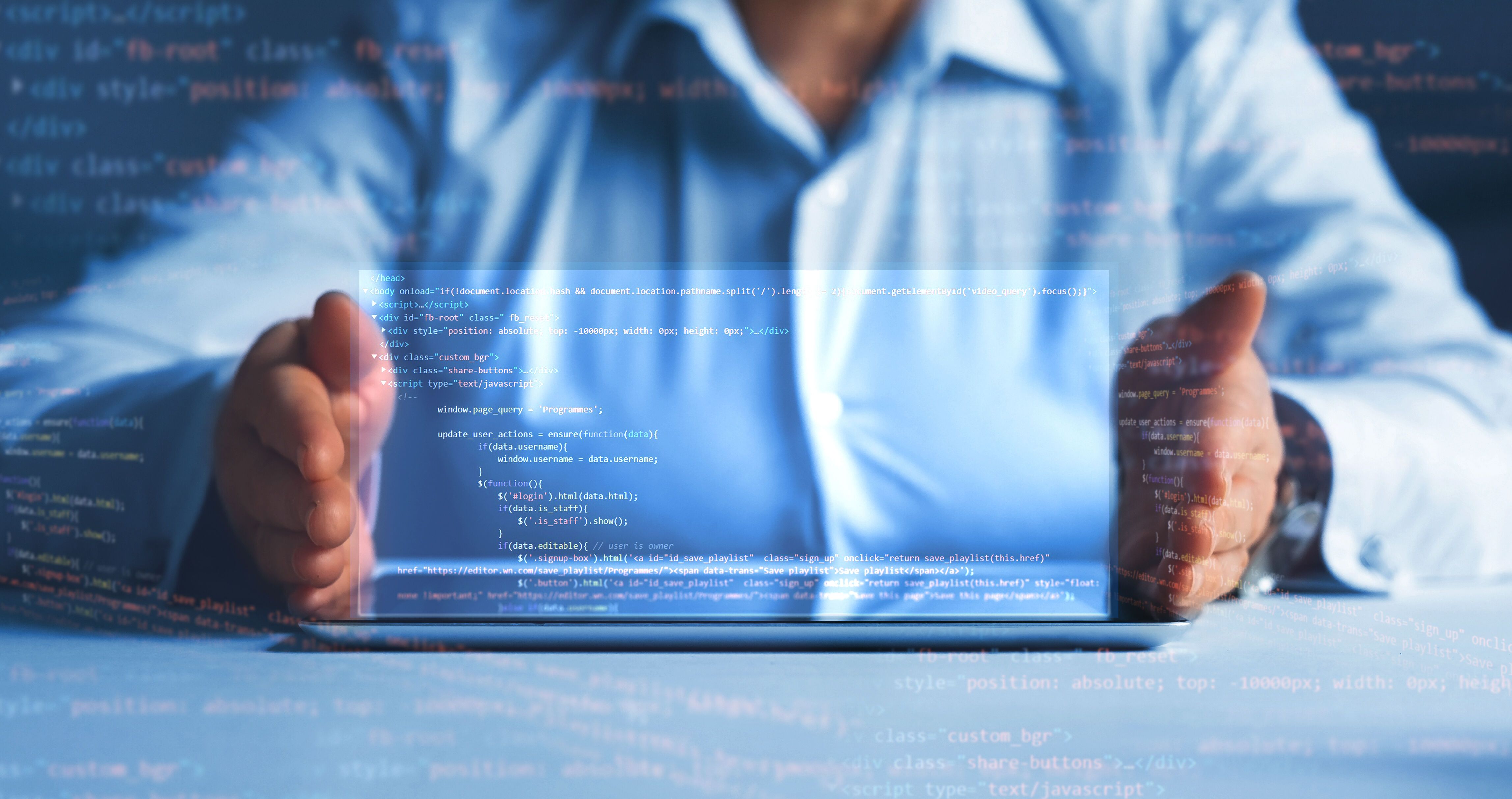 Here are some of Sitecore's features:
S​calable content creation with a multi-channel approach

Intuitive tools for quicker content creation and delivery

Multilingual and multi-site content creation

A holistic solution for managing content to conversions
Many industries such as insurance, financial services, and healthcare use Sitecore. However, it's a complex solution that may not be the best choice for every organization.

Need guidance on which CMS to choose?
What Are Drupal and WordPress?

Drupal
Drupal offers a web content management system and backend framework. Customers using this software range from bloggers and corporations to non-profits and governments.
Check out a few of Drupal's features:
Flexible custom content types

Multilingual functionality built into its core

Taxonomy system that handles a lot of content

Ability to create new user roles and permissions
You can do many things with Drupal, but like Sitecore, it's a sophisticated system that can be overwhelming for non-developers.

WordPress
WordPress is a web content management system with a plugin architecture and templates. It was initially a blog-publishing platform that later evolved into other web content.
Let's look at some WordPress features:
User-friendly with little need for development knowledge

Third-party themes, plugins, and integrations

Huge global community of support

Easy and quick deployment
WordPress is great for quick-starting a functional and attractive website. However, you could spend a lot of money and time on add-ons to customize it.
Learn More About the Different CMS Solutions
Sitecore vs. Drupal and WordPress
The crucial factor setting Sitecore apart is closed-source software. Drupal and WordPress are open-source platforms. This distinction makes Sitecore different in some key areas.

Cost
Sitecore pricing is expensive because the company charges licensing fees. Costs depend on monthly site visits, concurrent users, non-production installations, and add-on modules. Drupal and WordPress are free. But you can incur costs if you add modules/plugins or hire developers.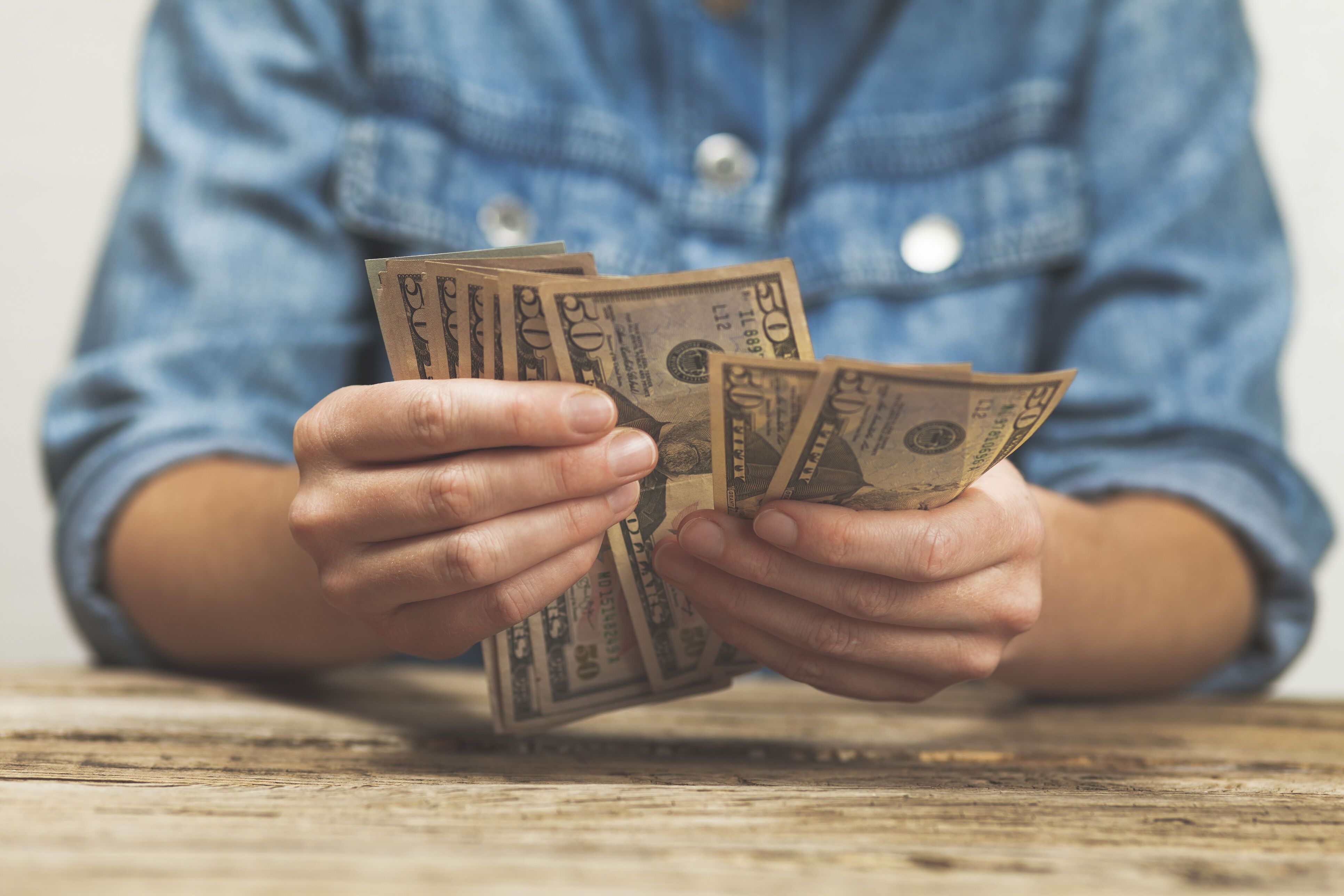 Management
Sitecore controls its software. You can't make changes unless you're a Sitecore developer. Plus, you can't get support outside the company. With Drupal and WordPress, the communities are in charge. User experience is better because you have more control over your website. Anyone can add features and modify code with community approval. Support comes from everyone involved.

Features
Sitecore provides many out-of-the-box features. However, custom solutions take more time and effort to deploy. Drupal and WordPress also have out-of-the-box features, but you can jump right into their customization options from the start—choosing from thousands of modules/plugins and themes to tailor your site.

Marketing Tools
Sitecore built content personalization, customer segmentation, customer relationship management (CRM), and marketing automation tools into its platform. Drupal offers similar features out of the box. WordPress has limited marketing capabilities, but you can expand marketing functionality with third-party tools.

Integrations
Sitecore comes with limited integrations, which may not meet your objectives. Drupal and WordPress have extensive integration capabilities (APIs), thanks to open-source web development.

Sitecore integrations include:
Salesforce

Microsoft Dynamic 365 for Sales

Microsoft Dynamic 365 for Retail

More available from Technical Alliance Program partners

Drupal integrations include:
Yoast

Salesforce

Mailchimp

Google

HubSpot

Facebook

Google Analytics

LinkedIn

Twitter

SugarCRM

Tableau

Smartling

Shopify

Brightcove

WordPress integrations include:
Salesforce

Mailchimp

Google

Trello

Slack

Toggl Track

Hubspot

Intercom

Whatsapp

Facebook

LeadPages

ClickFunnels

ConvertKit

CoSchedule

Buffer

Quickbooks

Scalability
Sitecore can handle big traffic spikes with no significant problems. Drupal can also navigate high-traffic situations without crashing. These CMSs are ideal for large enterprises. But WordPress needs a little help. It doesn't have great out-of-the-box scalability features. But you can extend capabilities with plug-ins and third-party apps to improve customer experience.

Security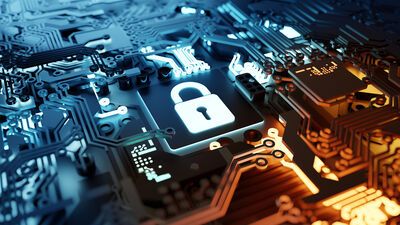 Sitecore uses an ASP.NET platform. Microsoft backs the software and allows access to security features and patches. Drupal comes with advanced security features, too. But you may need to use add-ons to strengthen WordPress security. Drupal and WordPress get a helping hand from their communities because developers often monitor security.

Which CMS Is Best for My Business?
The right CMS for your business depends on the capabilities you want to have.
Sitecore offers ready-made solutions, but you can't modify anything because the company owns the software. Drupal provides flexibility for more complex projects, but you must have a basic understanding of PHP, HTML, and CSS. WordPress offers a startup solution that doesn't require a lot of technical know-how, but it's not as customizable as Drupal.
Here are some questions you should think about when choosing your CMS:
Ease of use: Do I understand how to navigate the CMS?

Flexibility: Does it offer freedom for design and collaboration?

Marketing: Are there built-in marketing tools? If not, what does it take to add them?

Security: Are there vulnerabilities that make the CMS susceptible to hackers?
Open Source vs. Proprietary CMS
Proprietary platforms and open-source software have advantages and disadvantages. So it's not a question of which CMS is best. Instead, the question is: which CMS offers the best digital experience for your business?
Mid- to large-sized businesses may lean toward Sitecore. Drupal may be better for enterprise-level companies, higher education institutions, and governments. Startups and nonprofits may prefer WordPress.
At O8, we love open-source software like Drupal and WordPress, but we also work with proprietary platforms. We use whichever CMS is the best fit for the client.
If you're having trouble choosing a CMS, get in touch with our team to discuss each platform and the goals you're trying to achieve.
---