HubSpot and Salesforce Integration and Eventual Migration for MedSource Labs
Customized solutions, training, and onboarding from a HubSpot Gold Partner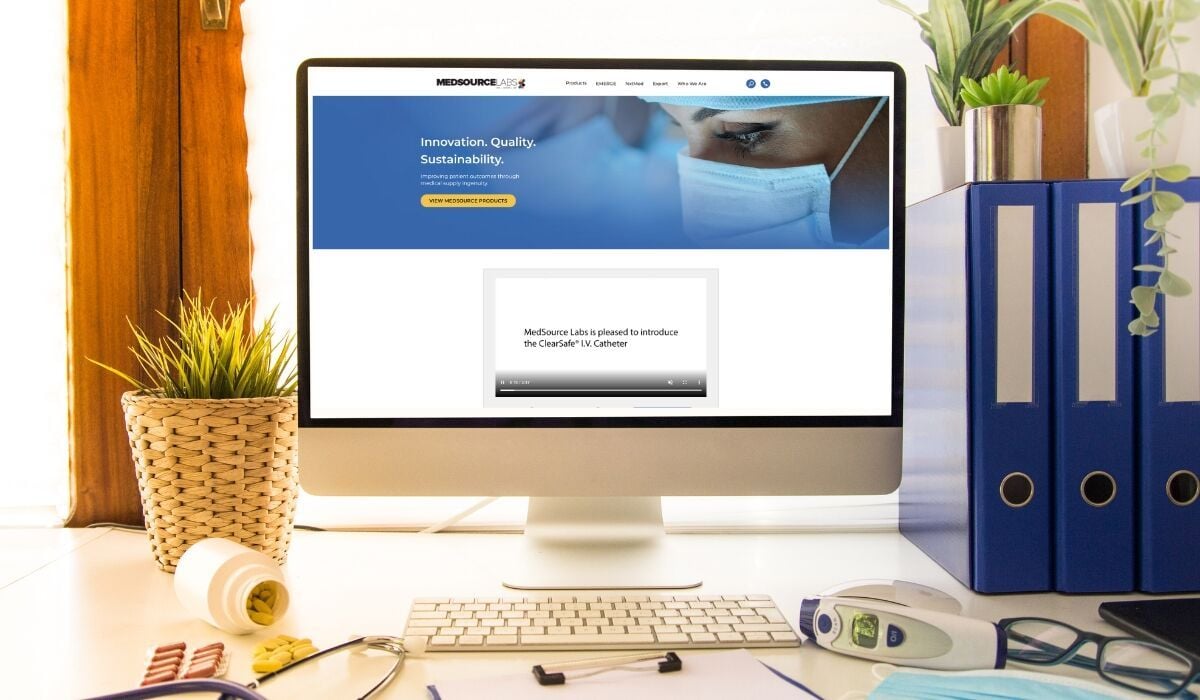 HubSpot to Salesforce Integration
Migration from Salesforce to HubSpot
Introducing the Story of MedSource Labs
In the medical product industry, MedSource Labs stands out for its commitment to quality, innovation, and customer value. Since the company opened its doors in 2002, MedSource Labs has been committed to improving patient outcomes by providing customers with high-quality products at cost-effective prices. MedSource Labs colleagues are strong believers in innovation, seeking to turn ideas into market-ready products. And they treat their customers as true partners, striving each day to improve the quality of our service.

Website: https://www.medsourcelabs.com/
The Challenge
The client wanted to integrate HubSpot Marketing Hub with its existing Salesforce CRM. While even the HubSpot organization had once even been integrated with Salesforce, making the connection run efficiently and effectively can be challenging. The client also needed HubSpot onboarding services and customized training. 
In fact, MedSource Labs was so happy with HubSpot that they later also transitioned from Salesforce to the HubSpot Sales Hub and required onboarding and training for that tool.
Why MedSource Labs Chose O8
O8 is a HubSpot Gold Partner that provides integration support, digital marketing help with lead generation and lead nurturing, HubSpot onboarding and training, and ongoing technical support. The Pardot to HubSpot migration and onboarding was so successful that MedSource Labs made the strategic decision to also transition their CRM from Salesforce to the HubSpot Sales Hub.

O8 helped MedSource make the purchase, connecting the client with helpful HubSpot representatives who were able to help with questions and technical support.
How O8 Responded
O8 responded by discussing the goals MedSource Labs had for HubSpot Marketing Hub. MedSource Labs had been using Pardot but were interested in HubSpot's friendly interface. The Marketing team's top priorities were lead generation and lead nurturing. 
O8's team of on-staff developers and HubSpot experts carefully installed and configured the software mapped the fields from HubSpot to Salesforce, and completed extensive testing and QA review to ensure a smooth transition from Pardot to HubSpot Marketing Hub.
The MedSource Labs marketing team gets the most out of their HubSpot investment with marketing automation in the form of email drip campaigns, landing pages and forms, analytics dashboards, and more. O8 built custom dashboards for the client, including for Sales Onboarding, Marketing Channel Performance, and Sales Management.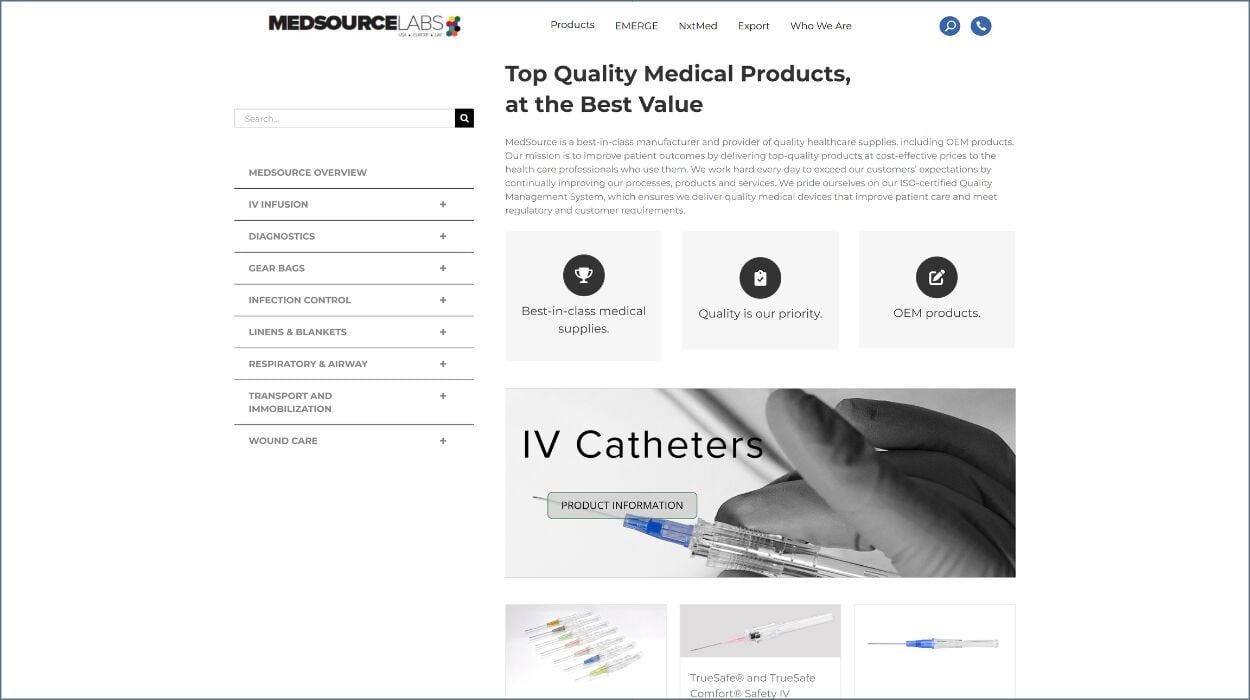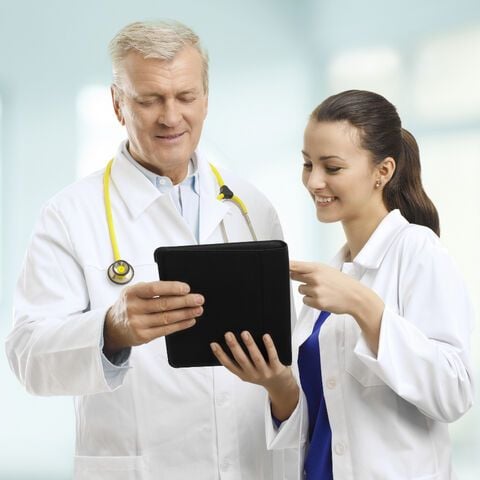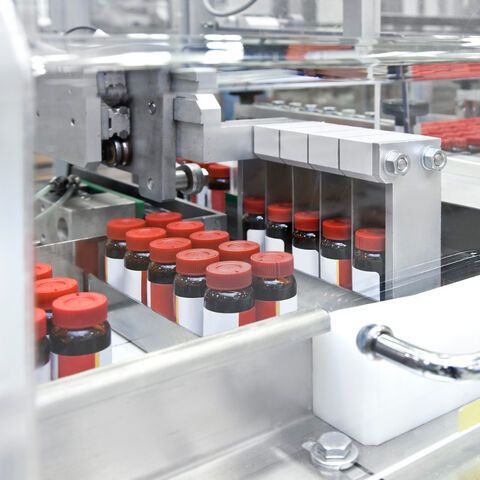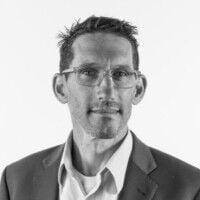 "From the very beginning, the O8 team was very methodical in their approach, providing critical input, listening carefully to our needs, and recommending changes that would ultimately benefit the end user. As our company moves forward, we continue to rely on O8 for their professionalism, expertise, and long-term support. They are a valued partner and, in our view, an extension of our marketing team."
David Wargin
,
Head of Marketing and Communications