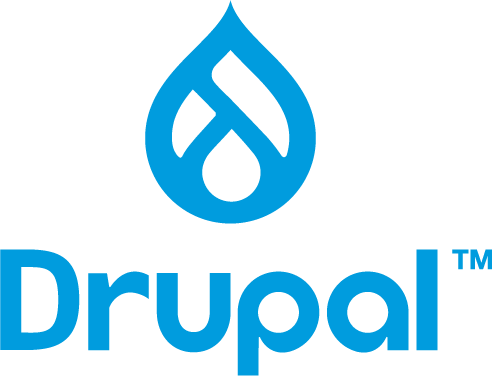 O8 has specific expertise in Drupal and WordPress, with decades of industry experience and open-source code contributions. Your audit will be conducted by some of the best senior-level experts in the field.
What Can We Assess?
Code-level technical audits
Security
Coding best practices
Architecture decisions
High-level strategy
CTO-level consulting
Audit Services Inquiry
Get a Free Audit Assessment
One of our team members will get back to you within 60 minutes during normal business hours (M-F, 9am - 5pm CST)
Please provide a valid Hubspot API key.
What You Can Get From a Website Audit
1
Get a code-level technical audit by experts, revealing potential security issues, maintenance risks, or deviation from best practices.
2
Learn about technical debt and what can be done to either improve it or pivot to a new solution.
3
Get a security audit on everything from the hosting infrastructure, DNS, and web application firewall (WAF), to the security of the code and website itself.
4
Get a UX and design assessment to understand how your site compares with current design trends and opportunities.
5
High-level conversion rate optimization audit, calling out opportunities to improve leads, eCommerce, sales, or other high-level company objectives.
A common thread in all audits is security, with ever-growing threats and risks abounding as our world changes. Another common thread is "performance", which is tied not only to website speed, but also usability, conversions, and SEO. 
Our Security Review Process
Site checked for CMS security vulnerabilities.
Custom code, modules, password security, and permissions.
Best practices checked.
Findings and recommendations report shared.
UX and Performance
Data-driven UX testing.
Performance testing.
Technical SEO analysis.
CRO website walkthrough.
Findings and recommendations report.
Bringing in expertise to audit and assess your website is an important step to take whenever there are business risks or outcomes at stake. Often an outside perspective can be invaluable. We are here for you; don't hesitate to contact us today.