Best CMS for SEO in 2023: Compare WordPress, Drupal, HubSpot, and Salesforce
Reading time: 7 minutes
Content is the foundation of your marketing program, and it fuels sales. Your content management system (CMS), then, is the foundation of your website, and search engine optimization ensures that the content you develop grows the business. When considering a CMS, especially if e-commerce is a factor in your digital marketing strategy, it is crucial to take the SEO capabilities into account.
What Is the Best CMS for Your SEO: WordPress, Drupal, HubSpot, or Salesforce?
According to the 2021 SEMrush Content Marketing Survey, 67% of marketers believe that SEO is the best way to improve content performance for organic traffic. When it comes to the best content management system for search — WordPress vs. Drupal vs. HubSpot vs. Salesforce — this situation is both a challenge and an opportunity for marketers.
The challenge is that digital marketing sophistication is a constantly evolving and moving target. In-house agencies must balance their existing day-to-day workloads while sprinting to keep up with the digital universe. External agencies specialize in this space, but it is important to ensure that they are not simply dabbling in SEO. Should you outsource your SEO to an agency, ensure that they have strong capabilities and a demonstrated track record.
If e-commerce functionality is a factor in your webpage content management system, you will also want to consider customization via Shopify, Woocommerce, Magento, or another user-friendly tool for your CMS platforms. Joomla is another open-source CMS platform that can handle e-commerce, and is an interesting option to consider, although it is less well known than the systems featured in this review.

Compounding these challenges is the fact that content management systems vary wildly. But every challenge is an opportunity. Today we will review and compare and contrast the platform functionality, plugins, content management systems, and SEO tools.
WordPress for Your SEO
Is WordPress a good tool for SEO? WordPress is a website and blogging platform. It is open-source and offers free templates, hosting, and support. According to Wikipedia, WordPress sites number more than 60 million, including 39% of the top 10 million websites as of January 2021. From bloggers who want their own website to small businesses to major corporations, WordPress is one of the most popular CMS systems.
Since search engines are designed to direct traffic to the site, their algorithms are expected to provide the highest quality information, based on the search terms, keywords, meta tags, alt tagging, and meta descriptions. Your ranking factor on Google search is of course the most popular key performance indicator (KPI), and excellent placement on search engine results pages (SERPS) is like reaching the golden ring in the digital marketing world.
WordPress is a very SEO-friendly CMS with solid page speed and a pleasant user experience. Its functionality includes free SEO-focused templates for web design, and it's simple to optimize images and add alt text for improved rankings. One slight drawback is that plugins, such as Yoast SEO or the SEMrush SEO Writing Assistant need to be installed. As with any installation of plugins, be sure to back up a copy of your site before adding your SEO plugins.
WordPress SEO Pros and Cons:
Pros:
Easy to use

Free

Designed for content management
Cons:
Requires (simple) plugins to optimize your website for SEO

Requires (simple) plugins to add metadata

No competitor tracking
Analysis:
WordPress is an excellent tool for SEO development, however, you may need to find deeper insights through a secondary tool.
Schedule a free, no-obligation discussion
Drupal for Your SEO
Like WordPress, Drupal is a free and open-source content management system (CMS). Also, like WordPress, it is mainly a tool that builds websites. According to Wikipedia, "Drupal provides a back-end framework for at least 12% of the top 10,000 websites worldwide – ranging from personal blogs to corporate, political, and government sites."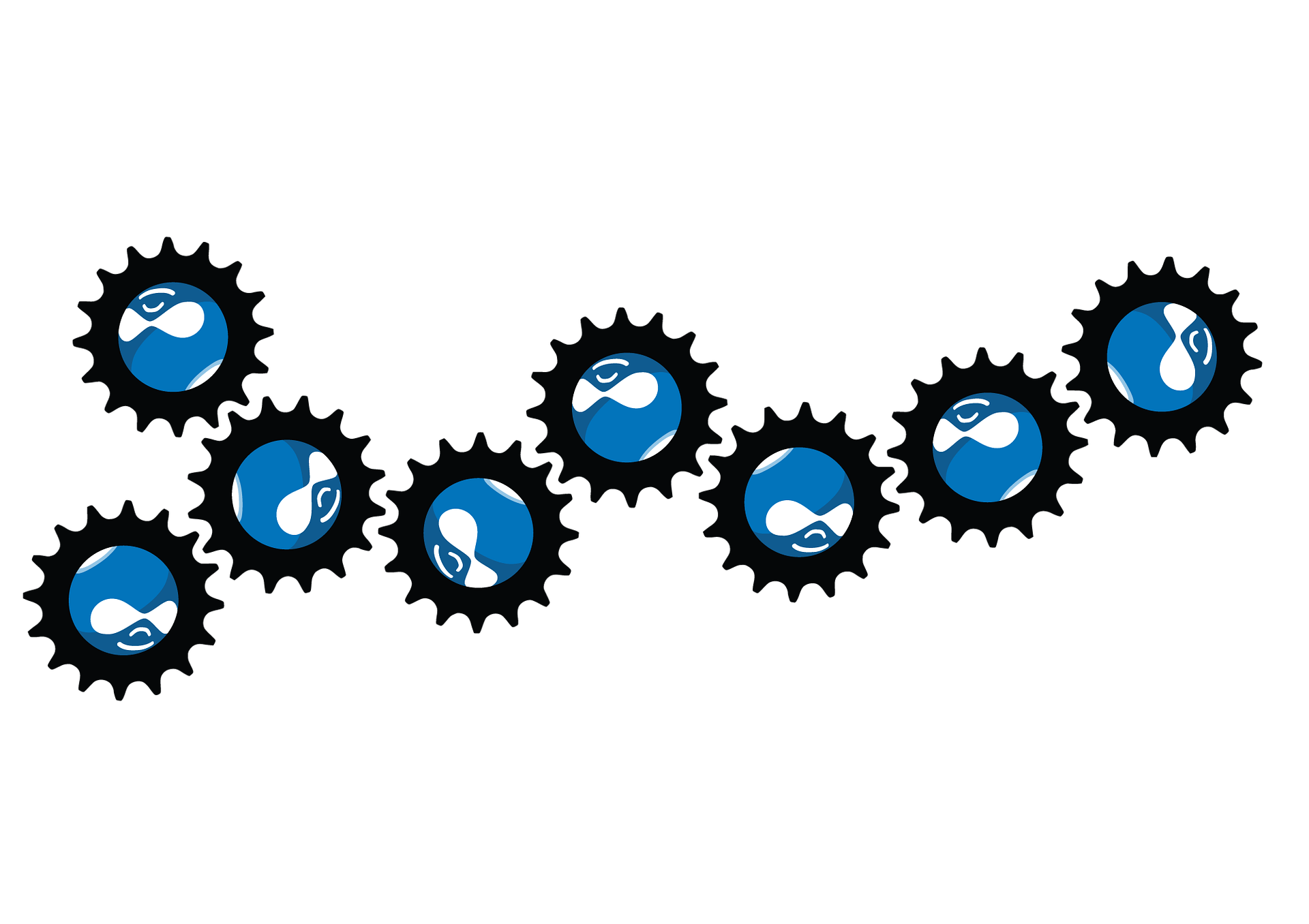 Drupal offers a variety of technical SEO features and SEO tools to jump-start your search engine optimization. According to Drupal.org, "the Drupal SEO Tools module seamlessly integrates a sophisticated all-in-one suite of search engine reporting, analysis, and optimization tools into your website. It provides a dashboard that integrates analytics reports with links to webmaster tools and vital Drupal SEO modules."

The modules include content optimization, link management, webmaster tools, keyword research, advanced tagging, drag-and-drop functionality, and best of all — competitor analysis and integrated analytics. The data-focused approach includes sharp dashboards that integrate with Google Analytics. It too is a very SEO-friendly CMS.

Indeed, the SEO tools were significantly upgraded in Drupal 7, and the set is now referred to as Intelligence. According to Drupal.org, "the Intelligence module integrates advanced analytics directly into your Drupal site. It extends Google Analytics tracking with configurable events, page attributes, and visitor attributes. It leverages this data to provide a set of enhanced analytics reports integrated into Drupal's admin. The goal is to help web teams truly understand what web efforts are effective which are not."
Drupal SEO Pros and Cons:
Pros:
Free

Designed for content management

Excellent insights
Cons:
Requires additional module installation and configuration

Requires a web developer to set-up

Somewhat complex
Analysis:
Drupal is an excellent tool for SEO development and management but may require developer hours.
Need help with a Drupal migration?
HubSpot CMS Hub for Your SEO
HubSpot is an all-in-one marketing and sales CRM platform, similar to Salesforce's Pardot. The HubSpot Marketing CMS Hub features a handy tool for SEO recommendations that provides advice and analysis of your site. According to HubSpot, the Marketing CMS Hub offers "everything you need to build and scale a powerful, optimized website that converts."
For the CMS itself, HubSpot offers file hosting capabilities, dynamic content, a blog platform, forms, and landing pages, and file uploads. The HubSpot interface is extremely user-friendly and intuitive. It is even possible for administrators to manage their HubSpot account from their mobile devices. The benefit of the all-in-one HubSpot tool is that you can easily avoid duplicate content. From an analytics standpoint, HubSpot has a lot of horsepower and custom reporting options in the HubSpot Web Analytics tool.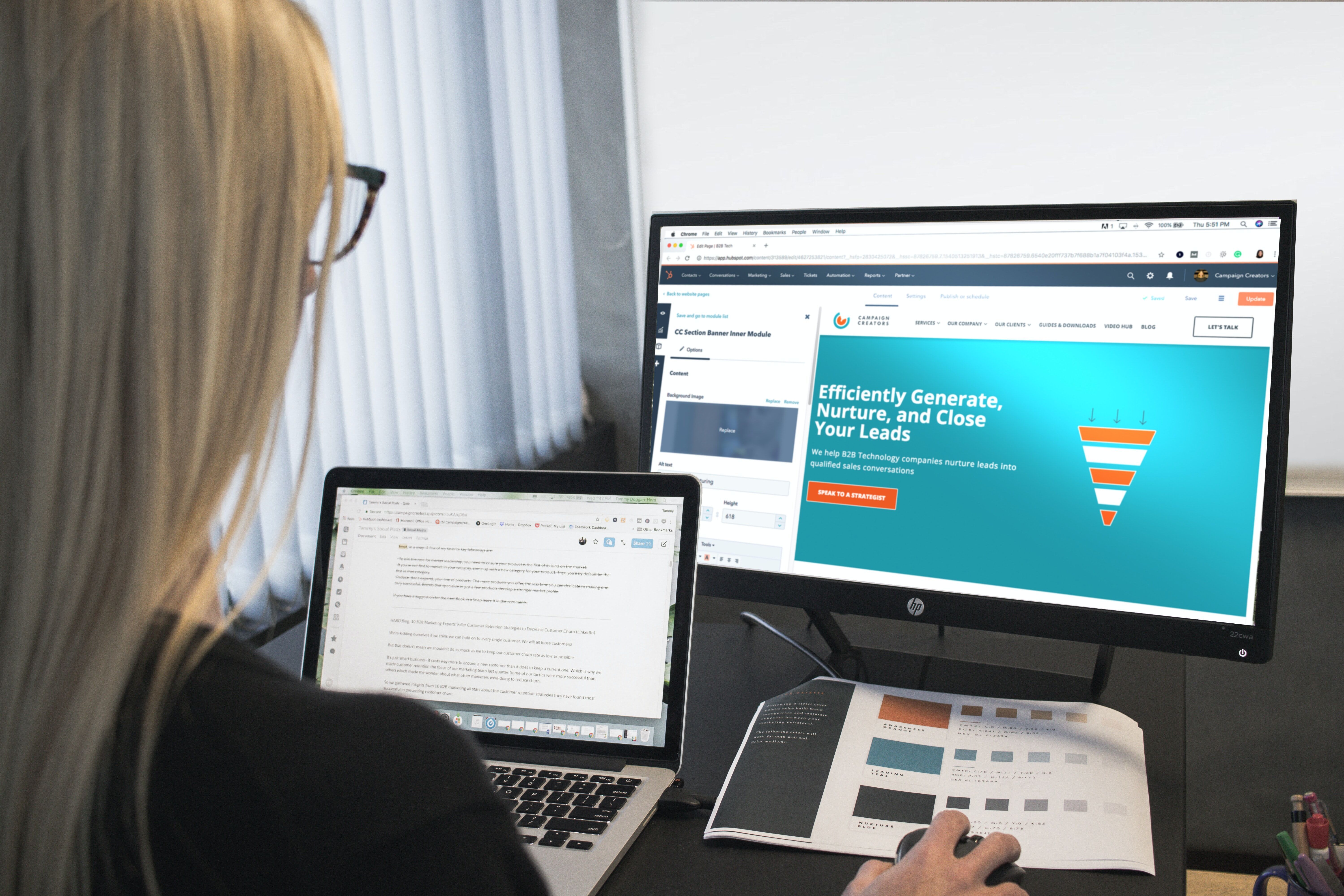 From an integration standpoint, HubSpot is very flexible, and can even integrate with Salesforce. It is a handy way to manage your social media strategy as well.

"SEO is mysterious and ever-changing. It can be difficult to understand which keywords to prioritize to drive traffic and conversions," according to the HubSpot website. "That's where HubSpot's SEO tools come in. You'll get actionable recommendations on how to optimize your site for SEO, ranked in priority order to show which optimizations will have the most impact on your performance in search. See exactly which pages need to be updated, what actions should be taken, and watch as your site's SEO improves."
HubSpot SEO Pros and Cons
Pros:
Easy to use

Excellent insights

Exclusive content creation and management feature
Cons:
Expensive at the enterprise level

Works best as a full-service solution

Templates are not very flexible
Analysis:
HubSpot's all-in-one toolset makes it a great choice for CMS for your SEO. Like Drupal, working with a developer — or outsourcing this work to a qualified agency — is a good idea.

Learn more about SEO:
Salesforce for Your SEO
Salesforce is a customer relationship management (CRM) system. Adding Pardot as an email tool, and Commerce Cloud: SEO will help get you closer to your SEO goals. However, many companies who are already invested in the Salesforce ecosystem will choose this path, as many businesses are loyal to Salesforce.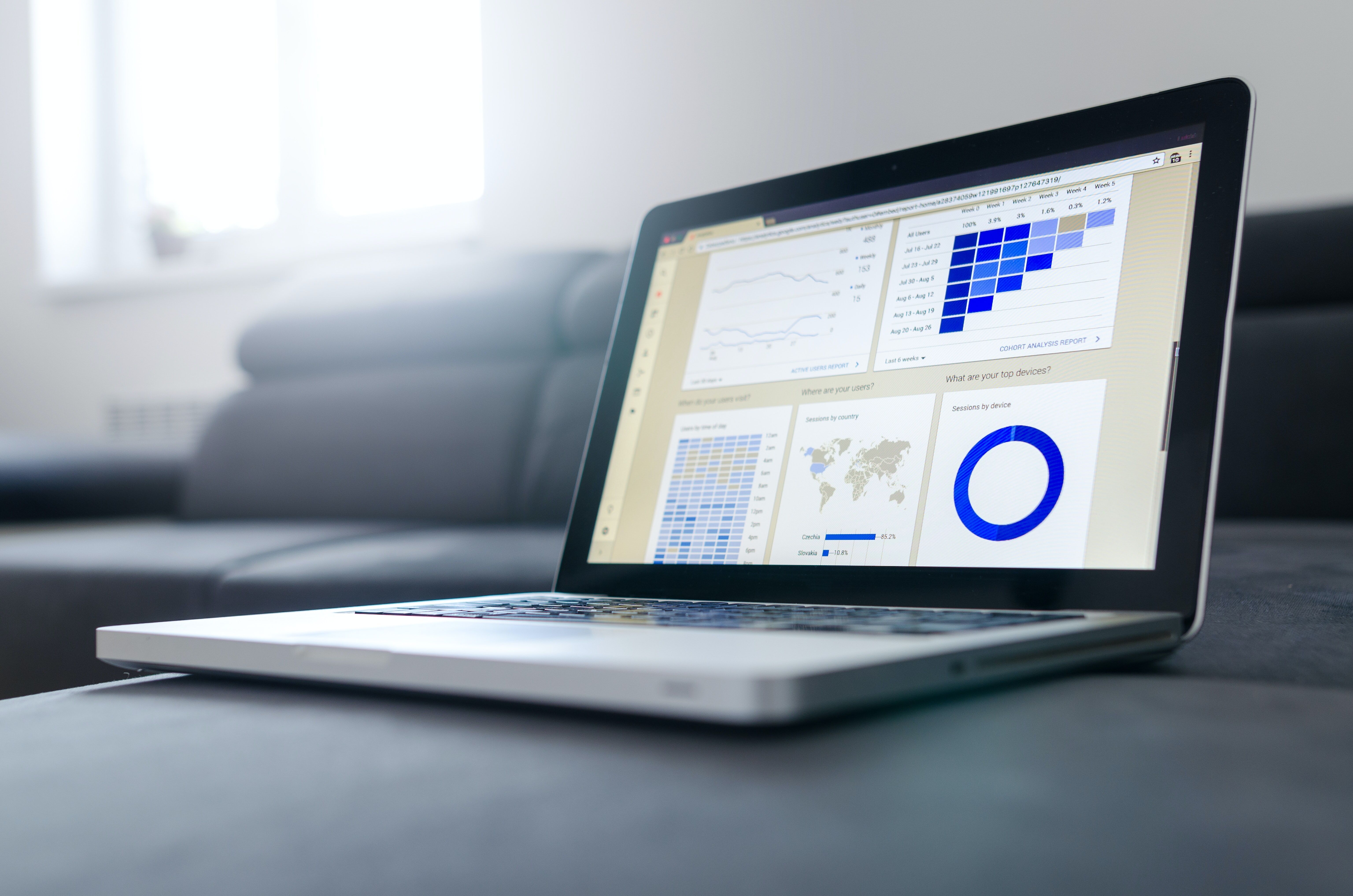 A note on integration if you are considering Pardot: since Pardot and Salesforce are actually two separate platforms, developed separately, you will still need to complete a full integration process — that means connecting the platforms, manually mapping custom fields and users, and more. Still, many businesses select the Salesforce option.

The good news is that all versions of Pardot include off-the-shelf SEO tools to track keywords for your organization — and, as a nice addition, your competitors' keywords as well.

As far as managing content, you have access to Pardot landing pages, marketing forms, and marketing links in Salesforce. According to Salesforce Pardot, "this content is available with some limited customization options via the Object Manager in Lightning Experience, or in Object Management Settings in Salesforce Classic."

To add SEO keywords in Salesforce Pardot, the set-up is fairly straightforward, and a bulk import option is also available. Note that it can take up to 48 hours for the initial lookup. After the initial lookup, the data is refreshed weekly.

From there, your keyword table will show helpful data including your Google ranking, monthly volume, and cost per click (CPC). It will also tell you your "ranking difficulty," which indicates how difficult it is to rank on the first page of Google with this keyword. Higher numbers indicate a bigger challenge.
Salesforce Pardot SEO Pros and Cons
Pros:
Easy to use SEO tool

Many companies already use Pardot

Marketers may already have access to this tool
Cons:
Limited as a content management tool

Fairly basic SEO information

Expensive at the enterprise level
Analysis:
The Salesforce SEO solution is easy to use, provides basic SEO information, and you may already have access to it. However, the content management features are limited.
Final Pro Tip
Whichever CMS you select for your SEO strategy, there is one final pro tip to consider: an XML sitemap. An XML sitemap is a tool that indexes all of the pages on your site, whether or not there are internal links pointing to them, so that crawlers can find all of your content. Basically, it's set up for search engines to read and will boost your SEO.
Happy CMS for SEO hunting!
---