Digital Marketing Brain: Your Website May Be Losing People's Attention
Reading time: 4 minutes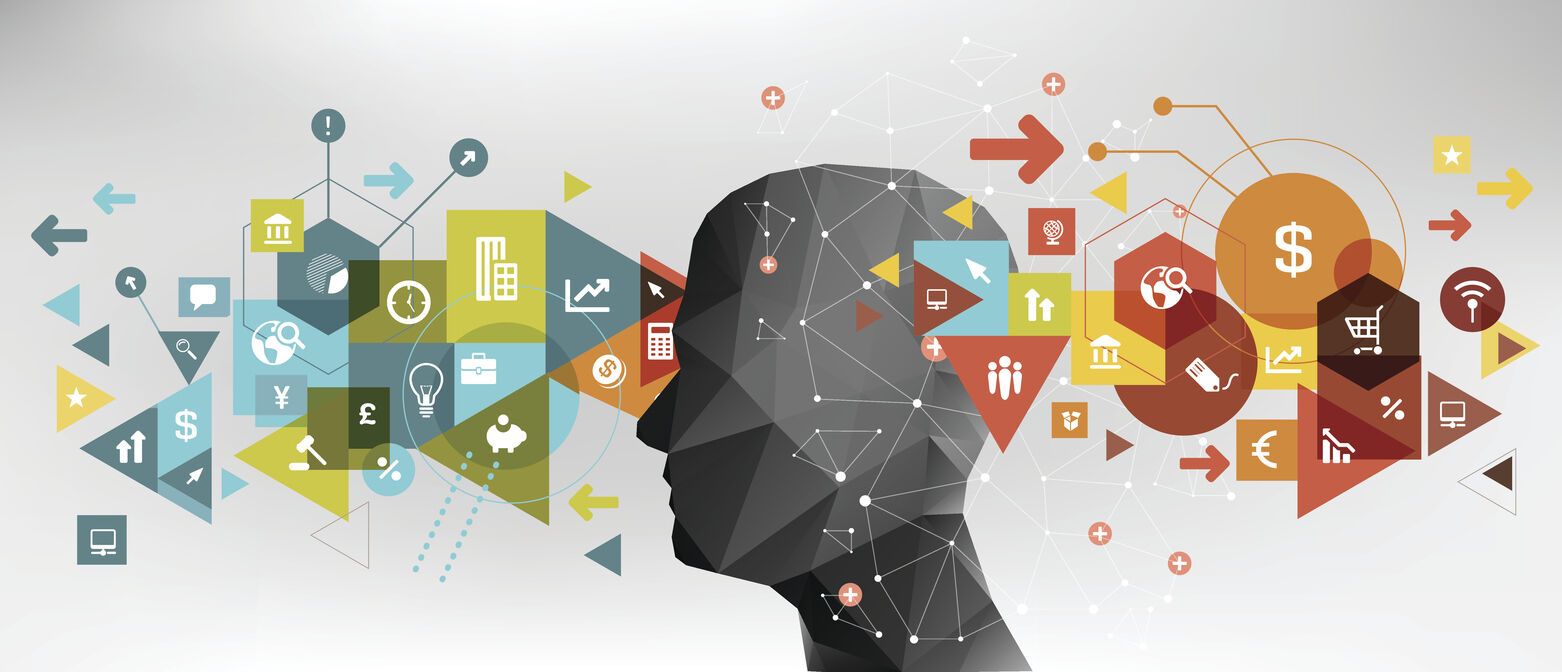 Think about it: some guy named Joe lands on your website from an ad campaign that both interests him and aligns with his awareness, and five seconds later he's gone. He was looking for a product just like the one you sell, so why would Joe leave your website so quickly?
You have a beautiful website that you poured a ton of money into, highly valuable products, he clicked through an ad that interested him, costing you $5 or even $50…and now he's gone. What percentage of your web traffic is made up of "Joes"? And if you're paying that much for your traffic, what can you do about the Joes of the world?
Next, Jane comes by through the same channel, with the same level of awareness and interest. She spends 60 seconds browsing around. She even visits your "contact page" because she briefly contemplated reaching out to you. She's looking for a company like you, and she has some questions, but you never hear from her. Why didn't Jane contact you?
How Can You Get Joe and Jane to Convert?
What happened in each of these scenarios? Joe and Jane both made largely subconscious choices about how to spend their time—their brains decided what to do, and, for the majority of the decision, their brains were on autopilot. So, how do brains make choices on websites?
Another name for a "choice" a user makes on the web is a "conversion", and the verb form of that is "to convert." So, how could we do a better job of getting Joe and Jane to convert? The formula below gives us some insight.
C = 4m + 3v + 2(i-f) - 2a ©
where:
C = Probability of conversion
m = Motivation of the user
v = Clarity of the value proposition ("What's in it for me?")
I = Incentive to take action
f = Friction that prevents taking action
a = Anxiety present in taking action
This is a copyrighted formula from MECLABS, an independent research facility that focuses on how people make choices, that is widely used to describe how people "convert" or choose to take action.
User Motivation
You can see that user motivation is the largest factor here—it's the motivation that brought the user to your website in the first place. However, you can't change a user's motivation—all you can do is optimize the design, copy, visual messaging, and experience so that it is speaking to and aligned with the user's motivation in the best possible way, which, according to this formula, is the most important thing to get right.
Need to optimize your website for lead conversion and UX?
Value Proposition Clarity
The second most important factor is the clarity of the value proposition. It's a difficult yet highly essential thing to get right. Think of the value proposition on your website's homepage for example. Do you have one? Is it clear and front-and-center? It's the text that, from the perspective of the user, answers "what's in it for me, and why should I care?" Not only that, but it answers the question, "why should I choose you over an alternative?"
Incentive, Friction, and Anxiety
The third most important factors are incentive, friction, and anxiety.
Incentives are little things push the user towards action, like "free shipping" or "discounts" or "get this item gift wrapped." Friction is anything that psychologically or physically impacts a user's ability to act. Examples include a bad or difficult checkout experience, long forms, forcing the user to create an account during an eCommerce checkout experience, website bugs or a bad user experience, copy that is confusing or unclear, and the like.
Finally, there's anxiety. There will always be perceived risks, costs, and benefits running through a user's head before they complete an action, such as "Why do you need my phone number if I'm just downloading a product?" or "What happens after I give you my credit card?" or "If I fill out this contact form will I get hounded by a sales rep or will I get to talk directly to someone who has the expertise I'm looking for?"
How Can You Optimize Conversions?
---