The State of Drupal Layout Building Compared to WordPress
Reading time: 3 minutes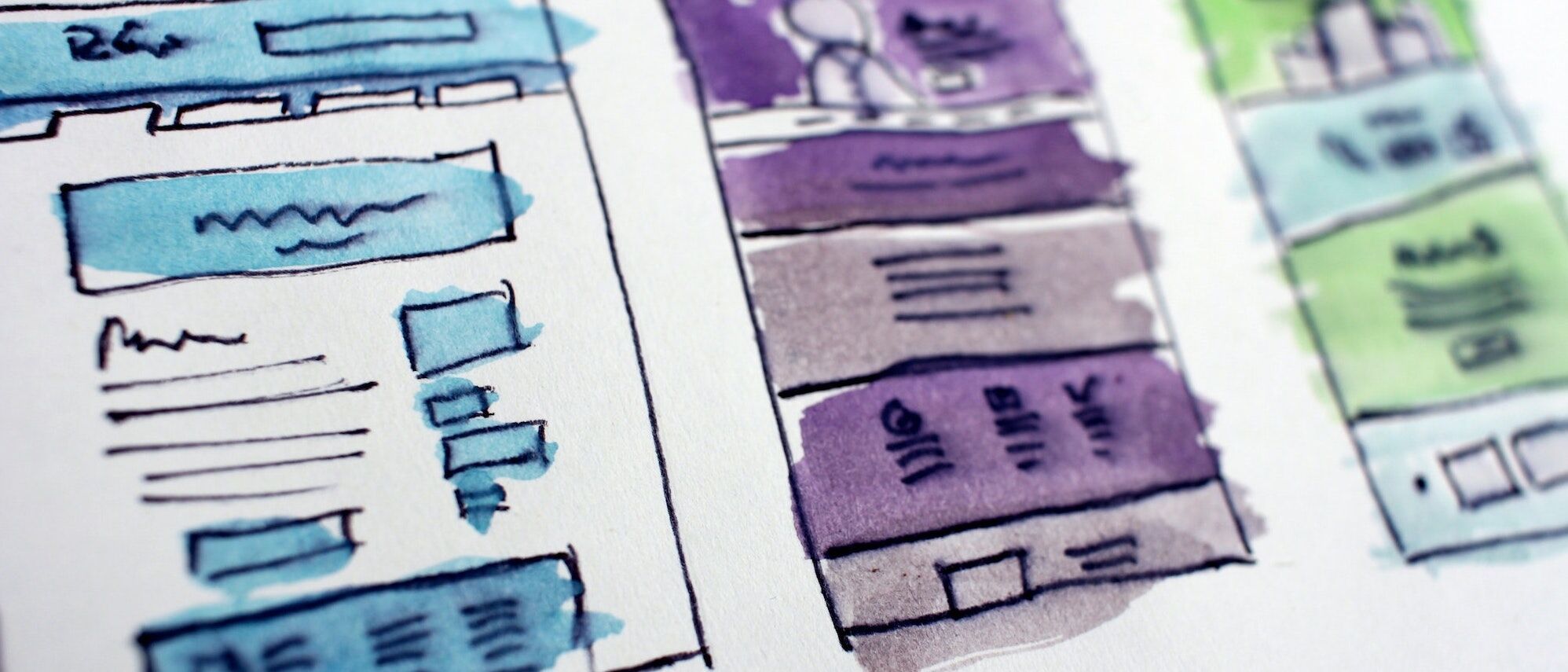 Our take is that Drupal, as of late 2020, is not there yet, not even half the way there, compared with WordPress-based page builders when it comes to the ability to create truly flexible, custom landing pages for marketing campaigns and one-off uses by non-technical people. Of course, with great flexibility comes great responsibility, but this is why WordPress tends to be favored by those who need a lot of flexibility and want to get things done without relying on a developer, i.e. most marketers, and ranks high on ease of use.
Drupal does really well for structured content authoring, but in 2021 we should not have to look at 3rd party tools like Unbounce to build flexible landing pages for marketing campaigns without relying on a developer. Drupal tends to be used quite often by...marketers, after all.
The closest thing to no/low-code landing page builder in Drupal that compares to WordPress is Acquia Site Studio, but it is a pity that this is a paid tool only. We believe this will hurt the Drupal community and Acquia itself in the long-run if more effort isn't put into creating a flexible, open source landing page builder. It will further the perception and PR problem Drupal has of being a difficult-to-use platform if the only "easy-to-use" platform runs on Acquia rather than open-source Drupal.
Comparing Drupal Modules for Flexible Layout Building
Of course, Drupal is well-known and loved for structured content and page layouts. However, one-off and other flexible pages for marketing campaigns are simply not ideal. Some may wish to look at using landing page builder tools like Unbounce, Leadpages, or even Hubspot, instead of Drupal.
However, there are certainly many advantages of building the page out in Drupal, such as sitewide content reuse, consistent analytics, and marketing attribution, not to mention the advantages of keeping your web ecosystem open-source and served by one central hosting provider, or the PR and perception problem itself of Drupal being difficult to use.
Need to talk to Drupal experts?
The Best We Have So Far
Panels was always a developer or experienced site builder tool more than a flexible layout builder for non-technical people, which is why it didn't make the list.
The Winner: Gutenberg
If we extend Gutenberg further, it would be the most flexible and suitable for flexible landing pages, in our opinion, since we are unlikely to need any structured data for landing pages and it would be flexible enough for sales, marketing, and other non-technical people to modify.
Second Best: Layout Paragraphs
You may have to rely on a developer more than Gutenberg, but the flexibility is great for content editing and may give marketers closer to what they want, given the proper investment up-front.
---
Written in part from input by Chin Kiong Ng "CK".
---