Midwestern Values. Global Presence. 
Half of our team is headquartered in Minnesota, in and around the Twin Cities. You will find the rest distributed all over the world, ready and eager to provide you with 24/7 support. We are one of the top digital marketing agencies around.
Full-Service: SEO, PPC, Digital Strategy
From content marketing to social media marketing to video production and pay per click, we have you covered. We pride ourselves on being trustworthy, proactive, and transparent, delivering marketing services you can trust, in addition to web design, web development, and mobile app development that drive business growth and align with your marketing strategy.
A Digital Marketing Agency You Can Trust
One service that tends to get a bad reputation with a lot of "snake oil" offerings for generating web traffic is search engine optimization. This can be especially devastating to small businesses, as ROI and proper strategy are even more sensitive, not to mention the serious effort required for building organic traffic. We pride ourselves on being one of the best, most trustworthy service providers and marketing experts around, serving small and large organizations alike.
A Few of Our Local Clients.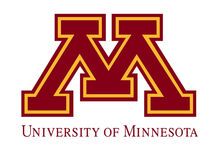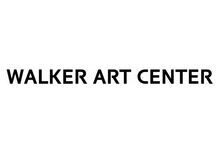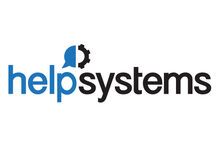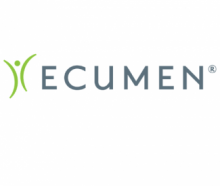 A Different Kind of Digital Marketing Agency
We work hand-in-hand with marketers, extending their team with ours. This model is different from other service providers in that we truly focus on becoming an integrated part of your team, supplementing or steering various roles on a part-time basis, giving you a large-scale marketing team at a fraction of the cost of hiring. Learn more about our Fractional Marketing Team services.
Other Services
We specialize in various e-commerce offerings, both cloud-based and those embedded in platforms like Drupal and WordPress. We can also help with lead generation, email marketing, internet marketing, online marketing, CRO, designing and building a custom website with great user experience and modern website design, marketing strategy geared towards your target audience, and implementation and integration of CRMs and marketing automation platforms.
Remote-Ready: Our Virtual Office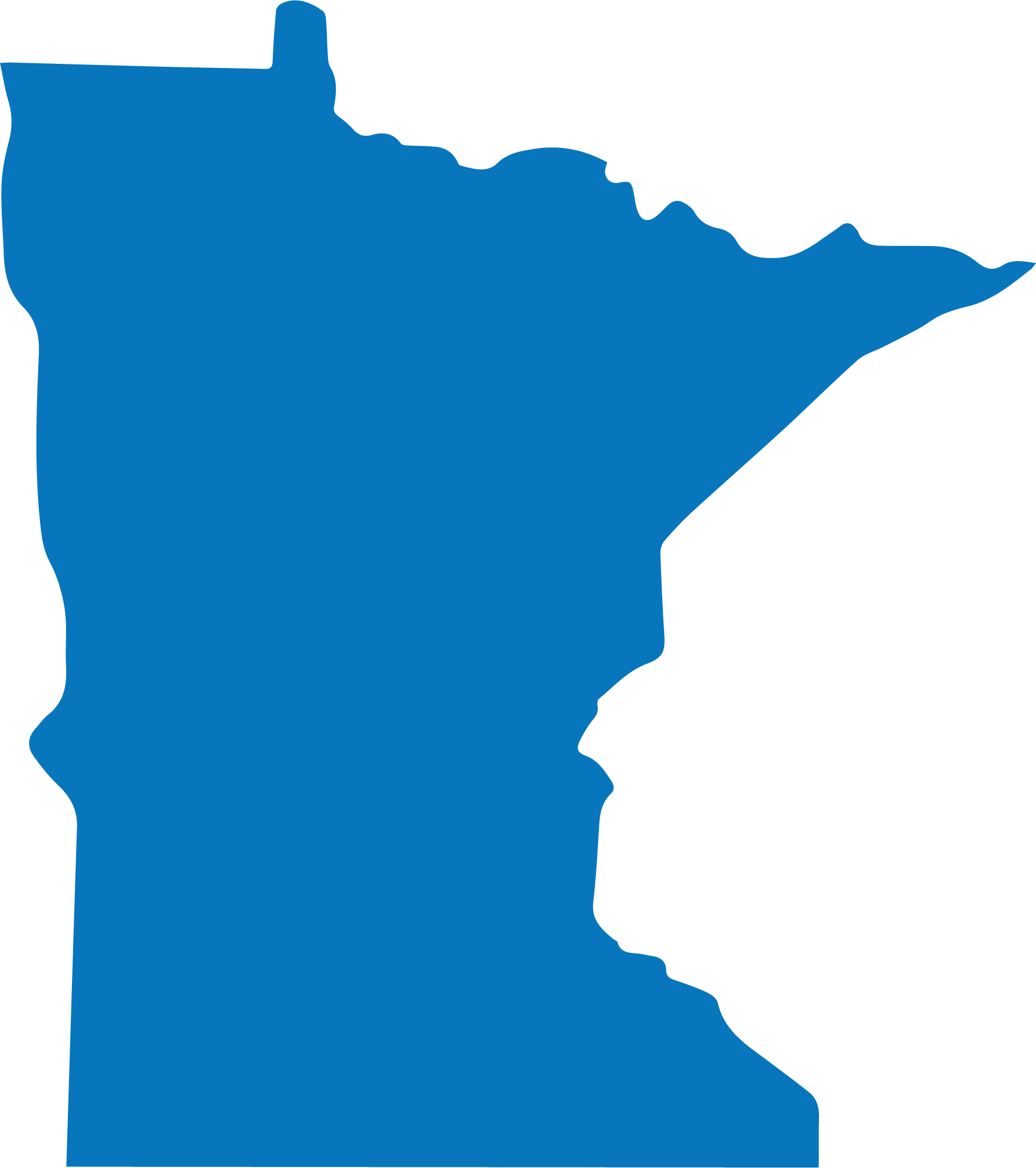 Call or instant message us on Slack for quick conversations not requiring a meeting
Text us on the go
Set up a video meeting through Zoom
Submit a new task or request via email or through our project management portal, built on Teamwork
Are you in the area? We love to meet in person!
Prefer to connect virtually? We host online events!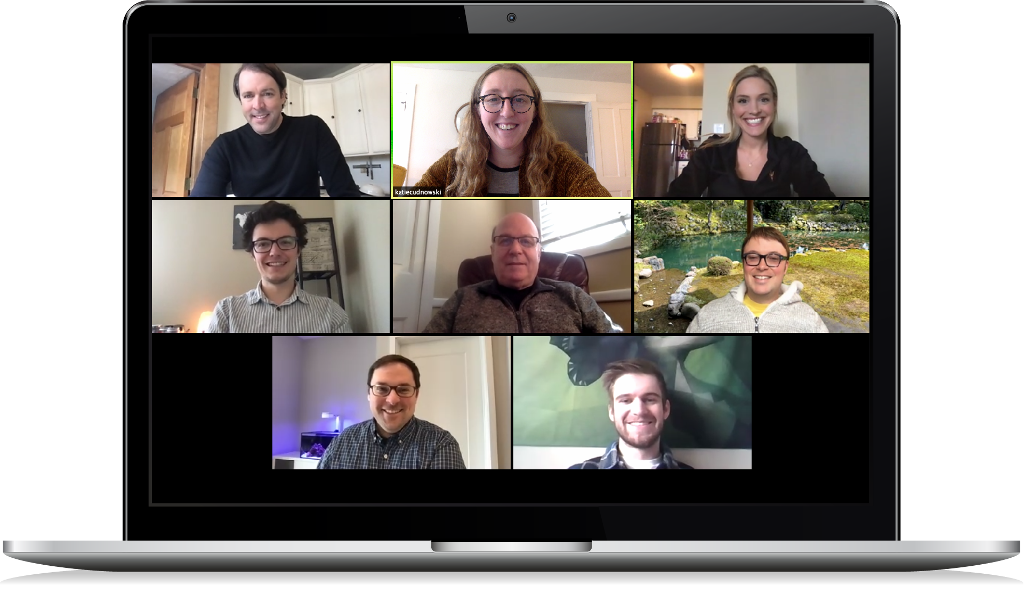 Featured in Forbes several years ago as one of the forerunners in remote work, we have always been remote-ready and able to provide you with top-notch, reliable service.
We Love Our Community
We believe in meaningful work and love to help Midwest businesses to grow and succeed, and also enjoy connecting with the local Minneapolis digital marketing community. Rest assured with a partner that has your back and best interests in mind.
Reliable and Recognized
O8 is one of the top digital marketing companies with a proven track record, being recognized by Clutch in the following categories for marketing solutions and web development:
 
Top Minnesota Web Designer
Top Minneapolis UX Agency
Top Minneapolis Web Developer
Top Minneapolis Branding Agency
Top Minneapolis Digital Design Agency
Top Minneapolis Creative Agency 
Top Minneapolis PHP Developer 
Twin Cities Business LGBTQ+ Business of Pride Winner