Our Team

We are seasoned digital marketing experts with years of experience developing and executing comprehensive strategies which include paid campaigns in order to boost overall results.

The Extra Boost

Paid Search and PPC tactics are an important part of any digital marketing strategy, as they will complement your general efforts to increase exposure for your company and reach your desired audiences.

Our Philosophy

We are here to make things easier for your team. We will assume the responsibility of creating and managing your Paid Search and PPC campaigns, providing you with optimal results while your team members can focus on other tasks, creating an efficient partnership of labor that will increase overall productivity. 
Create a Winning Paid Ad Strategy: Contact Us Today!
Paid Advertising Campaigns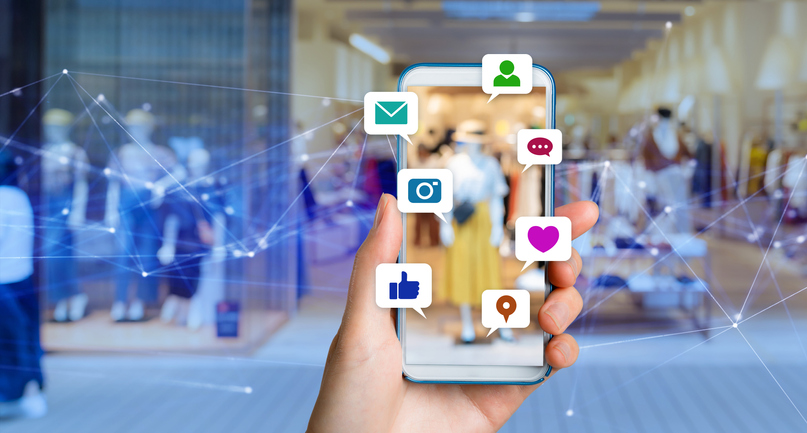 We help you create an intelligent spend that doesn't waste your money.
We are able to provide you the full picture of Paid Search and Pay-per-Click (PPC) ad campaigns that other less-technical agencies cannot. 
Don't throw away ad traffic on a website that does not convert visitors into leads.
Don't spend money on ads that are not targeted and optimized.
We are passionate about successful implementations of paid search and pay per click marketing campaigns that take in a holistic, long-term view of both the web property and the ads.
Leaders Behind Our Paid Advertising Program
Seth Viebrock, Founder and CEO

Paid advertising is an integral part of our holistic digital marketing offering, called Digital Impact Optimization or DIO.
Seth has studied Biological Psychology at the University of Minnesota, presented at Stanford and the International Society for Neuronal Regulation Conference on an EEG study in consciousness, and currently studies neuromarketing, digital psychology, and persuasion at the CXL Institute.
Andy Keith, VP of Digital Marketing and Analytics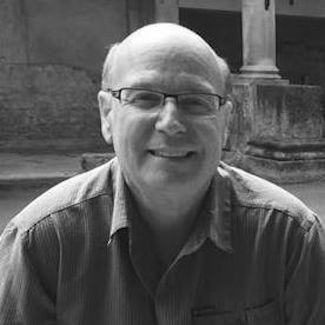 Andy is a seasoned digital strategist and marketer who has held senior roles in a wide range of settings. He has worked with clients across many different industries, including healthcare, government, IT staffing, financial services, aviation/aerospace, manufacturing, automotive, telecom, publishing systems and education. Prior to joining O8, he was SVP of Digital and Analytics at Weber Shandwick, where he provided counsel on digital strategy, analytics, and SEO to the U.S. Treasury, the U.S. Army, Verizon, EY, State Farm and Spectrum Health among others.
Andy heads up the DIO program, working with a wide range of internal and external stakeholders to ensure deliverables are aligned with business requirements, vision and goals, with meaningful KPIs to measure outcomes.
Ad Network Design and Management

Does your site receive a lot of traffic? You could be selling advertising space. 
Do you want to advertise across a targeted network of relevant sites? We can help with that, too. We will design and implement landing pages, the ads that drive traffic to those landing pages, and then optimize the landing pages for conversion.
We have experience in ad networks such as Google AdSense and DoubleClick for Publishers (DFP), as well as retargeting platforms such as AdRoll. 
Get in Touch with Our Paid Search and Ads Experts