Social Media Expertise

We are seasoned digital marketers with years of experience developing and executing social media strategies.

Expand Your Social Presence

In order to reach a wider audience, your company needs a strong social media presence to get different messages across multiple demographic groups and various platforms. Our approach is tactical, hands-on, yet leveraging automation and evergreen content to be as efficient and engaging as possible.

Why Us

Social media is vital and time-consuming. We have the messaging, copywriting, technical, automation, and design expertise to fold into a winning social media strategy and ongoing execution.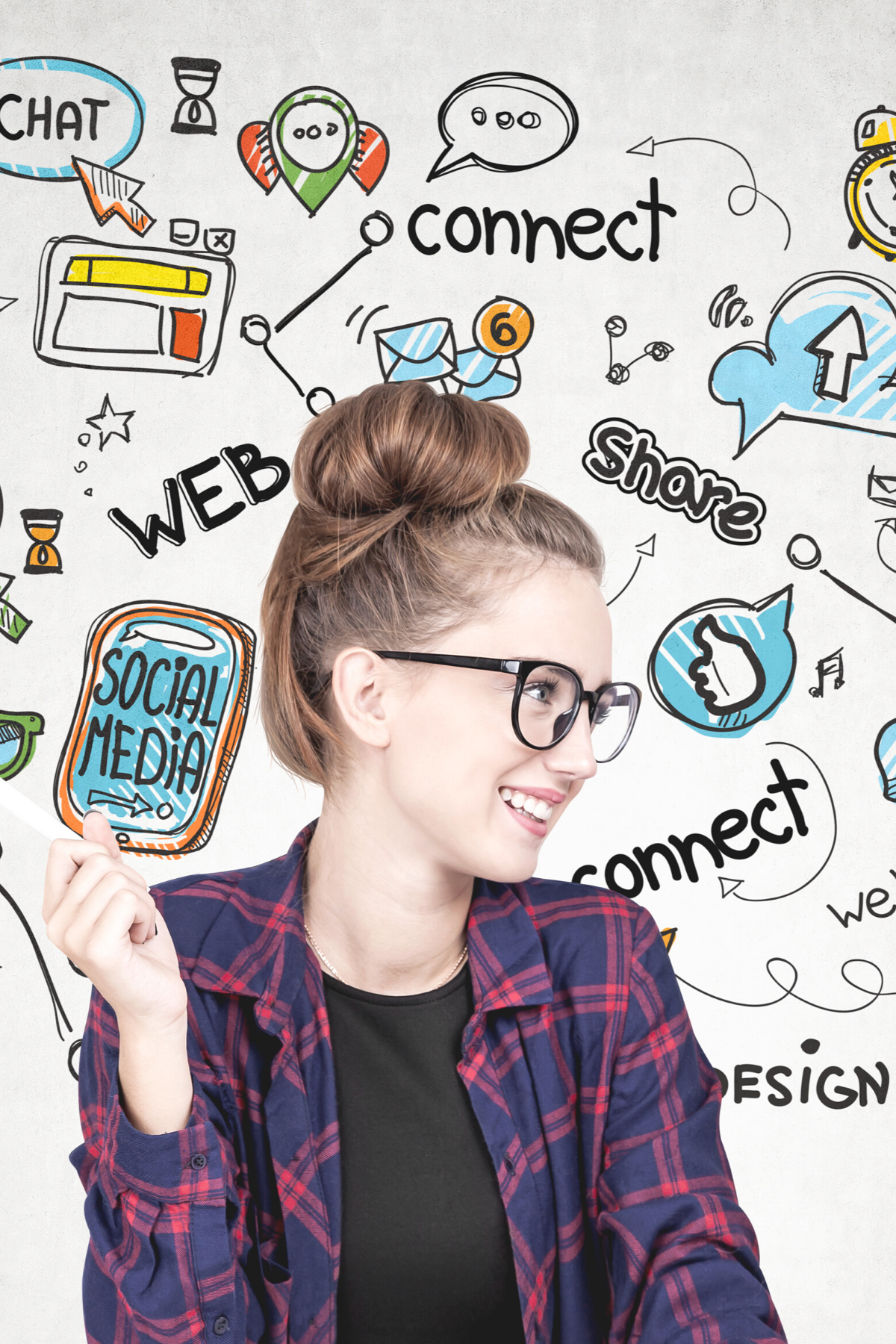 Social Media Marketing
Social media has grown in size, with multiple platforms appearing across the board and a continuously increasing user base. If your company does not have an active and effective social media presence, then it is failing not only to reach a significantly larger portion of prospective clients, but risking missing out on conversations -- both positive and negative -- that existing customers are having about the brand.
Our seasoned team of digital marketing professionals can take this task and automate it for your company, so your presence across the different social media platforms enjoys a steady, scheduled flow of activity, and every relevant conversation that is being had about your company can be analyzed.
We will develop a social media plan as part of your overall digital marketing strategy, we will execute it, streamline it, and ensure proactive interaction across all platforms so both clients and prospects feel personalized attention.
Paid Social
Every digital marketing strategy should potentially include a part of the budget for paid social marketing.
And depending on how much budget you've allocated for this particular area of work, your company needs to be very careful and astute when making choices.
It's very important to understand who your audience is, which platform they prefer, their likes and dislikes, their needs and hobbies, because all of this information will play an important role in how you execute your paid social plan.
Knowing and understanding your audience can help you increase your level of empathy with them, allowing for very keen deductions about the type of message that will resonate the most with them.
Out team is more than prepared to assume the task of developing a comprehensive paid social marketing plan for your company, creating and managing all your ads across the different social media platforms, utilizing the hard data and analytics provided by these services, and using it to further optimize your results.
Get in Touch with Our Social Media Experts