Drive real business through paid advertisement.
O8's team of advertising industry veterans set up advertisement campaigns on search, social media, and display advertisement that maximizes the amount of conversion per dollar spent.
Contact Us for a Winning Paid Ad Strategy!
Bid for keywords with high-buying intent.
We bid on high-buying intent keywords that persuade people to convert into customers. We avoid broad, low-intent keywords that might give us a lower cost-per-click or more impressions at the expense of receiving no business.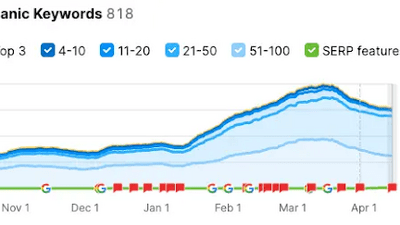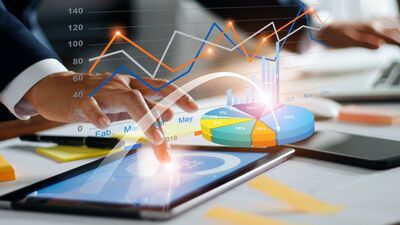 Campaign targeting based on accurate data from your ideal customers
We manually design our ad campaigns based on the journey of your ideal customers. While helpful in getting a campaign out, automatic tools from algorithms such as Dynamic ads, automated extensions, and broad match keywords overlook the exact intent, language, and level of specificity that you need to persuade prospects. 
Let ad veterans bring you continuous profit you can track.
We can take full responsibility for creating and managing your paid search and PPC campaigns, including increasing exposure and ROI, productivity, and optimal results. Our process is built upon the experience of reducing cost per acquisition, dramatically improving ROI, and outperforming competition across dozens of clients.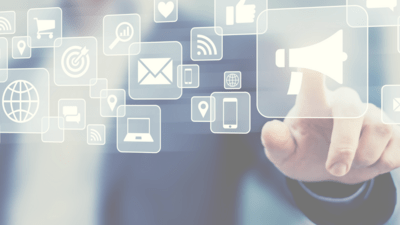 Our PPC Services
Paid Search
SEO
Paid Social
Performance Display
Remarketing
Conversion Rate Optimization
Account Audits
Account Build-outs and Restructures
Copy Writing
Detailed Analytics & Reporting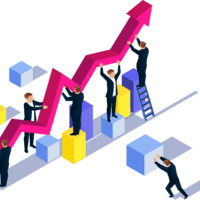 O8 is one of the top digital marketing companies with a proven track record, being recognized by Clutch in the following categories for marketing solutions and web development:

We assign an experienced Customer Experience Lead (CXL) to your account, who serves as the main liaison between your team and ours. 

Your CXL manages workflow, quality, skillset assignment, and timelines. You get a transparent project portal with an overview of all work being done.

We open up communication with your assigned team as they begin to become a part of your daily workflow.
Trusted By Big Names, Accessible To Smaller Organizations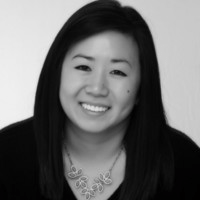 We have gotten a lot of compliments on Aqua Bound, thank you for all of your and your team's hard work, it really looks great!
Kristina Worm
,
Marketing Specialist
Client Testimonials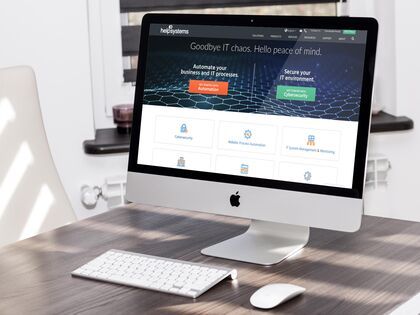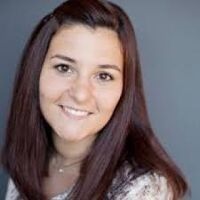 The team at O8 has been instrumental in helping our company elevate our web user experience...
Leila De la Fuente
,
Manager
As our company works to deliver essential medical products and services to our customers, O8 has been a critical partner in our efforts to drive greater awareness and respond quickly to customer needs.
David Wargin
,
Manager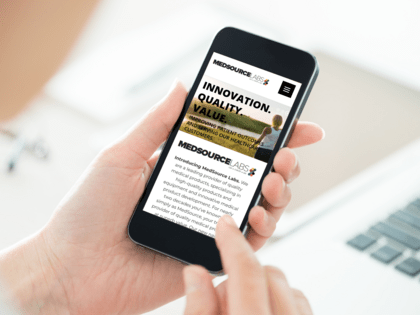 Have we caught your interest? Drive real business through paid advertisement today.
Risk-Free Engagement Process
1. Competitive Analysis
Get a free analysis from a senior strategist that shows how to close the gap between you and your competitors.
2. Custom Prototype
Receive a prototype to explore our unique point of view and show the caliber of work you'll receive.
3. Business Impact
See how our positive impact on your business is mapped out, using data to show how we'll achieve results over time.
4. Strategy + Engagement
Let's get started with a strategic plan, timeline, and deliverables. Choose the right engagement model for you, from a pilot project to an ongoing retainer.
Propel Your Business Forward with High-Impact Paid Advertising
Get a free analysis of your company and competition to measure the business value of having O8's advertising professionals craft and launch ad campaigns across search, social media, or display platforms and to ensure every dollar is well invested. Our team will reach out within the next four business hours, 9 a.m. to 5 p.m. central time, to review our service and how the free assessment works.