Attract More Attention and Close More Leads. Stay Compliant
O8 brings inbound and paid leads to market your financial services. Our process is built upon years of working with startups and enterprise-level financial companies.
Regulatory barriers? No problem.
Privacy regulations, regulatory bodies, and consumer protection laws limit where, how, and how much financial companies can market their services. O8's marketing strategies and tactics surpass your competitors and targets while complying with regulations.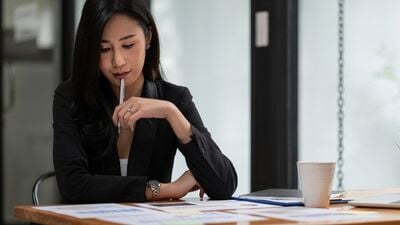 Make every interaction with your brand feel personal.
Consumers of financial services are not easily fooled by generic messages. They may end up losing their money for a service they don't require. Our team studies your target audience, creates tailored documents, and sets up efficient processes to ensure that every communication comes across as authentic and personalized.
Data-driven decisions compliant with laws
Financial companies face challenges in collecting and tracking data due to global regulations. Our solution involves collecting consumer data, creating dashboards that offer accurate information, and reporting results in a way that complies with these regulations.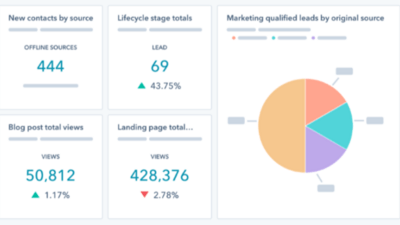 Financial Services Marketing Services We Offer
Lead generation
Social media
Local SEO
Analytics
 
Trusted By Big Names, Accessible To Smaller Organizations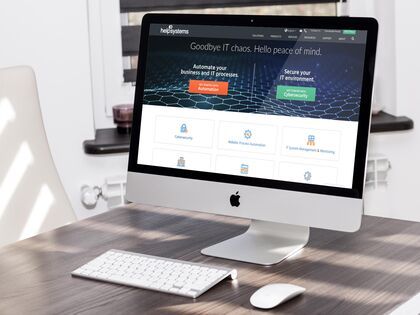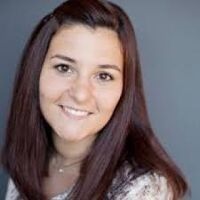 The team at O8 has been instrumental in helping our company elevate our web user experience...
Leila De la Fuente
,
Manager
As our company works to deliver essential medical products and services to our customers, O8 has been a critical partner in our efforts to drive greater awareness and respond quickly to customer needs.
David Wargin
,
Manager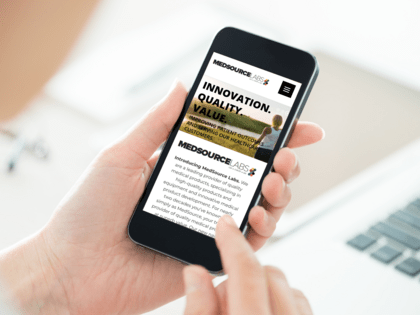 Have we caught your interest? Embrace a digital-first, financial services specialized strategy today.
Risk-Free Engagement Process
1. Competitive Analysis
Get a free analysis from a senior strategist that shows how to close the gap between you and your competitors.
2. Custom Prototype
Receive a prototype to explore our unique point of view and show the caliber of work you'll receive.
3. Business Impact
See how our positive impact on your business is mapped out, using data to show how we'll achieve results over time.
4. Strategy + Engagement
Let's get started with a strategic plan, timeline, and deliverables. Choose the right engagement model for you, from a pilot project to an ongoing retainer.
Elevate Your Financial Brand, Attract Quality Leads, and Ensure Compliance.
Get a free analysis of your company and competition to measure the value of implementing O8's financial services lead generation approach. Our team will reach out within the next four business hours, 9 a.m. to 5 p.m. central time, to review our service and how the free assessment works.