WooCommerce Development Agency
Beat Out The Competition with a WooCommerce Revenue-Generation Engine
Contact Us About Your WooCommerce Needs!
Experienced WooCommerce Development Agency
O8 is an experienced WooCommerce development agency that can help you get your store up and running quickly and efficiently. 
As a marketing agency, we design for maximum revenue generation from your WooCommerce store using a growth-driven design approach.
Our experienced WordPress and WooCommerce developers have the knowledge and expertise to create a custom store that meets your needs and exceeds your expectations.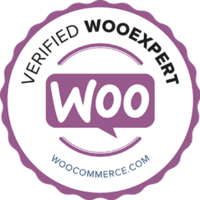 Trusted By Big Names, Accessible To Smaller Organizations
"We hit deadlines and came in under budget. Website visits have increased 40% since our launch in December and our conversion rates have tripled!"
Naomi McDonald
,
Chief of Marketing
Conversion Rate Optimization (CRO)
Our team of experts uses conversion rate optimization (CRO) to ensure that your website is optimized for maximum revenue generation. We use various techniques to increase your website's conversion rate, including A/B testing, user experience optimization, and more.
Learn more about our CRO offering.
You will receive…
The experience and technical WordPress knowledge required to make your WooCommerce site functional.
Conversion-focused web design to ensure your store is captivating while respecting page load speeds and other CRO best practices.
Highly skilled SEO and PPC expertise to drive traffic to your site and beat out your eCommerce competitors.
SEO and Paid Advertising
In addition to our growth-driven design and CRO services, we offer paid advertising and SEO services. Our team of experienced professionals will help you to create and manage effective paid advertising campaigns that will drive more traffic to your website.
We will also optimize your website for search engines, helping you rank higher in search engine results and drive more organic traffic.
O8 is one of the top digital marketing companies with a proven track record, being recognized by Clutch in the following categories for marketing solutions and web development:

We assign an experienced Customer Experience Lead (CXL) to your account, who serves as the main liaison between your team and ours. 

Your CXL manages workflow, quality, skillset assignment, and timelines. You get a transparent project portal with an overview of all work being done.

We open up communication with your assigned team as they begin to become a part of your daily workflow.
Client Testimonials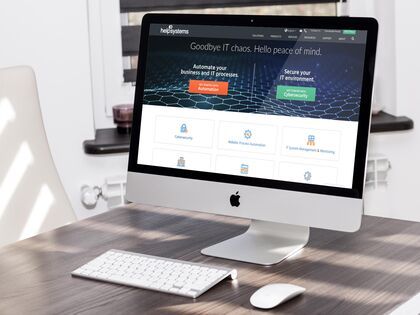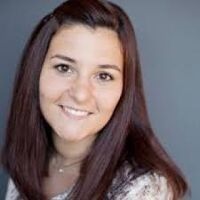 The team at O8 has been instrumental in helping our company elevate our web user experience...
Leila De la Fuente
,
Manager
As our company works to deliver essential medical products and services to our customers, O8 has been a critical partner in our efforts to drive greater awareness and respond quickly to customer needs.
David Wargin
,
Manager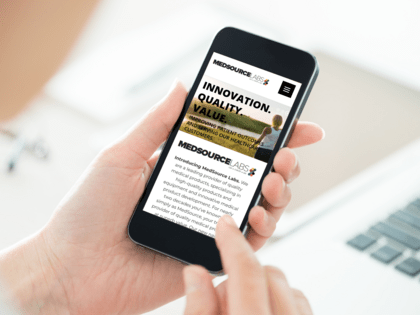 Ready to Get Started?
At O8, we take the time to listen and align strategies with your team before setting goals and getting to work. 
These are the steps we will take to get the ball rolling:
Learn: Review what's working and what's not with your strategies. 
Assess: Discuss areas of opportunity for improvements. 
Plan: Present learnings and a plan to implement suggested improvements.  
Review: A project summary with critical next steps is delivered for review.