Personalized Development and Implementations to Grow with your Business
It's no secret that your consumers are increasingly making the decision to do their shopping online. Create a customized experience for your visitors with solutions that range from DIY to cloud-based, to robust implementations.
We have strong WooCommerce and Shopify experience, which can be integrated into popular website platforms such as WordPress and Drupal.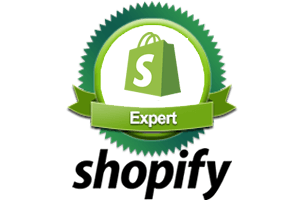 Contact Us about E-Commerce Solutions!
One of our team members will get back to you within 60 minutes during normal business hours (M-F, 9am - 5pm CST)
The experience and technical knowledge required to produce scalable and cost-effective e-commerce solutions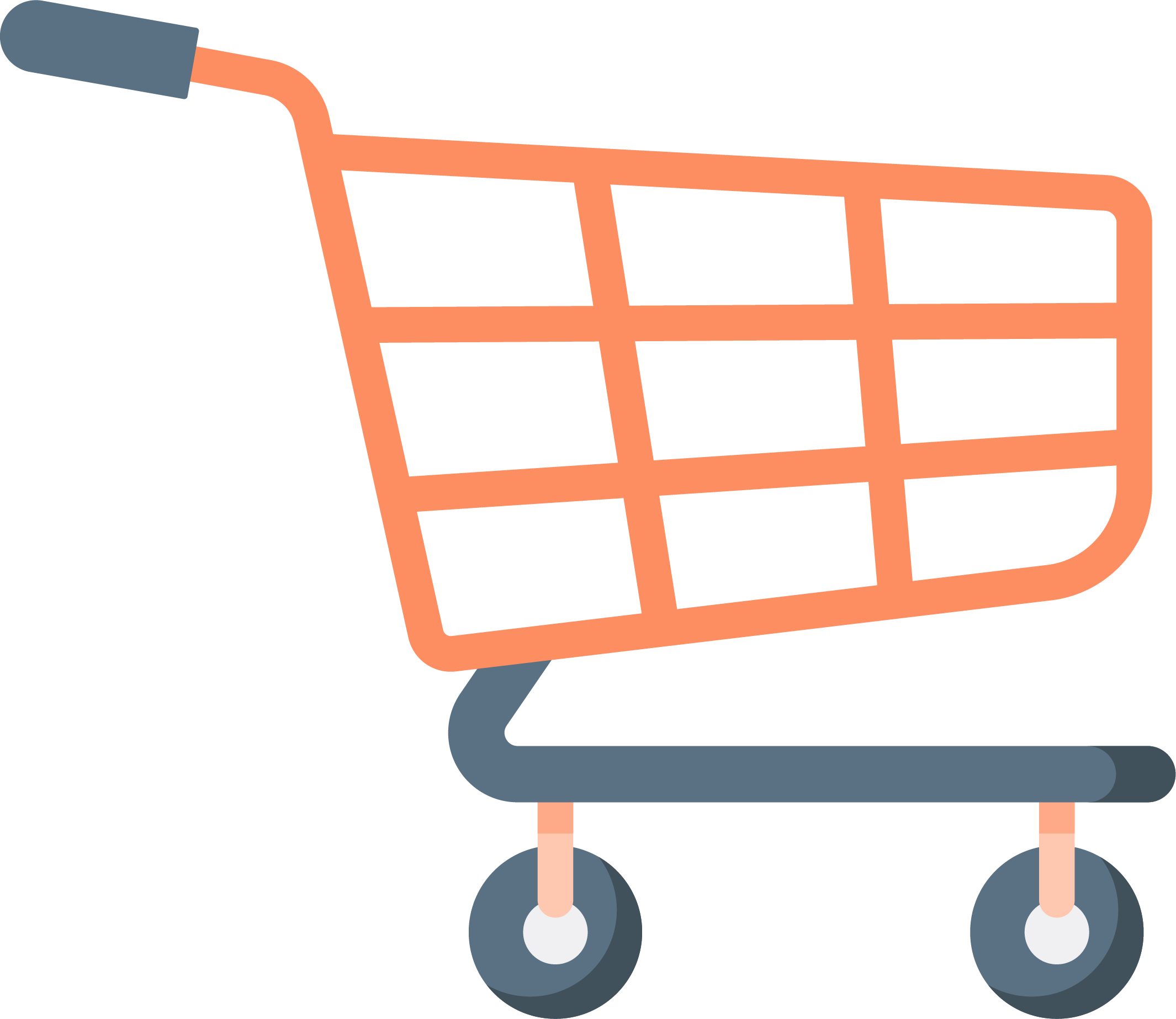 Personalized development and implementation of e-commerce tools, including shopping cart feeds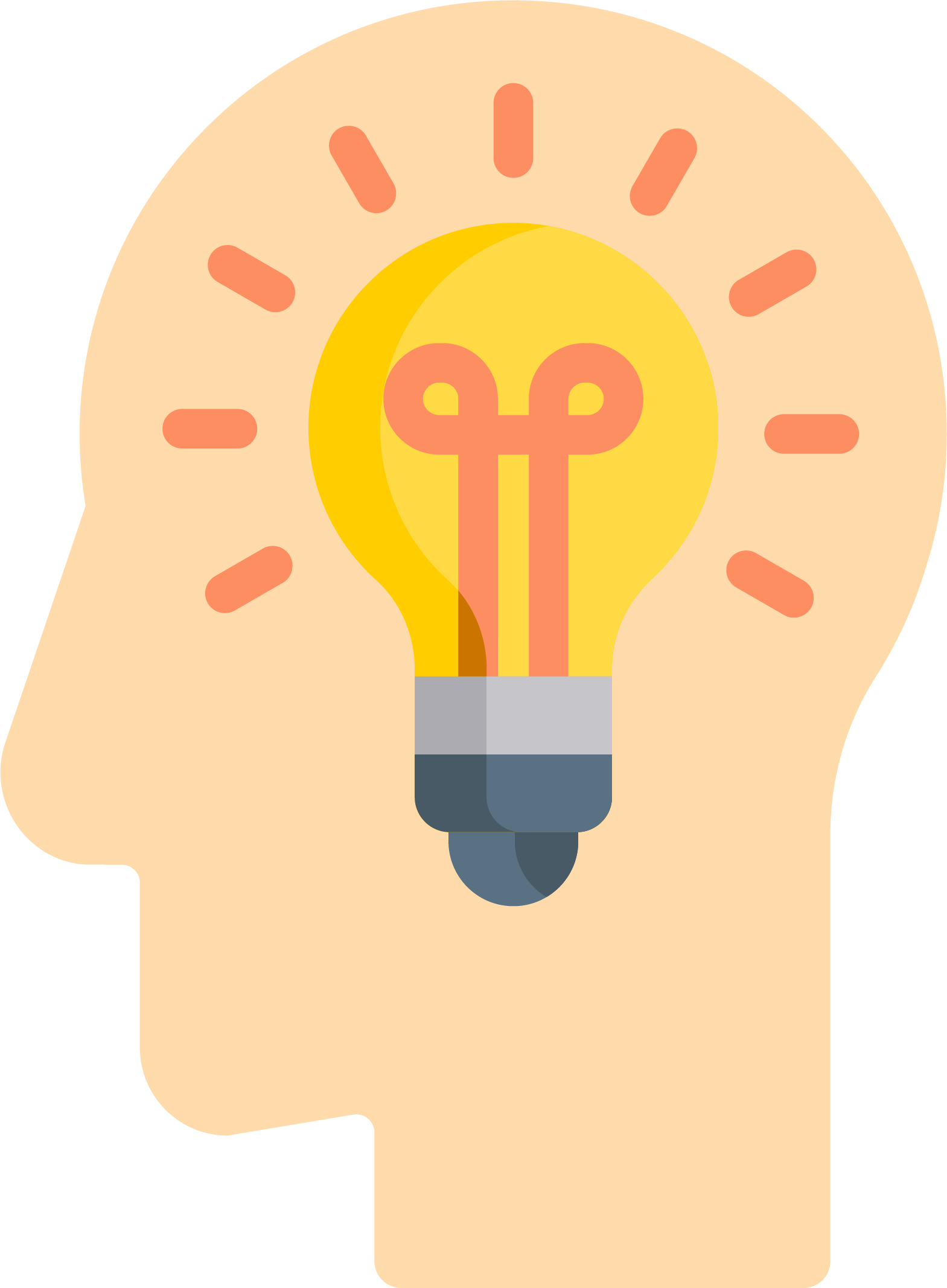 Highly skilled SEO and PPC experts with strategies that get results and beat out your e-commerce competitors