CK Ng
Chin Kiong "CK" has decades of Drupal development experience and has contributed hundreds of code commits to the Drupal community. He possesses a wild, insatiable talent and drive to solve even the most difficult technical problems in a wide range of technologies, and he brings excellence and elegance in his high-level architectural solutions as well as invaluable direction and advice. He has served as the lead architect for a number of high-profile clients and projects, including The Juilliard School, the University of Minnesota, Cornell, HelpSystems, and Estée Lauder.
CK is a full-stack developer/consultant/architect with a solid background in networking and security experience. He holds a Master's degree in Computer Sciences. CK is well-known for his strong analytical and problem-solving abilities, as well as his aptitude for learning and implementing new technologies.
He enjoys photography and spending time with his family. He is an all-rounder who values a healthy work-life balance.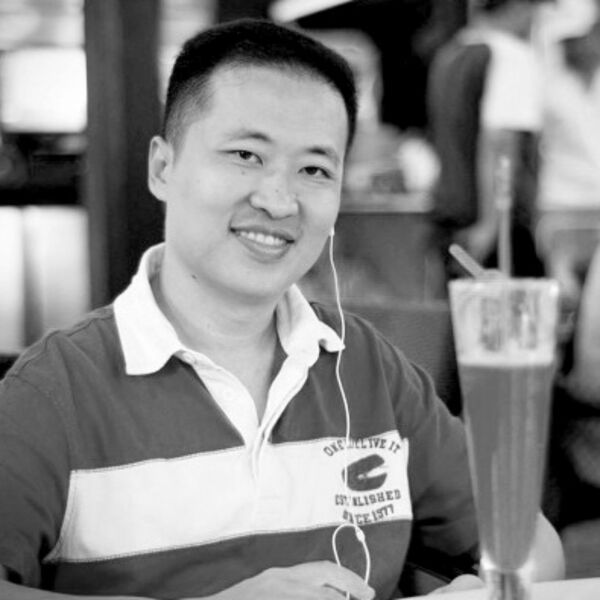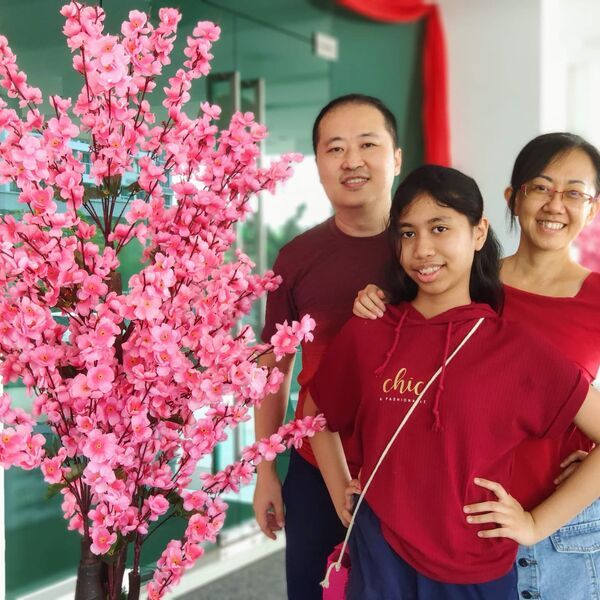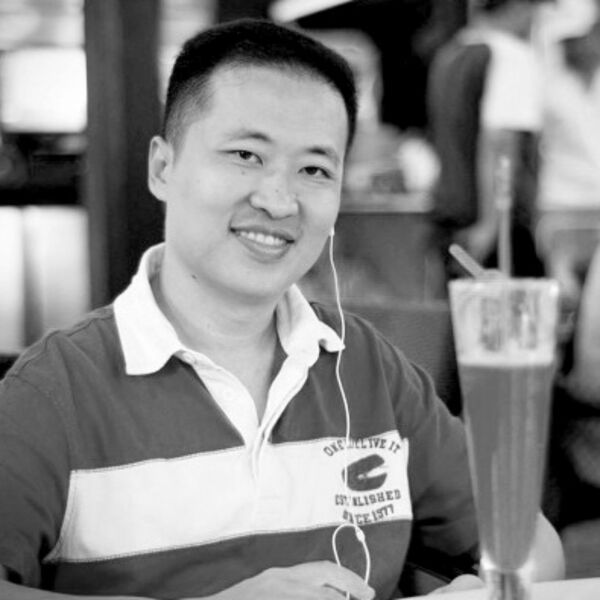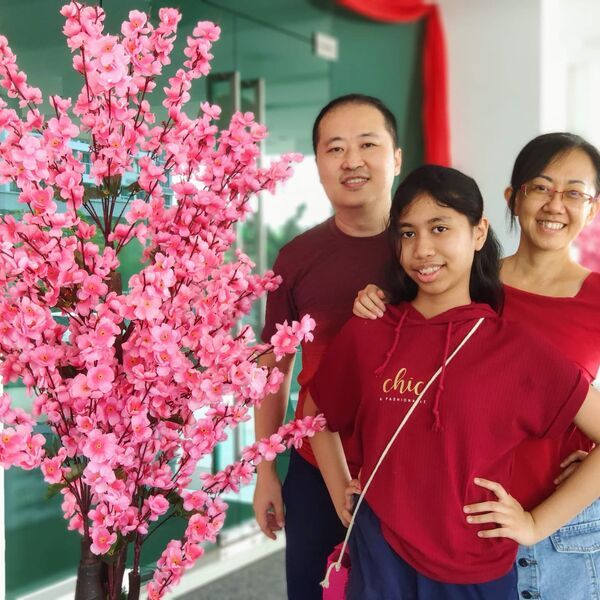 Latest Contributions