Measurable Growth
On-Demand
A digital agency supporting marketing teams with transparency, agility, and deep expertise
Growth-Oriented Expertise and Measurable Results
B2B Lead Generation
Leverage our vast expertise in complex B2B buying decisions, which now happen mostly online.
Growth-Driven Web Design
Scale your sales and inbound leads with a web design process that outperforms traditional methods.
RevOps and Go-to-Market
Strategically connect marketing, sales, and customer experience to maximize business revenue.
Marketing ROI Newsletter
Strategies to increase your marketing ROI based on results from real companies we have worked with or studied.
  Free strategy
  Biweekly
We Deliver Results
years collective experience
Your Marketing Challenges, Solved
You deserve a sophisticated partner who always has your back
We Build Relationships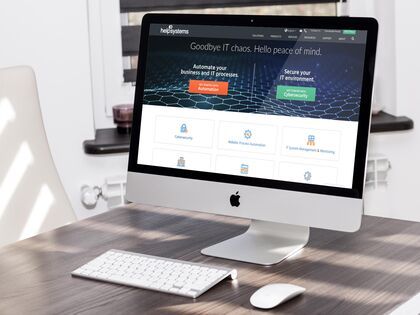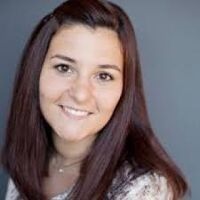 The team at O8 has been instrumental in helping our company elevate our web user experience...
Leila De la Fuente
,
Manager
...we continue to rely on O8 for their professionalism, expertise and long-term support. They are a valued partner and, in our view, an extension of our marketing team.
David Wargin
,
Manager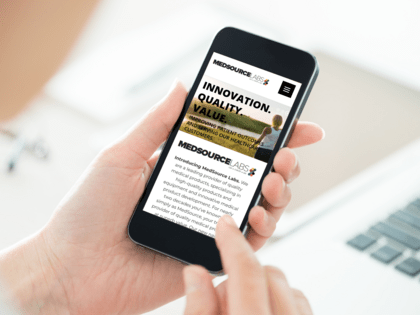 Worry-Free Engagement Process
1. Smart Evaluation
Well before signing a contract, you'll get to meet the team members you'll be working with, receive a free assessment, and put together a strategic plan.
2. Strategic Plan
Strategy makes or breaks outcomes. We go deep, following a proven process to understand your business and drive measurable results.
3. Initial Pilot Project
Test us out with a smaller initial project. We know the results will speak for themselves and hit your targets.
4. Growth Guarantee
If you don't get more traffic, inbound leads, and rankings within the first 3 months of working together, we'll keep working for free until you do.