Our Headquarters and Virtual Office
Our Founder's Story: Choosing Excellence
1996: Seth's First Web Design Business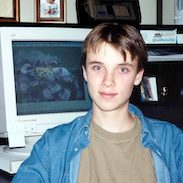 From a young age, Seth was on his computer night and day. He grew up with the web and the beginning of the internet, digging in and following it closely. 
At the age of 16, he created his first company, Vistawave, with a team of two, serving web design needs for businesses in rural Wisconsin.
There was so much opportunity at the time, but instead, he wanted to "save the world" and pursue an education at Macalester College.
That was time well-spent.
Today: Saving Your World as a Marketer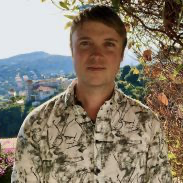 Years later in his professional life, he found many agencies to be inefficient, narrow-minded, and untrustworthy. 
He traveled the world, learning seven languages, gaining different perspectives.
In 2010, he created this company as an answer to other agencies. He set out to ensure our clients are highly sophisticated, supported by the best, and better than the rest. 
His version of "saving the world" turned out to be helping marketers do great work, to have their backs, and to support great organizations with the best of the best. 
Our Core Commitments
Diversity and Inclusion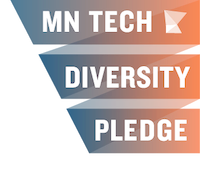 Our team's demographics are diverse. From a global standpoint, we have a multi-cultural array of team members, and locally we have taken the #MNTechDiversity pledge. We are also an LGBT Business Enterprise, certified by the NGLCC.
The Environment
Did you know the internet and related tech ecosystem has a carbon footprint on par with the entire aviation industry? Our mission is to keep websites lean and fast, consuming as little data and bandwidth as possible, which in turn means as little environment-impacting resources as possible while also driving business results -- website speed is crucial to driving marketing conversions, improving overall user experience, and achieving organizational goals.
As a company we maintain a low carbon footprint by utilizing shared office space (co-working), rarely utilizing paper, employing a remote team who does not commute to work, and hiring locally and nearby in a residential part of town – many of our team members walk or bike to work! 
Open Source Contributions & Community
Our team loves open source! One of the projects we contribute to most is Drupal. Find out more about us and our contributions on our Drupal.org page.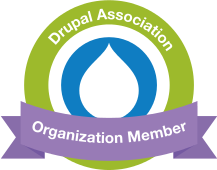 One of the conferences we sponsor every year is the Twin Cities Drupal Camp. We love being a part of the community: speaking, learning, seeing old friends, meeting new people, and contributing however we can.
Our Process: Agile, Iterative, and Incremental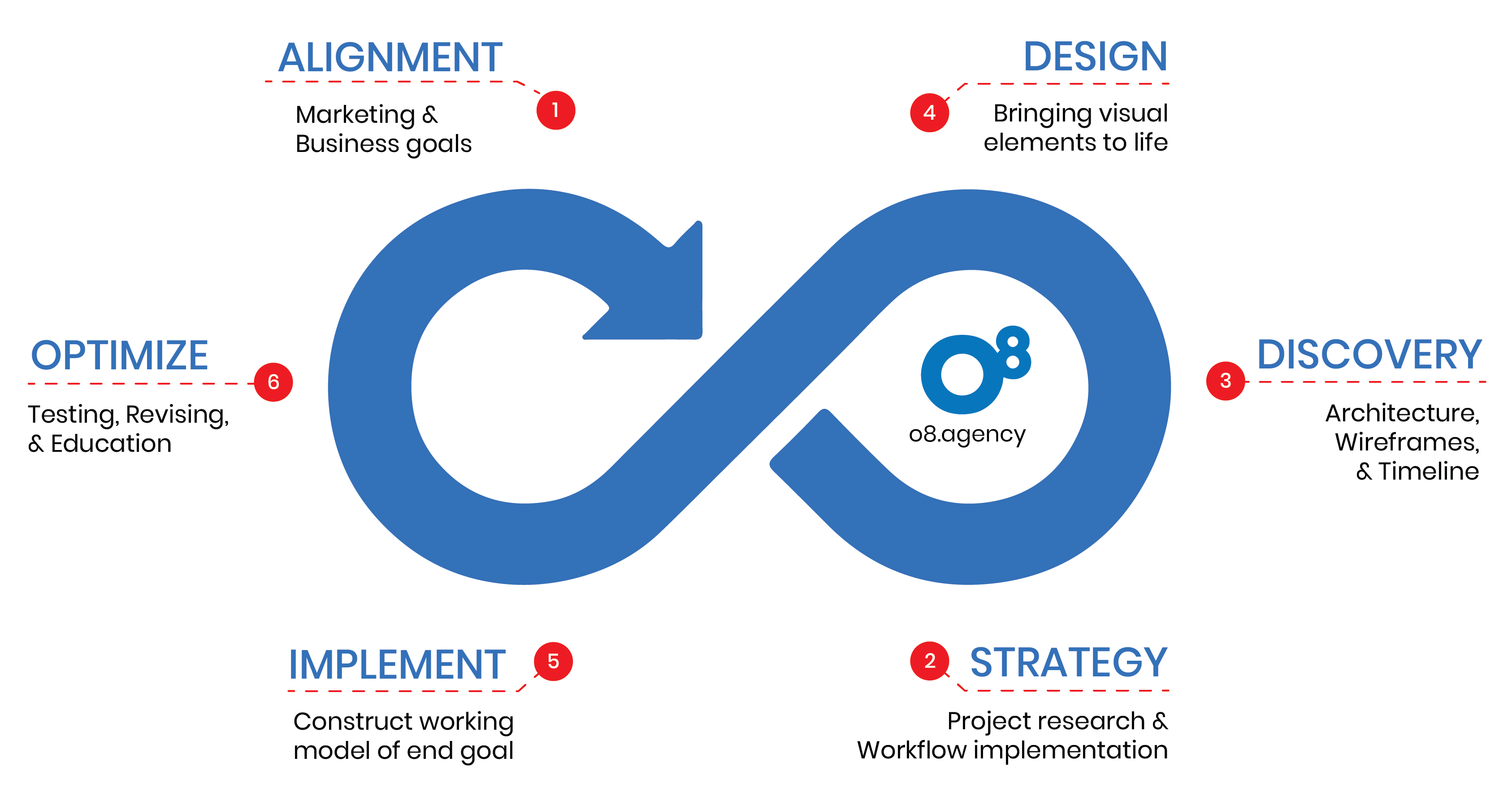 Some Technologies and Platforms We Love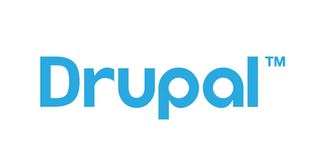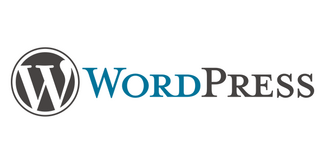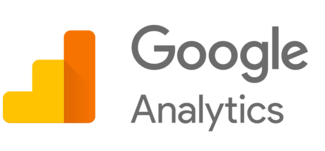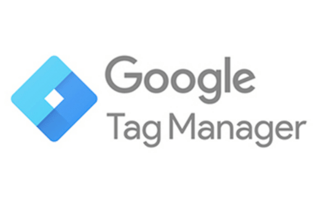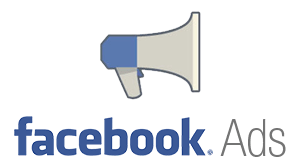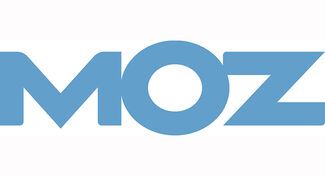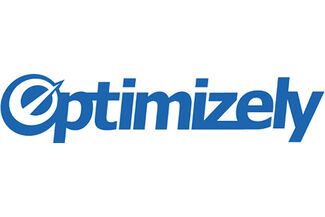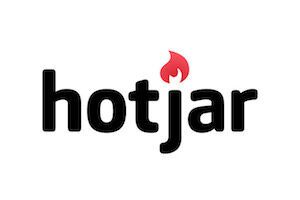 We decrease your costs, consolidate knowledge, and drive efficiency
Too many vendors leads to chaos.
We are the rare breed who delivers excellence
on the entire digital marketing picture,
which we call DIO.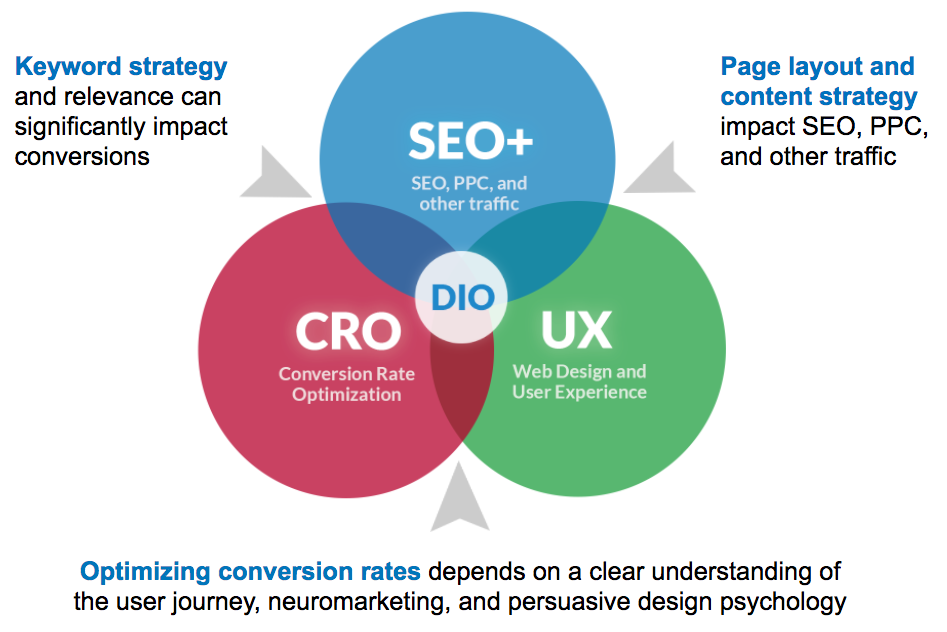 Reduce Marketing Costs | Drive Marketing ROI
What You Get With an O8 Relationship
A partnership that keeps you at the top of your digital marketing game while ensuring your ultimate success.
 
Successful, constantly-evolving digital marketing machines rather than one-and-done websites.
 
You can hand over the technical, analytical, data-driven parts of digital marketing and focus on what you do best.
 
A long-term relationship, business-critical partnership, and an opportunity to work with some of the most honest, talented, friendly people in the industry.
Who We Are
Headquartered in Minneapolis, Minnesota with a Midwest work ethic, we hire the best talent independent of location, allowing us to deliver the best expertise, scale quickly, and work just as well with you remotely as we do with our local clients. 
Many reputable companies with mission-critical business needs put their trust in O8. Clients come to us from other vendors who weren't sufficiently responsive, failed to follow best practices, or did not deliver a solution that drives business value. We frequently rescue websites, often from digital agencies who focus more on creative than technical, who didn't have the tech savvy, technology specialization, and infrastructure to deliver a high-quality, functional, maintainable product.
Not only do we do things right, we do things better – best practices are right only 50% of the time. For the other 50%, we back up our assumptions with extensive data, analytics, split testing, optimization concepts, persuasive psychology principles, brain-based research, and conversion tactics. It's in our DNA.
We're good, personable people who care about our clients, the quality of our solutions, and each other. We're a fun, young-hearted team who places client services at the top of everything we do. 
We incorporate expertise and elegance into our infrastructure, toolset, planning, processes, and the final solutions we create together.
Your Growth, Design, Support, and Strategy Team for Hire
As your growth team, we offer a holistic digital marketing and growth acceleration solution for new and existing websites, digital marketing campaigns, or your digital strategy as a whole, so that you can save time and focus on your daily responsibilities.
As your design team, we design websites, landing pages, and ads that convert. With O8, you don't just get beautiful designs – you get workable solutions that drive business value. We are truly user-centric and customer-focused, basing our design on neuromarketing and conversion optimization research. We do user testing, pull insights from analytics, implement surveys, look at heat maps, and watch "mouse movement recordings" of people trying to use websites. In short, we test our designs to ensure that they are highly-usable and actually working the way they are intended to. 
As your proactive support team, we're just as adept at digital marketing as we are at technology, so our support becomes much more powerful, proactive, and time-saving than what you may traditionally imagine when you hear the word "support."
We're strategic and proactive advocates for our clients, helping you understand where to get started on your journey towards further business growth through digital media. We integrate tightly with client teams, augmenting your staff with ours. We sometimes say that one of our greatest offerings is our clients' ability to "rent our brains", essentially making their own "mind space" bigger and better, thus making our clients better at what they do and look great to their bosses!