Delivering Measurable Results Through Digital Marketing and Technical Engineering
We have your back, ensuring you stay sophisticated, produce great work, and have more time in your workday.
The Origins of O8
Initially, we called ourselves "Origin Eight" as a play on words for "originate." Also, the number 8 could be flipped around like an infinity symbol.
We wanted to create infinitely original solutions for our clients.
Over time, our clients kept calling us "O8", which matched our logo, so we listened. Our name-as-a-logo is a slight nod to our state's beloved Prince and his love symbol.
We take what we do very seriously while ensuring work with clients is fun and rewarding. Our goal is to provide a high level of sophistication, uplifting our clients to do their absolute best while attaining measurable results.
Most important to us:
Always doing what's right
Improving our own lives as well as those of our clients
Constant learning
Travel and other cultures
Good food
Strong communication
Proactivity
Fun!
Our Mission
To create the best agency environment for skilled people from all over the world. Because only the best, long-retained, happy people can provide the best service and results to our clients.
Commitments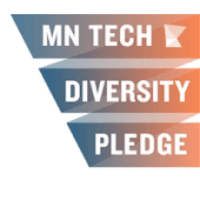 Diversity and Inclusion
We are a multicultural team spanning, supporting, and including the gamut of human diversity in terms of race, gender, sexual orientation, and neurodiversity.
We have also taken the MN Tech Diversity Pledge and are a certified LGBT Business Enterprise.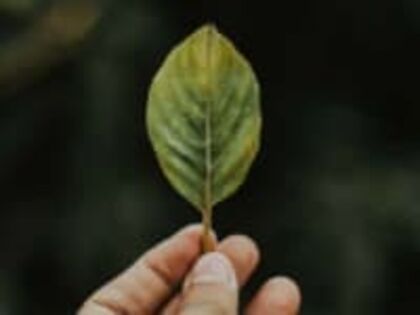 Sustainability and the Environment
We are committed to making a lower carbon footprint by creating lean, fast web experiences as well as remote, hybrid, and shared work environments.
Did you know that the internet and the gadgets we use account for 2% to 6% of global greenhouse gases?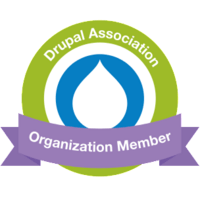 Open Source Contributions
Open source software makes nonprofits, advocacy groups, and other organizations able to do more with less financial resources. It also makes the web more efficient and secure.
We have contributed to over 40 different projects on Drupal.org, contribute financially to open source camps and initiatives, and support these communities however we can.
What You Get In a Relationship with O8
An ideal team for all things digital: highly technical, wildly creative and strategic, design-focused, industry veterans in web and digital marketing
Proactivity: we just get things done and make less work for you!
Extremely responsive communication that wows clients
Virtual office built on collaboration via Slack, Zoom, and Text
Top-notch project management and transparency
Stellar support with 24x7 coverage
Dedicated capacity for your project
Great people: some of the most honest, talented, and friendly folks in the industry
Our Process
A successful digital project doesn't just happen, it is the result of carefully executing a streamlined process. We take an agile, iterative and incremental approach that has been developed over a decade of experience. This methodology has proven success for projects of all sizes and complexities.
We help de-risk your project via in-depth discovery sessions to help everyone involved reduce uncertainty, share knowledge, plan strategically, and help you prioritize amidst an array of possibilities, options, and stakeholder feedback.