Outbound marketing isn't dead.
It may not be as popular as inbound methods, but traditional advertising remains effective for business-to-business (B2B) marketing when executed correctly.
B2B paid media reaches a wider audience and generates results faster than organic marketing. It's an essential tool to include in your overall marketing strategy for prospect targeting and lead generation.
In this blog, we'll share examples of B2B paid media, explore the benefits of this marketing method, and offer tips on creating a successful strategy.
What Are Paid Media Examples?
Paid media is any form of advertising that requires a paid placement.

Paid Search
When people look for information online, paid search ads appear at the top of the search engine results pages (SERPs). Pay-per-click (PPC) is the most popular type of paid search. Every time a prospect clicks on your ad, you pay for it. There's also the cost-per-thousand (CPT) method. That's when your business pays for every thousand impressions.

Display Ads
Display ads are banners or popups on third-party sites like web pages and apps. Because marketers commonly use these ads, they're not as expensive or competitive as paid search. Display ads promote brand awareness or drive traffic to your website. You can customize these ads to target specific demographics, interests, and locations.

Paid Social Media
Paid social media marketing involves ads on channels such as Facebook, Instagram, Twitter, and LinkedIn. It also includes posts, such as articles and videos, that your business sponsors on social media platforms. Partnering with influencers who produce content to promote your brand is another form of paid social media advertising.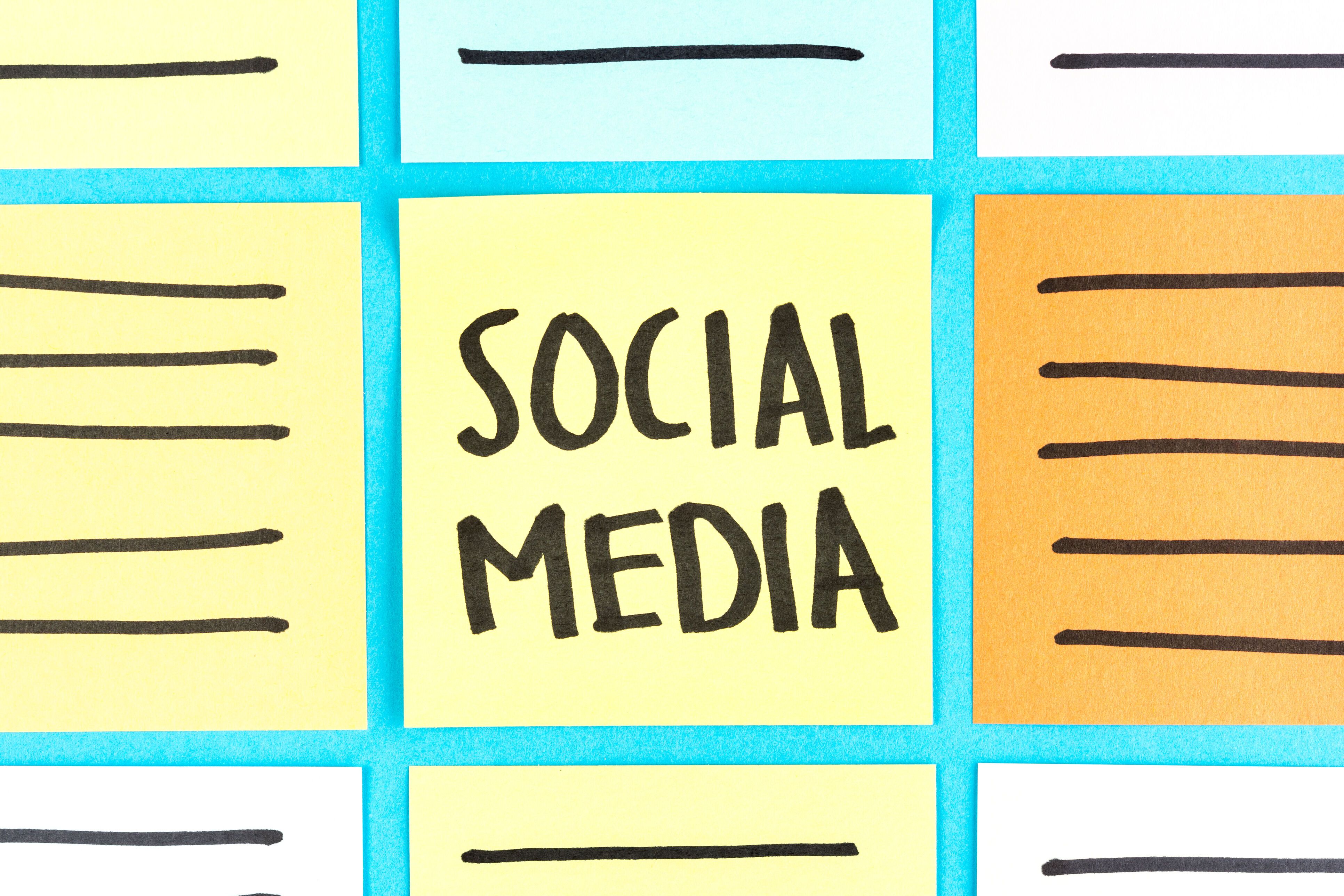 Podcast Ads
Podcast ads are sponsor messages usually read by hosts during episodes. Businesses may also record ads to insert as breaks in the content. Podcast ads are more pleasant and less disruptive to your audience than traditional commercials. Listeners wrapped up in a topic related to your offer will likely be interested in what you have to say.

Paid Email Marketing
With paid email marketing, your business buys a list of email addresses to deliver messages to subscribers who may or may not know your brand.
However, buying email lists and sending unsolicited emails to people who have not explicitly opted in carries risk. Your domain can be "blacklisted" which can prevent your business from sending any kind of email at all. For these reasons, we recommend that you build an email list of customers and prospects who have opted in to receive messages from you. You can entice them to do this by offering something of value in exchange for their email address.

Interested in paid ads services?
What Are the Benefits of Paid Media for B2B Marketers?
Paying to advertise your message on popular platforms enables you to address a large audience with minimal effort compared to B2B content marketing. Measuring success is easy because you can instantly evaluate your ads' performance and adjust accordingly. Tracking metrics like reach, engagement, and conversions allows you to fine-tune your marketing campaigns for maximum impact.
Paid media complements the other facets of your greater marketing strategy: shared, earned, and owned media. It gives you another avenue to speak to the right audience and amplify your communication. Placing ads on the same channels that feature your shared, owned, and earned media increases the likelihood that your B2B audience will receive your message.



You enjoy flexibility and control when using paid media as a marketing tool. You can quickly adapt your campaigns if your strategy changes to reflect new objectives or target different demographics. If you want to get in front of a narrow audience, placing ads on specific websites or in particular publications gives you greater control over who sees your ad.
Perhaps the best benefit of paid media is that it instantly boosts your marketing efforts. While organic strategies can take months—even years—to produce results, paid media reaches people immediately and drives immediate sales. As a result, it's an effective tool for meeting short-term marketing goals, such as increasing brand awareness or driving website traffic.

Get our full guide to paid media!
How to Create a Successful B2B Paid Media Strategy
Planning your B2B paid media strategy involves five core components: budget, channels, keywords, ad copy, and landing pages.

Know Your Budget
Before building your B2B advertising strategy, determine what you're willing to spend. This decision will help you figure out your campaign scope and expected results. Once you set an amount you can afford, how often should you evaluate your paid media budget? Depending on your business size, you may reexamine it monthly, quarterly, or annually. When you re-evaluate, consider factors like campaign effectiveness, return on investment (ROI), and industry changes.

Choose Effective Channels
Research which paid media channels will probably be the most effective in getting the best ROI for your brand. The key is knowing your audience. Are your prospects likely to respond to search ads? If so, Google Ads can reach customers looking for keywords related to your business. Which social channels do your personas use? For B2B businesses, PPC LinkedIn Industry is a great place to start. Using the right channels also helps with retargeting users visiting your site.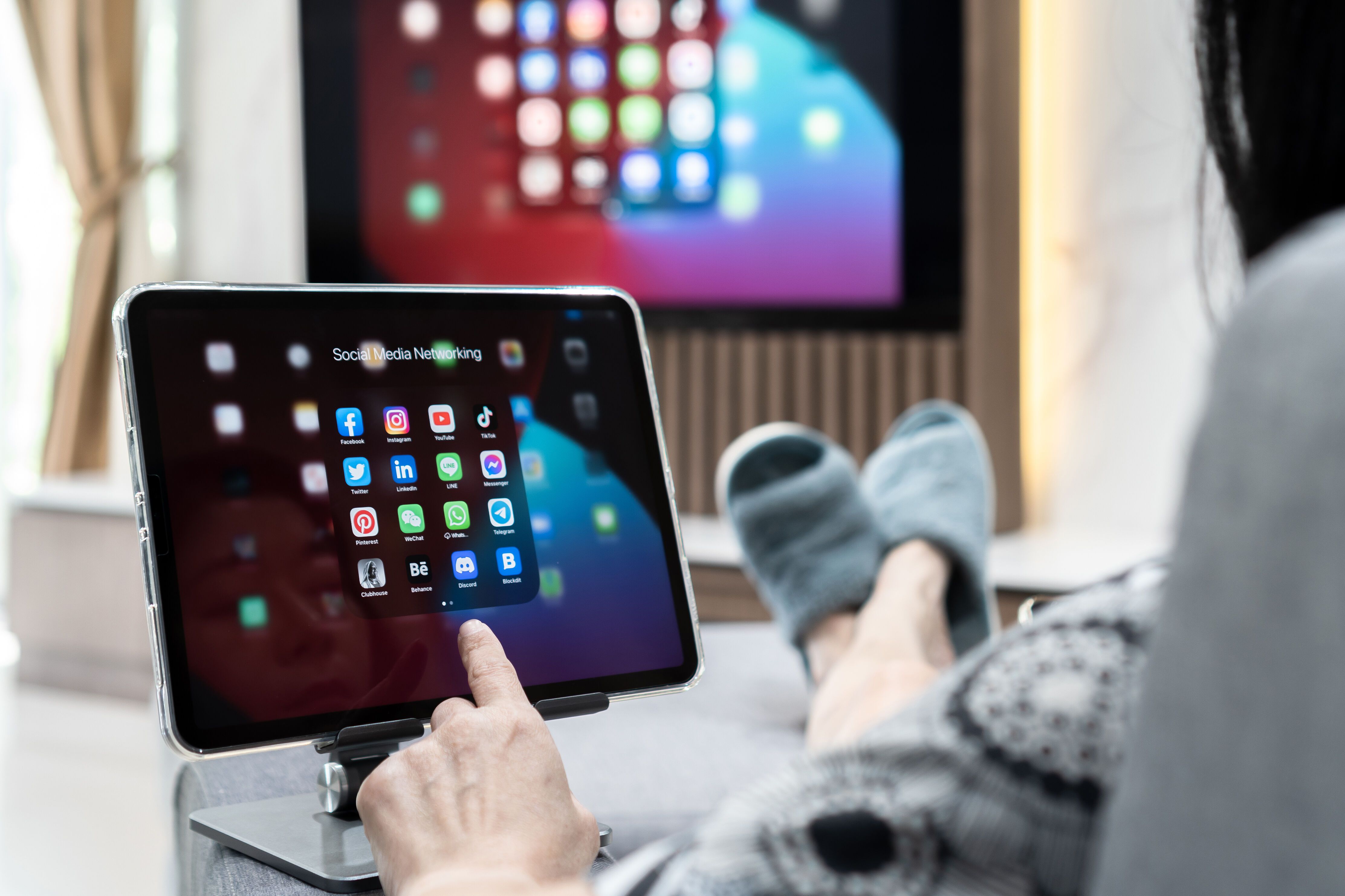 Pick the Right Keywords
The best way to choose keywords for PPC is to prioritize your audience's search intent. Tools like the SEM Rush Magic Tool can help you understand the kinds of questions that are being asked and the search volume of those questions.
It's also important to understand where your prospects are in the buying funnel. Are your prospects looking for general information or are they ready to buy?
Next, research the competition. What keywords are your competitors targeting? Are they missing high-volume/low-difficulty keywords you could pursue? A tool like SpyFu can help you navigate this part of the process. Finally, choose keywords most relevant to your B2B company's product or service.

Write Great Ad Copy
Grab your target audience's attention with clear, high-quality ad copy and direct them to take action. Your paid ads should align with your overall marketing messaging to ensure consistency and reinforce your brand. When your ad copy is in sync with the rest of your marketing materials, your business will be more recognizable to B2B buyers who want to make a move. You'll also stay top of mind with prospects who aren't ‌ready to make a purchasing decision.

Optimize Landing Pages
Take your prospects from an ad that sparks their interest to a destination that delivers. By optimizing your landing pages, you drive leads that are more likely to turn into customers. Create clear and concise headlines, use powerful imagery, and include a solid call to action above the fold. Reduce friction with decision-makers by verifying that your landing pages load quickly and are mobile-friendly.

Looking for a B2B Paid Media Services?
When creating your business strategy, your marketing team may discover a lack of in-house B2B paid media expertise.
O8 is a paid media agency with sophisticated skills and extensive experience to build and execute your digital marketing strategy, including PPC management, Facebook ads, and LinkedIn ads.
Get in touch today to improve the performance of your B2B brand's paid search, social, and display advertising.