Open-source software is more than an alternative to closed-source software. It opens doors that might otherwise shut.
Open source allows governments to get messages to their people, even in developing countries with tight budgets. It enables non-profits to increase donations, serve more people, and bring about change.
At O8, we love open source because it's good for the world. We also love how it provides access to shared code and tools plus worldwide support teams. These genuine communities permit developers to contribute to something greater than themselves.
Joining one of these communities allows you to take part in open discussion, create new features, and collaborate on projects. It's the ideal environment for developers to thrive. They can create high-quality web applications with far less effort than if they had to build them on their own.
In this blog, we'll explore the benefits of open source and how to get involved in an open-source community.
What Is Open-Source Software (OSS)?
Open-source is a collection of software where users are free to read, share, improve, and reuse code. But, according to the Open Source Initiative, it's not just about source code access. Open-source involves all the following criteria:

Integrity of author's source code

No discrimination against people or groups

No discrimination against fields of endeavor

Distribution of license applies to all

License must not be product-specific

License must not restrict other software

License must be technology-neutralOpen-source embodies collaboration, open exchange, transparency, rapid prototyping, community-focused development, and meritocracy. It's a core component of DevOps. This philosophy encourages collaboration and communication between development and operations teams.
Benefits of Open-Source Software
Open-source is cost-effective because it's free software. But that's not the only benefit. Other perks include control, security, training, community, and stability.

Control
Many people like open-source software development because it gives them control. With proprietary software—such as Microsoft and Adobe—you're at the mercy of the vendor who created it and owns the license agreement. Open source projects are different. You can use the code as much as you want and change it however you want—as long as you get approval from the community.

Security
An open-source program is often more secure than a proprietary solution. Information is available for peer review, testing, and modification. Since anyone can see a project's code, developers often find bugs sooner. They can also fix issues more quickly than if they were working behind closed doors.
Learn more about the customizability of Open-Source and Proprietary software

Training
It's hard to know everything when you're starting out in information technology (IT). Open-source gives you a chance to gain experience by working on real-world projects that other people use or have used before. You learn from other developers as part of a team, which is a vital skill for anyone who wants to play an ongoing role in digital transformation.

Community
Open-source is about more than just code—it's about people. When you contribute to an open-source project, you're part of a community that shares knowledge and best practices. You're in a group that cares about making things better for everyone else and themselves. When open-source contributors come together, they build something great.

Stability
People like open-source technologies because they're stable. They know if they need to upgrade a piece of software, they can download the latest version and install it. Community members don't have to wait for an update from an IT provider or a new release. They can also ensure their systems will continue to function as expected when they move to other companies or change jobs.

Learn more about Open-Source Software
Open-Source Content Management System Platforms
There are dozens of open-source content management systems (CMS) you can use. Two of the most popular are Drupal and WordPress.

Drupal
Drupal is a free and open-source CMS. It's built on PHP and MySQL, and it runs on Linux or Windows. Many of the most popular websites use Drupal to manage their content. Examples include Harvard University, Mozilla, Yale University, The New York Times, The White House, and NASA.
More than one million websites use Drupal. The community continues to grow with new users every day because it's one of the most flexible and customizable CMSs. Members contribute open-source code, design, and documentation. They also use Drupal for their projects and fund the development process through donations or sponsorship.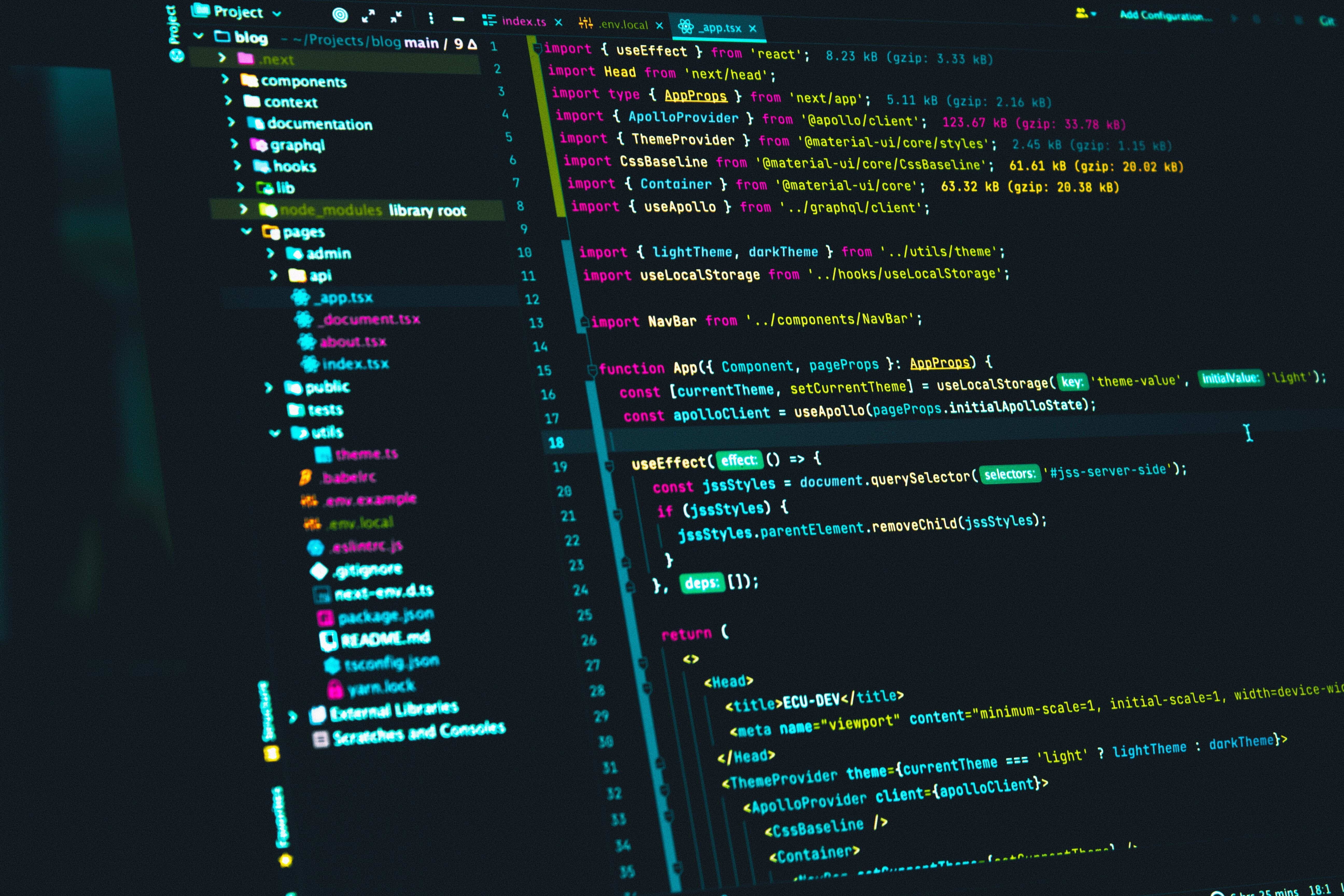 If you're new to Drupal and interested in getting involved with the community, here are some ideas to get you started:
Learn about Drupal. Visit drupal.org. You'll find tutorials for first-time users and documentation for developers to contribute improvements.

Join communities. Visit groups.drupal.org. You can post questions about using Drupal or help other people learn how to use it by submitting answers.
WordPress
WordPress is a free and open-source CMS that's also based on PHP and MySQL. It runs on ​​Unix-like, Windows, or Linux. Millions of websites use WordPress to create, edit, organize, and publish content. Brands include ESPN, The New Yorker, TechCrunch, Time Magazine, Sony Music, and TED.
While Drupal is good for complex work environments or projects, WordPress makes more sense for those who need a simpler solution. People appreciate its ease of use and tend to have more experience with this software. WordPress is great for businesses or organizations that want to get started quickly with digital marketing.
The WordPress community is large and diverse. Here's how you can get involved:
Take part in forums. Ask questions, provide feedback, and share thoughts on how to improve WordPress. You don't need to be a programmer or developer to take part. All contributions are valuable.

Further core development. Contribute code via pull requests from GitHub or write documentation.

Host a WordCamp. Get together with other WordPress users near you and organize a meetup or WordCamp event. You can also check out upcoming WordCamps to see if there's one happening in your area.
Advantages of Open-Source Software
Open-source software is powerful. You can build something new and exciting—then share it with the world.
From apps for your phone to software for your server, open-source allows you to create something that works your way. You don't have to ask anyone's permission.
The more people who join open-source communities, the better the software becomes.
Watch our webinar for all the details!
O8's Drupal and WordPress Services
O8 loves open-source solutions! We have ​​an experienced WordPress team, and we build 60% of our projects on Drupal.
Our agency has designed and built dozens of Drupal websites for more than a decade. We've worked on more complex projects like intranets and eCommerce platforms. Our Drupal clients range from SMBs to large enterprises.
O8 also maintains WordPress websites for dozens of clients. We use proactive solutions to prevent website issues and detect and address website downtime. Plus, we're available 24/7 for support.
Let us know when you'd like to get involved in an open-source community!

Get involved in an open-source community
---