Rank Higher. Increase Traffic.
Our Team

We are seasoned digital marketing experts with the tools and knowledge to optimize your content in order to rank higher, organically.

Wordsmiths of the Modern Age

SEO can only be effective through proper research and strategic implementation of the right keywords, in the right place, for the right audience.

Why Us

We can craft quality content that can reach the top search engine result pages (SERP), or do retroactive optimization so that all your existing content can gain a second life.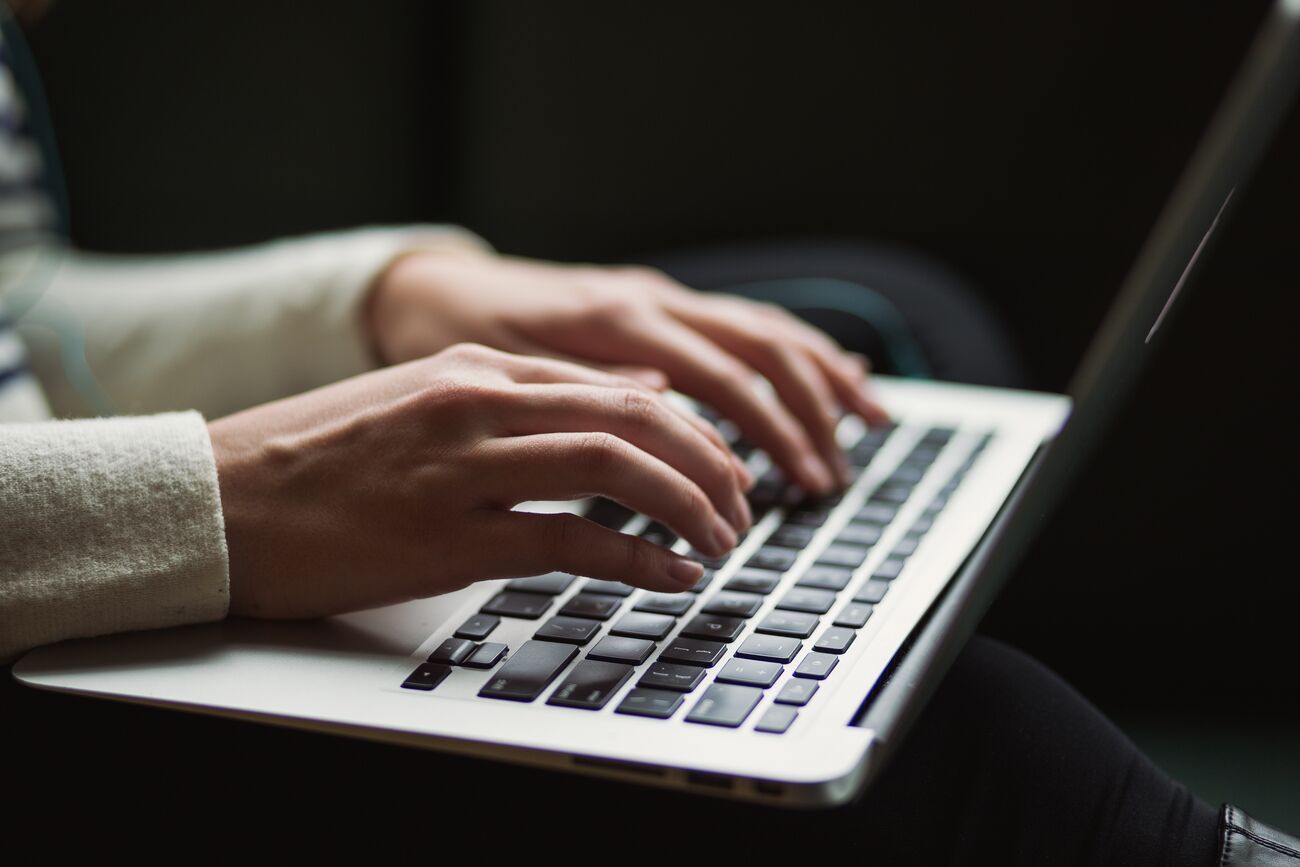 We will boost your organic rank for search engine queries. Just like that.
Based out of Minneapolis, O8 is a digital agency that specializes in optimizing your online presence by developing and executing a comprehensive marketing strategy that includes Search Engine Optimization (SEO) best practices.
We are a devoted team of experts with the kind of SEO services track record that speaks for itself, and we are here to help you every step of the way.
Contact us today to set up a meeting so we can talk about your needs and our solutions.
So, What is SEO and Why Do You Need It?
Search Engine Optimization is the means by which you ensure your content gets optimally processed by search engines for topic recognition, which means your pages will increase in rank based on credibility, authority, and relevance, positioning your website so it'll enjoy greater traffic.
It involves researching keywords with a higher query volume and crafting them into your content, making sure at all times to maintain its coherence and appeal.
By applying best practices – both for regional and local SEO – your content will outlast any other advertising campaign.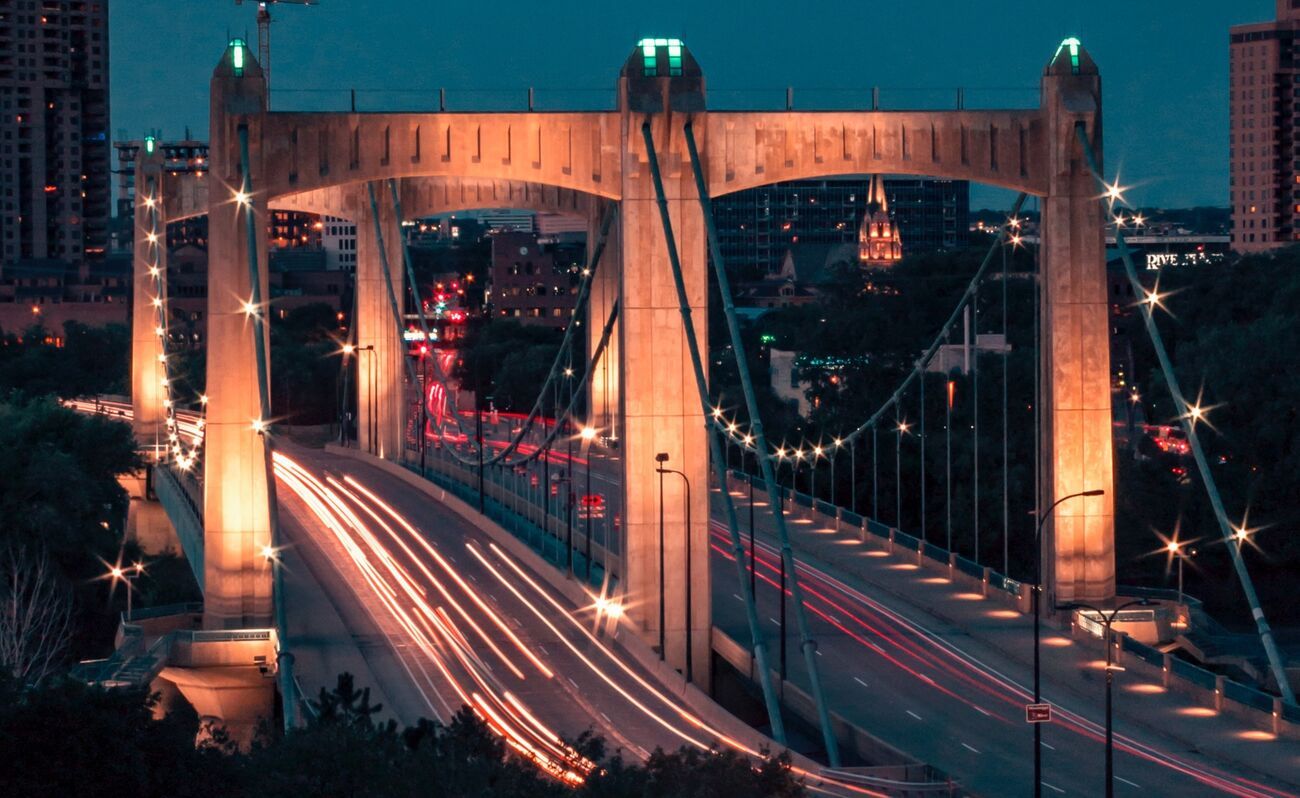 We Stay On Top of Trends
As the digital world expands and more self-proclaimed gurus pop up across the board, search engines are increasingly working to make SEO marketing more demanding, with evolving algorithms that are shrouded in secrecy and can only be deciphered by the most hard-working and informed of minds.
That's us right there. We never stop working, we never stop learning. When we take on a project, we devote ourselves to providing the best possible results, using all available knowledge and the latest SEO tools to position our clients as top-of-mind for all their audiences.
There is no trend we miss and no Search Engine Optimization best practice we forget.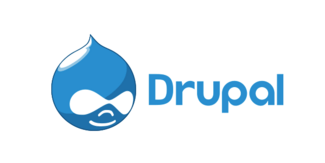 SEO audit & reporting
Our SEO offering consists of auditing, reporting, configuration, implementation and ongoing support. 
Our SEO audit highlights components of the site that need attention or could be improved. It also indicates where you are doing well.
This process helps break down SEO into manageable elements. You will gain insight and come away with actionable items, which can then be prioritized for implementation.
SEO Audit Components
Routine high-level overview
On-page optimization review
Content structure and formatting assessment
Standard checks for duplicate content, indexing errors, and analytics setup
Site architecture and internal linking
Technical setup best practice
Site performance/speed
Mobile and international optimizations​
SEO module/plugin and configuration for Drupal or WordPress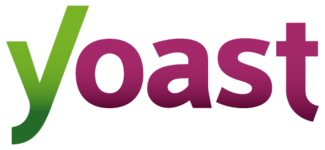 SEO implementation
Yoast SEO optimization expertise and configuration
Drupal- and WordPress- specific SEO implementation and configuration
Once the initial report is delivered, we work through the findings and address issues systematically
Ongoing reporting and optimization
Analytics goal-setting, analysis and reporting 
Assess SEO strategies such as content and link-building
Collaborate with in-house resources as desired
Get in Touch with Our SEO Experts