People love to buy and support local.
The connection between local awareness and online purchasing is crucial to the success of your business and ultimately, the community as a whole. Search engines can be your business' best friend when it comes to recruiting loyal customers.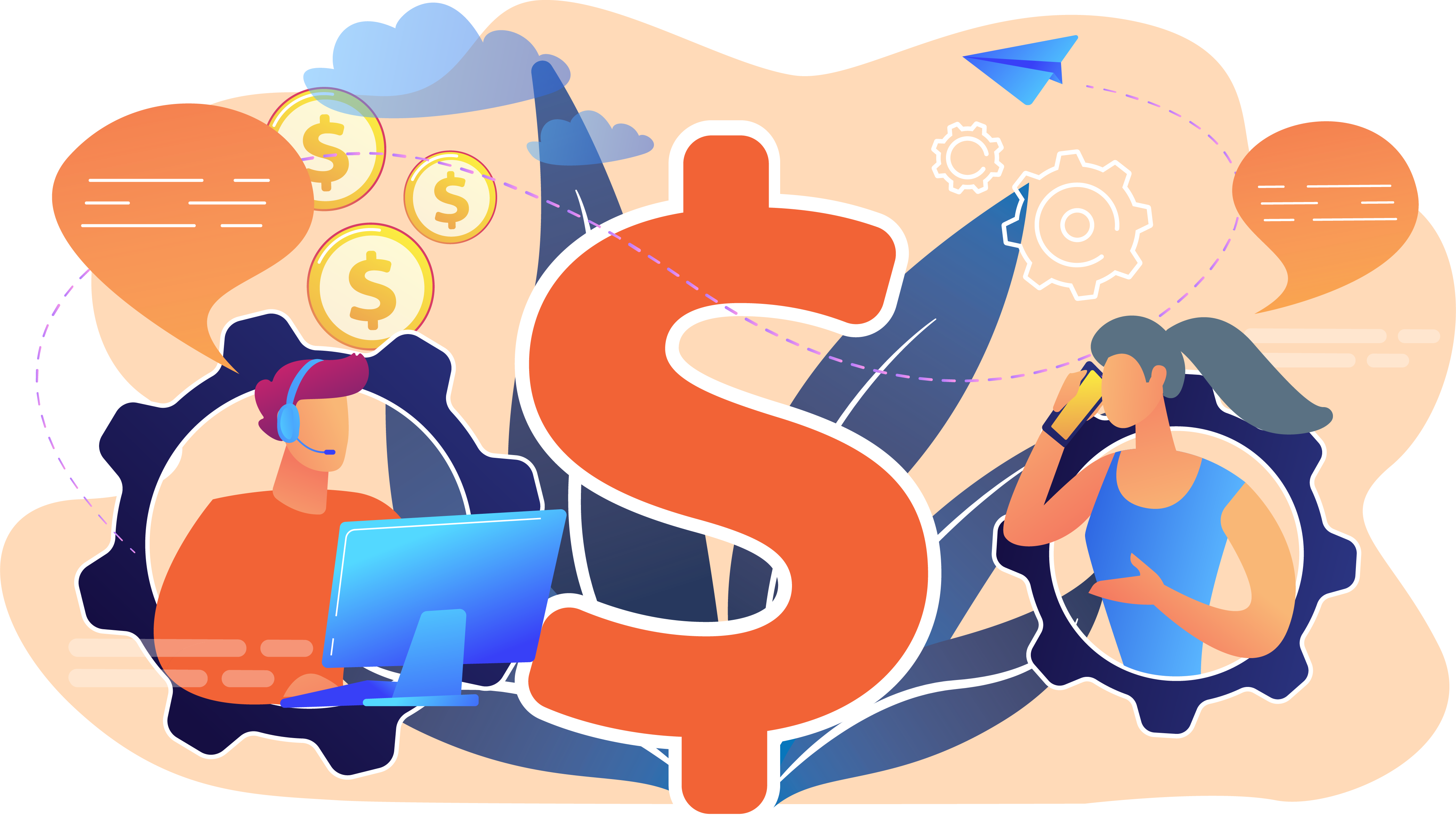 Optimize Your Local Presence Now
One of our team members will get back to you within 60 minutes during normal business hours (M-F, 9am - 5pm CST)
Optimize your local presence.
Go to a search engine of your choice. When you search for your business type followed by your city or state name, do you show up? If so, how do you show up?