Search Engine Optimization Agency
Help your service be found and be known
O8's proven approach to search strategy paves the way to the top of search engine results for the key terms used by your target audiences.
Boost Your Business Search Results
SEO is your gateway to improving engagement and driving lead generation. From targeted content to cutting-edge web design, these services help you hit critical targets.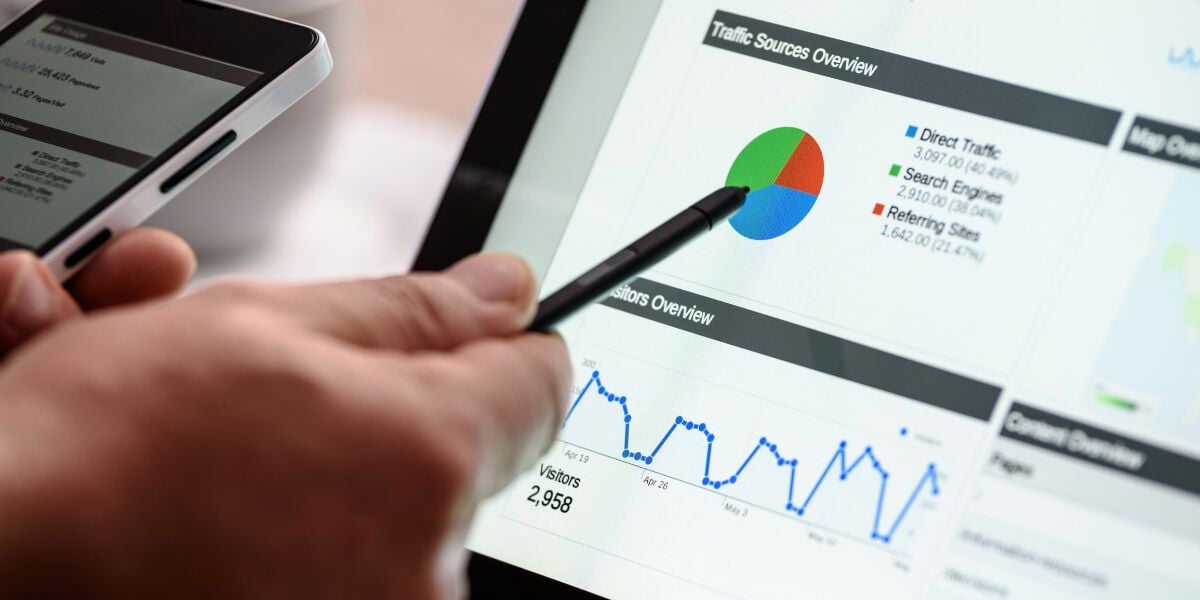 Trusted By Big Names, Accessible To Smaller Organizations
"We hit deadlines and came in under budget. Website visits have increased 40% since our launch in December and our conversion rates have tripled!"
Naomi McDonald
,
Chief of Marketing

O8 provides cutting-edge search engine services backed by over a decade of experience to drive better results for our business partners. Using in-depth keyword research, sophisticated backlinking strategies, robust and engaging content marketing, and advanced website optimization, we help our clients achieve an excellent ROI. 
Search Engine Optimization (SEO) Services & Solutions
At O8, we make sure to understand where you succeed in search rankings and where there is room to improve to forge a successful strategy.
The agency adapts to shifting online landscapes, assesses campaign results, and makes changes in response to new data.
O8 executes a strategy with a diverse team of online experts in search engine optimization, web design, app development, content, and more.
We use web analytics, customer behavior analysis, A/B testing, and more to make smarter strategic choices for your brand.
SEO Matters
Search engine optimization (SEO) involves zeroing in on efforts to capture the attention of online users by ranking high in search results.
This process requires tapping into advanced digital marketing strategies, better landing pages, and growth-driven strategies informed by analytics.
SEO boosts your visibility and puts your business ahead of the competition.
You can reach buyers who want to purchase a product or service like yours by helping them find positive online reviews (including your Google My Business listing) and other essential information.
Developing Strategy
As your SEO experts, the O8 team aims to understand your short- and long-term goals.
Then we look at the most critical elements of your website—such as landing pages—while performing extensive keyword research to see what works for your competitors and what you should target to rank higher.
Our innovative SEO and content marketing services let you establish your brand as a source of high-value information on social media—while bringing more attention to your website.
We achieve clear results by investing the time to create a comprehensive and well-defined strategy.
Executing to Elevate Results
O8 explores every opportunity to improve your outcomes with data-driven SEO services—from on-page enhancements to citation-building across the web.
Generating a clear and respectable ROI for our clients is important to us. It's why we never stop innovating—even as your campaigns produce results.
By conducting extensive A/B testing and continually refining our approach, O8 provides SEO services that are always evolving.
We work to magnify your passion and spotlight the information searchers want to find.
With our SEO help, you can make strides toward entering your next stage of robust growth.
Why Brands Choose Us For SEO Services
Expert-level understanding of SEO and content marketing
Multiple businesses supported through targeted growth campaigns
HubSpot Gold Certified for clear tracking of results
A communicative and collaborative approach to engaging with clients
Solutions for any project budget (with highly competitive rates)
A worldwide team capable of providing 24/7 support
Advanced analysis and insight on your website's traffic with frequent adjustments
Rapid strategy development and deployment for faster results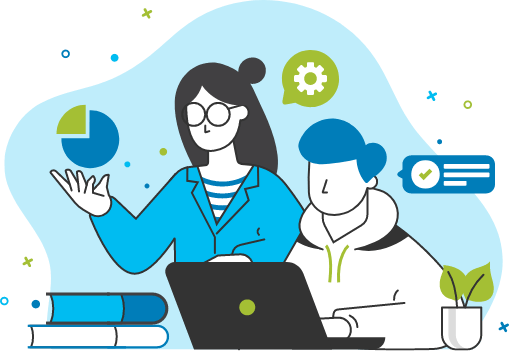 ---
Top Minnesota Web Designer
Top Minneapolis UX Agency
Top Minneapolis Web Developer
Top Minneapolis Branding Agency
Top Minneapolis Digital Design Agency
Top Minneapolis Creative Agency
Top Minneapolis PHP Developer
O8 is one of the top digital marketing companies with a proven track record, being recognized by Clutch in the following categories for marketing solutions and web development:

We assign an experienced Customer Experience Lead (CXL) to your account, who serves as the main liaison between your team and ours. 

Your CXL manages workflow, quality, skillset assignment, and timelines. You get a transparent project portal with an overview of all work being done.

We open up communication with your assigned team as they begin to become a part of your daily workflow.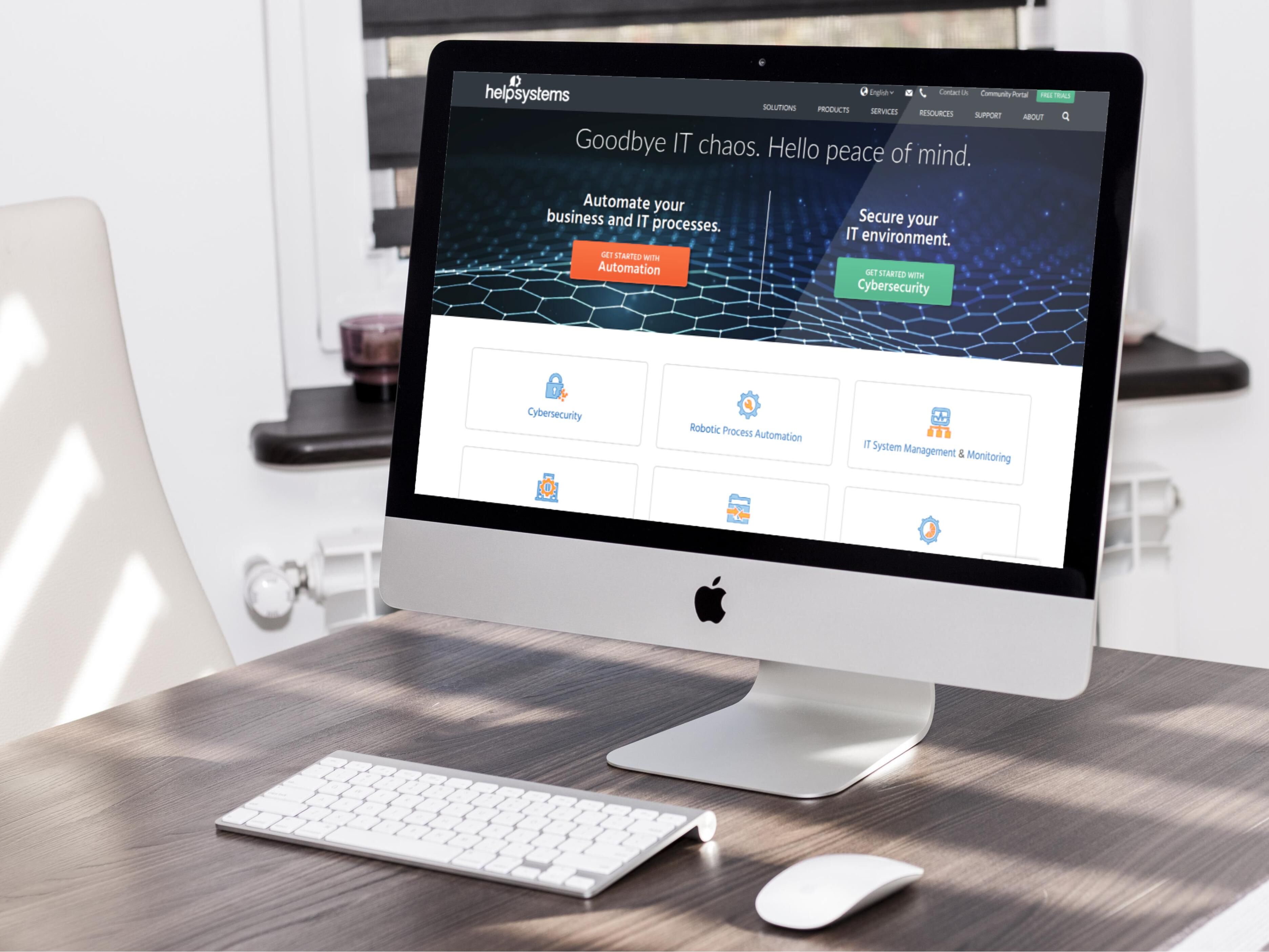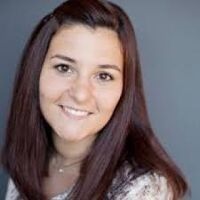 The team at O8 has been instrumental in helping our company elevate our web user experience...
Leila De la Fuente
,
Senior Web Marketing Manager
As our company works to deliver essential medical products and services to our customers, O8 has been a critical partner in our efforts to drive greater awareness and respond quickly to customer needs.
David Wargin
,
Manager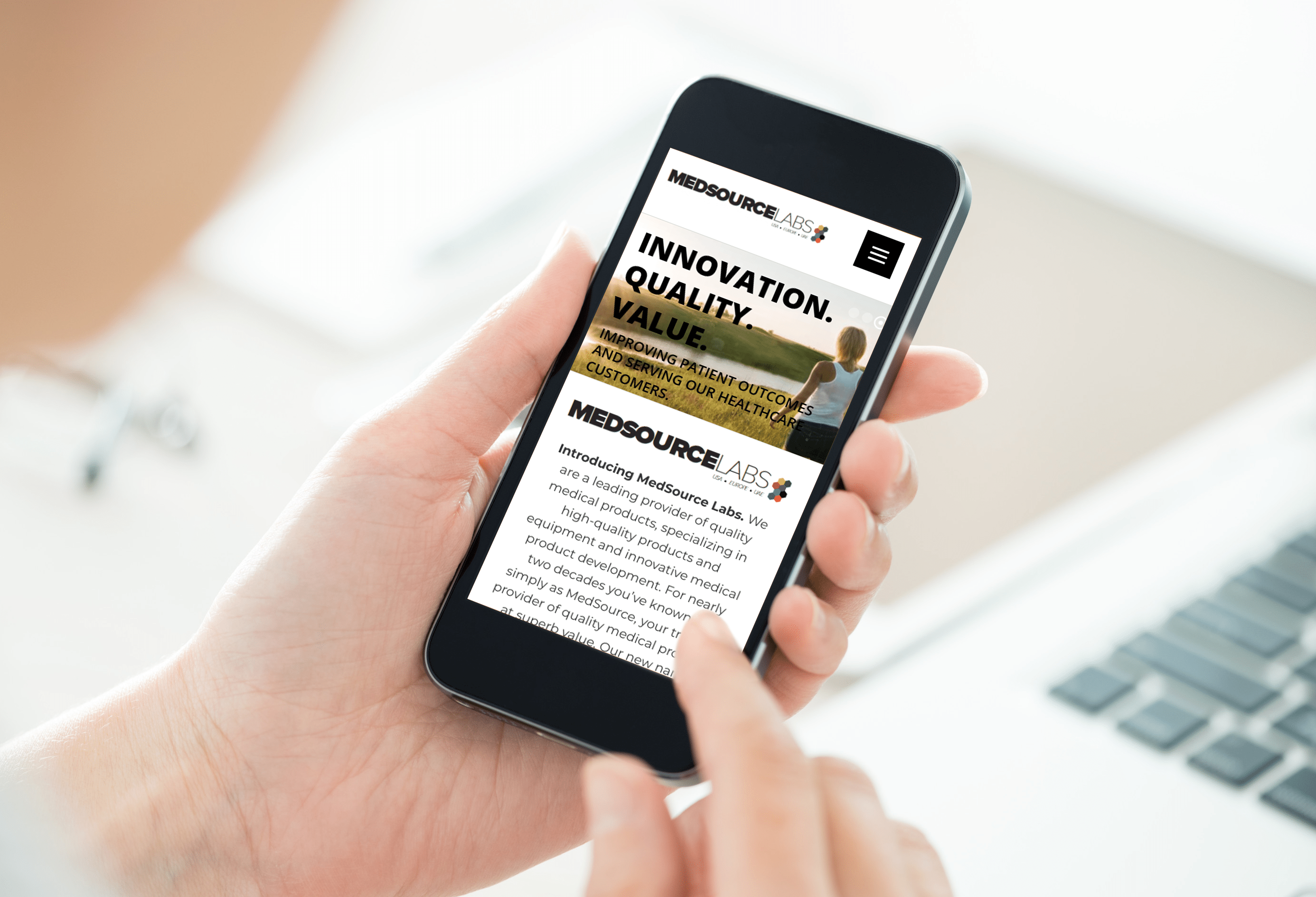 Schedule A Time to Talk
At O8, we take the time to listen and align strategies with your team before setting goals and getting to work. 
These are the steps we will take to get the ball rolling:
Learn: Review what's working and what's not with your strategies. 
Assess: Discuss areas of opportunity for improvements. 
Plan: Present learnings and a plan to implement suggested improvements.  
Review: A project summary with critical next steps is delivered for review.