Our Drupal Web Design and Development Services
SEO and full-service Drupal digital marketing
Digital strategy, UI/UX design 
Drupal migration; migration from WordPress
Hosting partner management: Acquia, Pantheon, and more.
Drupal website development, custom modules, customization
Mobile app development, serving content from the Drupal CMS 
Front-end and back-end web development
Technical project management and development team with in-house Drupal experts
Expert-Level Drupal Development Company

Expert Drupal Developers
As an open-source content management system (CMS), Drupal is built and maintained by a community of expert PHP developers. 
Many of our team members have been around since the early days of Drupal, including our CEO – see our Drupal.org profile. We actively contribute to the code and community.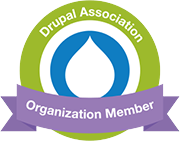 Active Contributors
As a collective of Drupal developers, we make code and volunteering contributions to the Drupal community, actively contributing to forums and submitting patches and suggested fixes.
We've been Drupal advocates at organizations as large as Estée Lauder and as small as start-up companies just getting off the ground.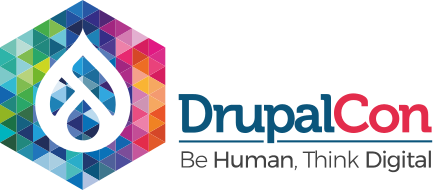 Knowledgeable Advocates
We've attended several DrupalCons and camps across the world.
We're involved locally to help sponsor and promote events such as the local Twin Cities Drupal Camp that occurs yearly in Minneapolis.
What are the benefits of Drupal 9?
Drupal 9 is one of the most future-proof platforms you can choose right now for your development project.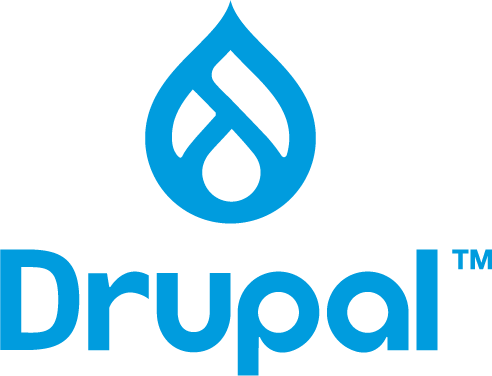 A global presence with a large, growing, supportive community
Enterprise functionality and decoupled architecture
Ready for eCommerce development
Open source foundation with zero vendor lock-in
A smooth user experience for both layout building and in-place editing
Advanced language translation
Responsive to touchscreens, tablets, and mobile readers
Improved compliance and accessibility
API-forward, RESTful; headless and decoupled architectures
There will be a sudden switch to Drupal 9 when 7 and 8 both stop receiving support. To explain this, we must first warn you that migrating a Drupal site in D7 to Drupal 8 is a big one. For some teams, this transition will be seamless. For others, it will be more challenging. In the end, Drupal users agree that the benefit of transitioning outweighs the cost.
A Few of Our Highly Successful Drupal Projects