There was a time when marketing was just a point in a long checklist of tasks for businesses, often relegated to the backdrop of sales. Times have changed, and now marketing is one of the most important driving forces behind the success of any company struggling to stay ahead in saturated industries.
Precisely because of how important marketing has become, more companies are choosing to outsource these efforts in order to increase efficiency and optimize results at lower costs.
Marketing outsourcing allows companies to delegate some or all of their branding, content generation, and communications to third parties, allowing their in-house team members to focus on the more technical work that directly pertains to the business.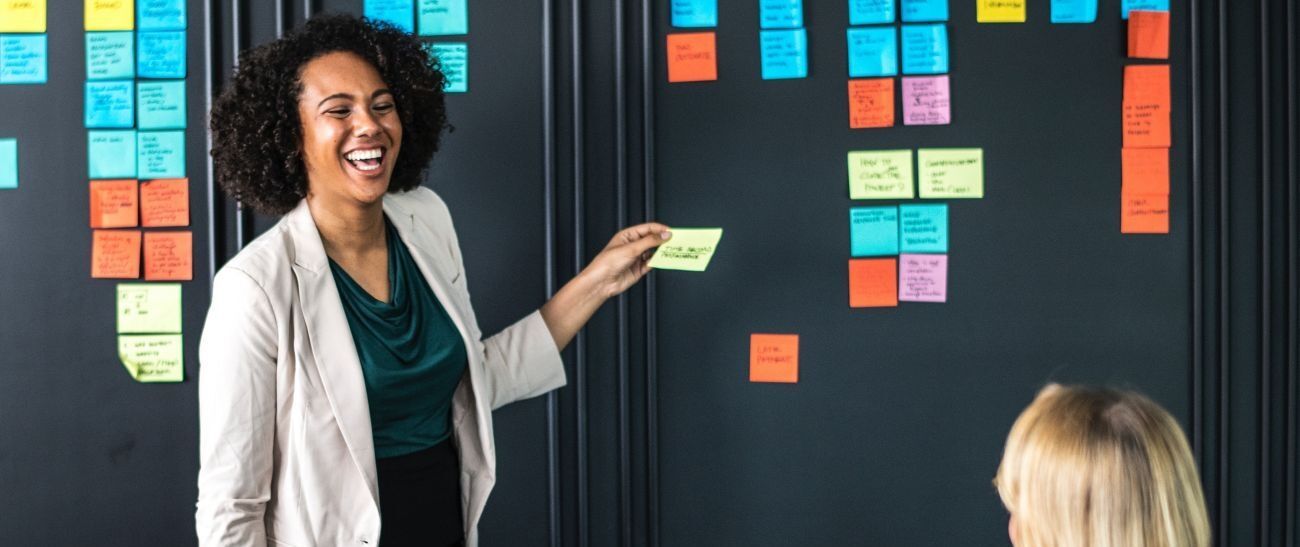 So, what are the benefits of actually outsourcing your company's marketing efforts?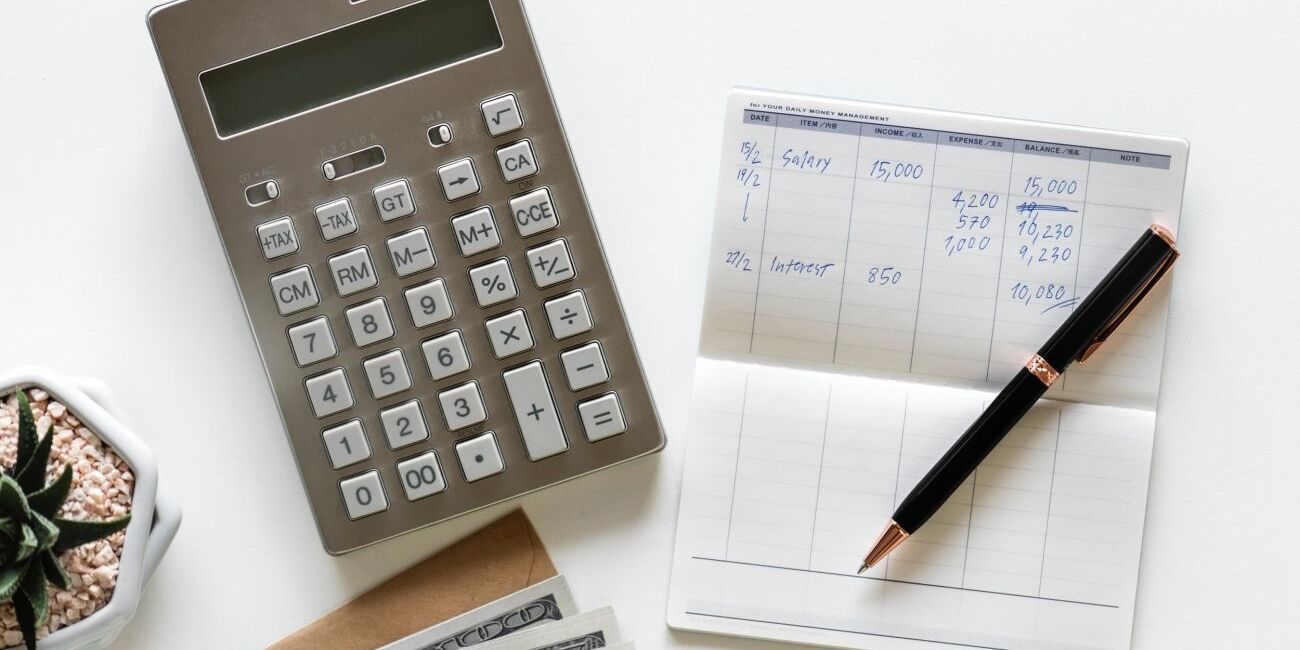 Costs
This is likely one of the most important advantages of outsourcing. A fully fledged and optimized marketing team consists of several members, each specializing in specific areas of work. This means significant upkeep with costs and salaries. Outsourcing allows companies to retain an entire team for less than it would cost to hire one high experienced executive.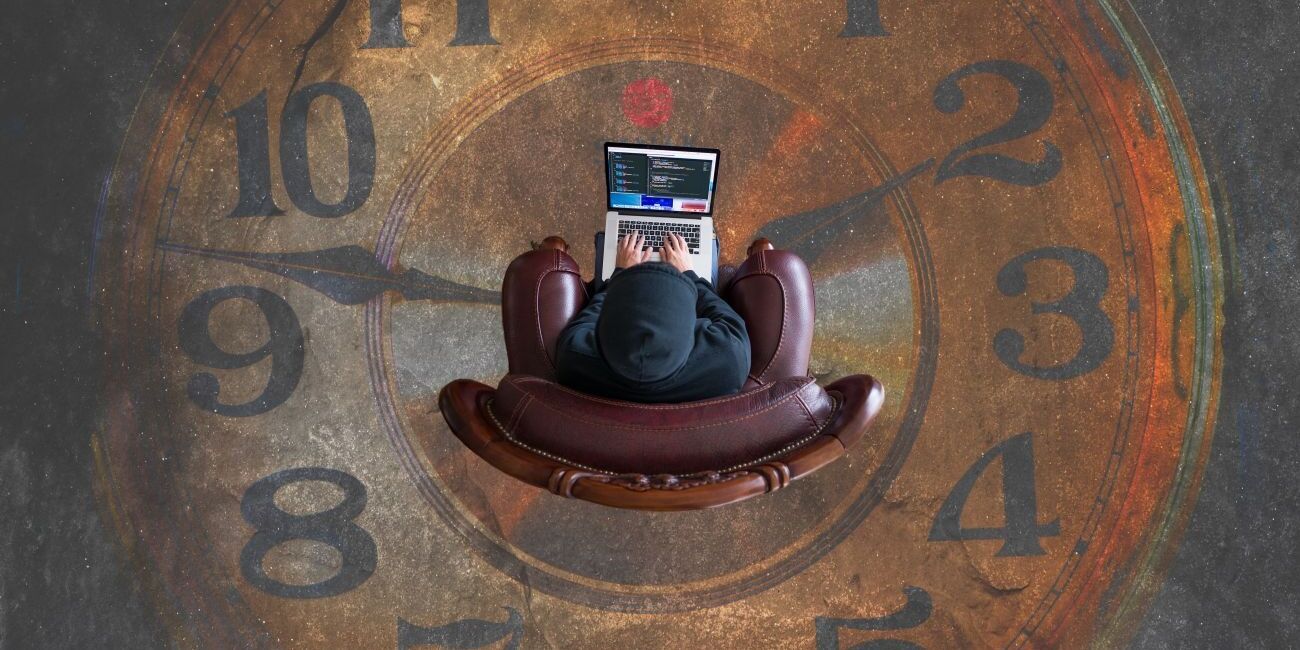 Time
Finding the right candidates to work in-house at your company and training them takes time. Time is a valuable commodity, especially for businesses that are just starting out. Outsourcing your marketing efforts means you will immediately have a trained team at your disposal.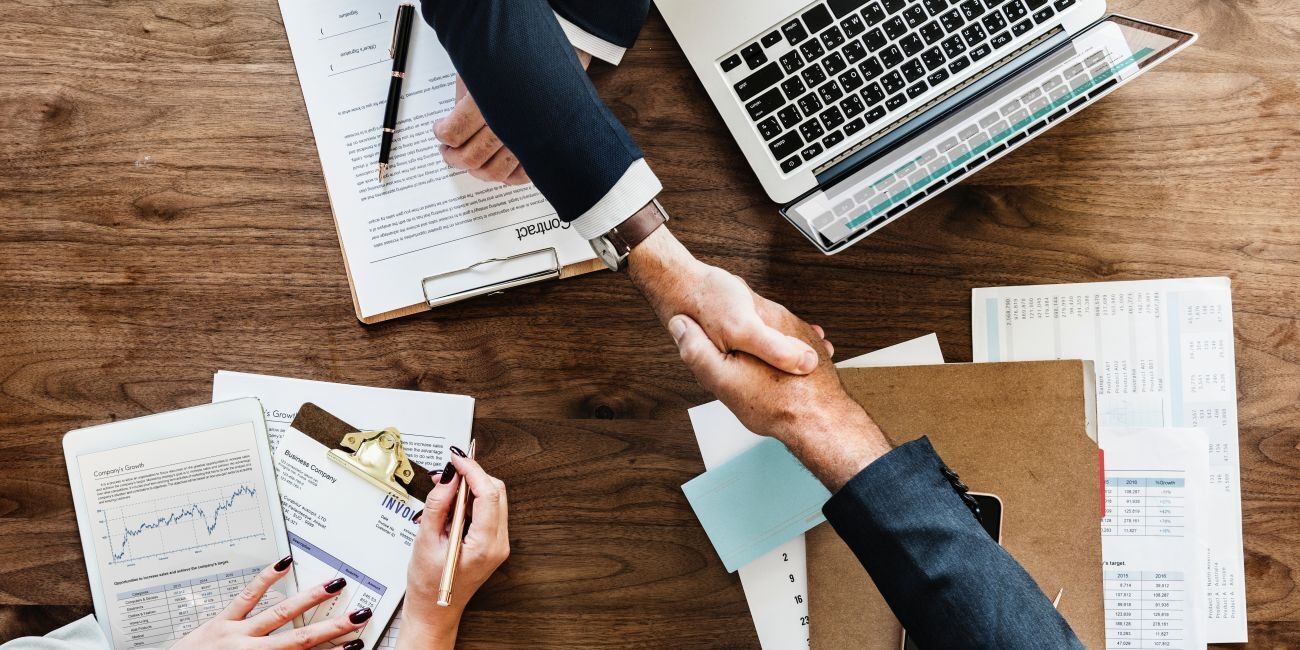 Optimized Management
Supervising an entire marketing team can be challenging work, whereas an outsourced marketing agency means interacting with fewer people so you can quickly and directly learn about progress and implement necessary changes.
Objectivity
A common pitfall for in-house marketers is how close they are to the work itself. It is their work, after all, which likely represents their sustenance. This often means that things can get complicated by emotions, leading to subjective views in terms of the work itself and the results. Outsourcing means you have an objective team willing to face difficult truths and address issues dispassionately.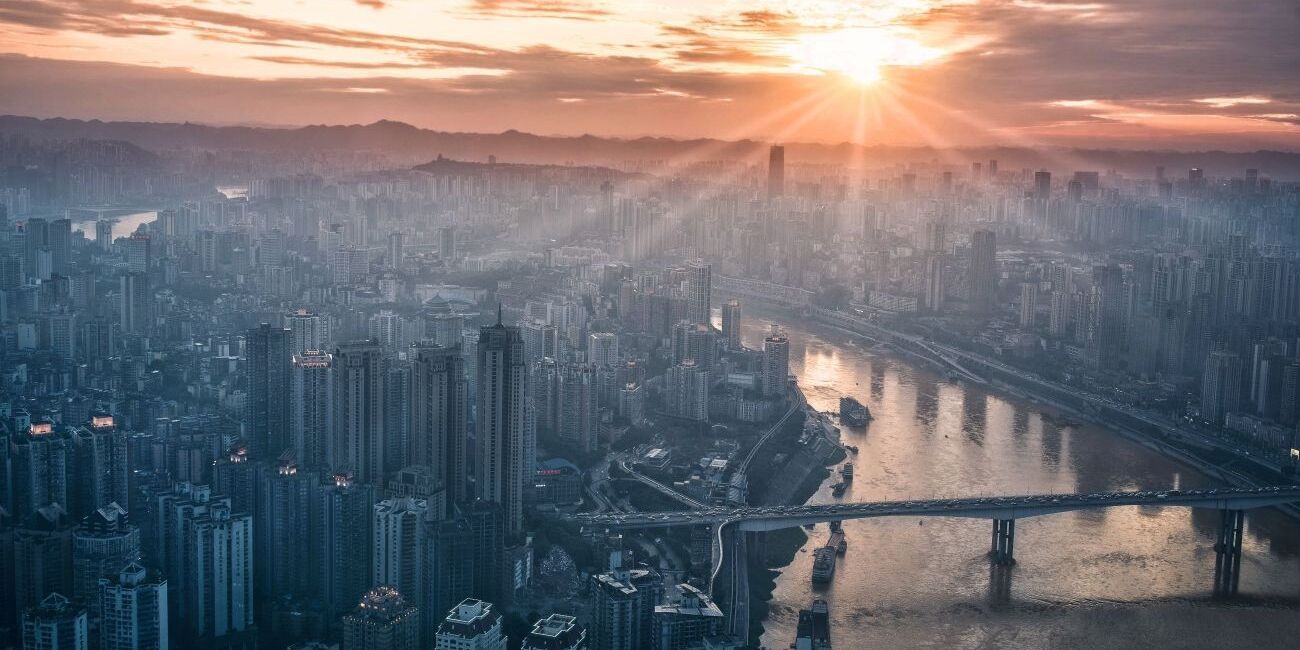 Experience
With the growth of marketing as a valued field of work, the pool of human resources has expanded. Finding people with the right amount of experience will take time and cost money, unless you choose to hire less experienced professionals. A marketing agency has experts already in their ranks, and chances are the agency itself has handled clients similar to what you are looking for.
Whether entire sets of responsibilities or simply specific projects, marketing outsourcing can help startups and small companies reach their full potential without worrying about increased costs, and it grants large companies the freedom to focus and optimize other areas of their business while proven experts assume these complicated tasks.
In these fast times where companies can be made and broken within moments, marketing outsourcing is an option worth considering.
Have some questions about what outsourcing some or all of the marketing efforts might mean for your company? Reach out and we'll be glad to help answer them!
Who we are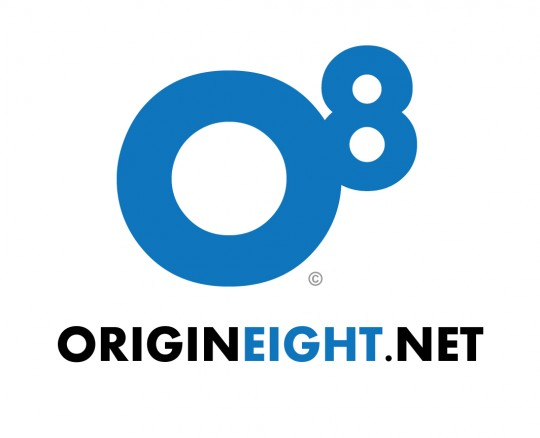 ​
We are Origin Eight.
We provide professional digital services.