Appeal to your audience, increase engagement, cultivate more leads, and produce more conversions.
Good web design increases the likelihood that your visitors will feel comfortable navigating the site and confident that they can find the information they are looking for, which increases the chances of converting these prospective customers into solid leads.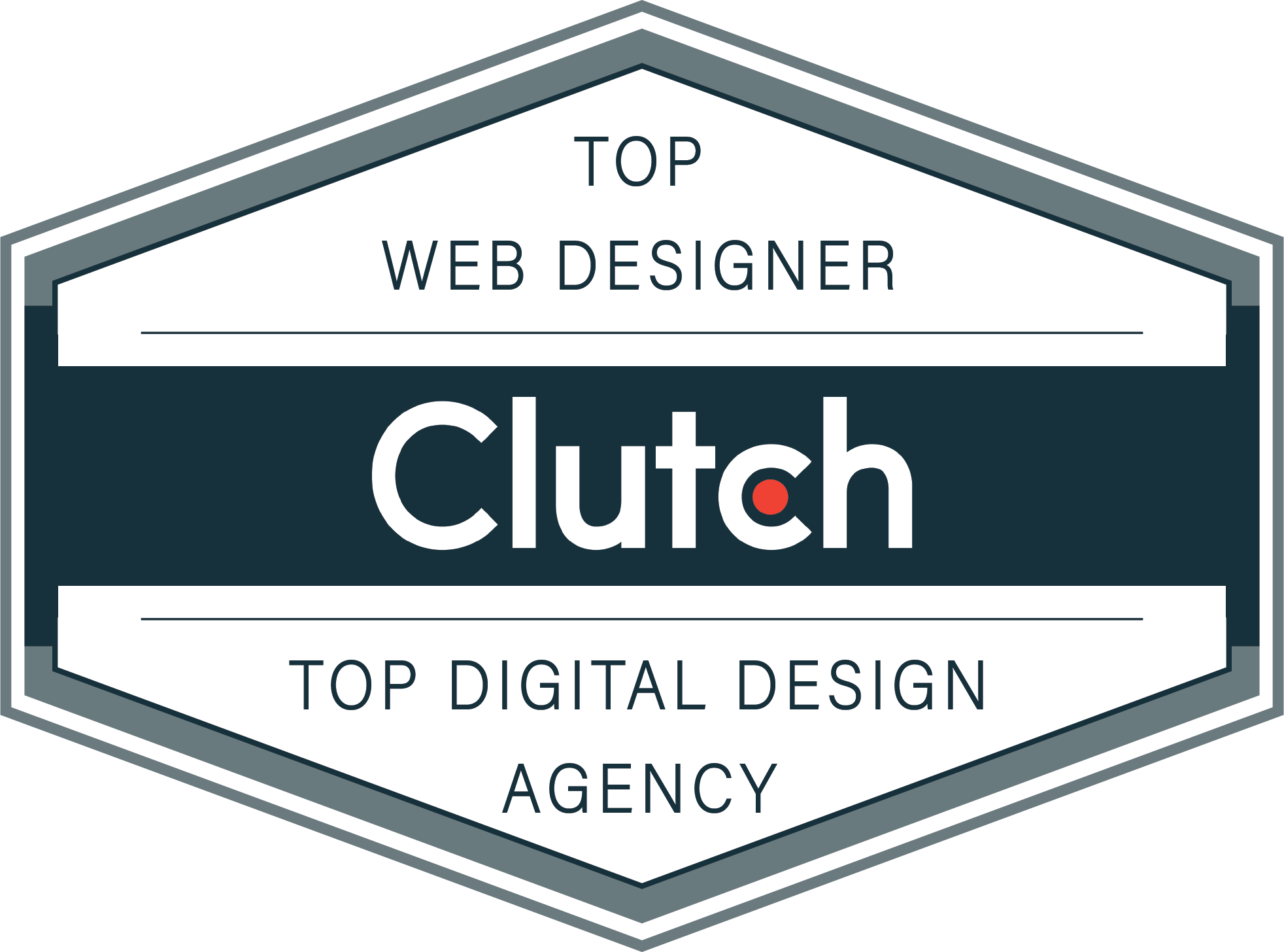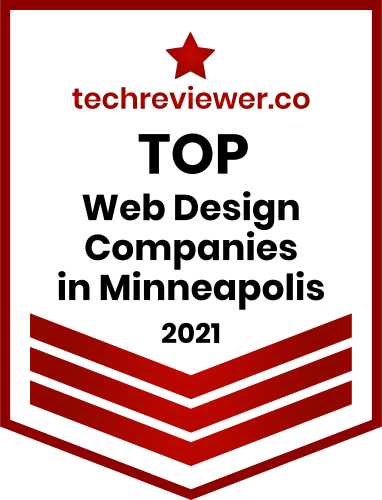 Curious How Your Website Can Improve? Let Us Tell You With a Free Consultation!
One of our team members will get back to you within 60 minutes during normal business hours (M-F, 9am - 5pm CST)
To achieve this, we maintain a focus on three basic components:
Website Design: Determining how your website should look and feel. 
Content Strategy: Identifying what existing content needs to be clarified, deleted, or cleaned up and if any new content will add value. 
User Experience: Analyzing and learning from user interactions with your current site. 
Design Thinking: Establishing how to best communicate and resonate with your users.
 
Pattern Library: Documents the user interface design elements that will appear on your site.
Wireframes: Depicts the skeletal framework of your website. 
User Personas: Defines the various different people who visit your website, enabling the design to be built through their eyes.
Mockups: Demonstrates visually how the site will appear for desktop and mobile devices. 
Style Guide: Details the code standards and various elements of your website.
Design Approval: Review, revise and approve the final design. 
Project Timeline Mapping: Determine the best estimate for the project timeline and completion date. 
Hand-off to Development Team: Support for questions, training for internal teams, and discuss plan for ongoing optimization. 
 
What makes an O8 website different?
Every decision we make is data-backed. You don't just get beautiful designs – you get workable solutions that drive business value. We are truly user-centric and customer-focused, basing our designs on neuromarketing and conversion optimization research. We do user testing, pull insights from analytics, implement surveys, look at heat maps, and watch "mouse movement recordings" of people trying to use websites. We utilize our holistic digital integrity optimization (DIO™) process to enhance your messaging, shift customer behavior, and convert visitors using CRO and brain-based research. In short, we test our designs to ensure that they are highly-usable and actually working the way they are intended to.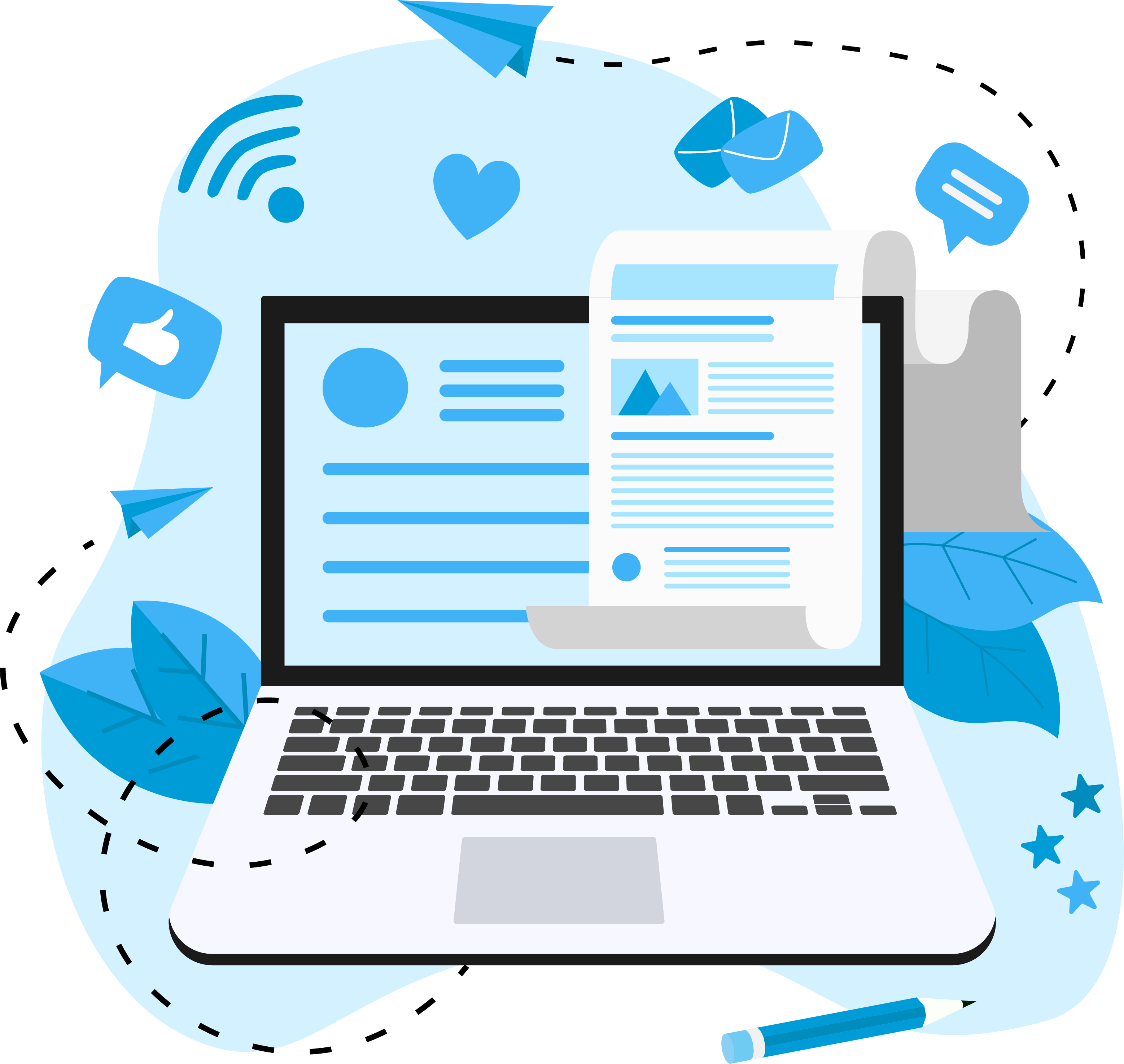 Our Competitive Analysis Process
We look into your biggest competitors to ensure your design is not only beautiful but competitive in that it meets strategic needs for your differentiation in the market. The design must also follow a content strategy that allows you to compete for organic search traffic (SEO). Knowledge is power, and knowing how you compare can be used to develop new initiatives to enhance your overall competitive position.
Featured Web Design Projects
Curious to learn more about the basics of web design? We have a resource for you.