Website Design from O8
Better Conversions, UX, and SEO
We specialize in clean, professional, conversion-optimized design that adheres to user experience (UX) and SEO best practices.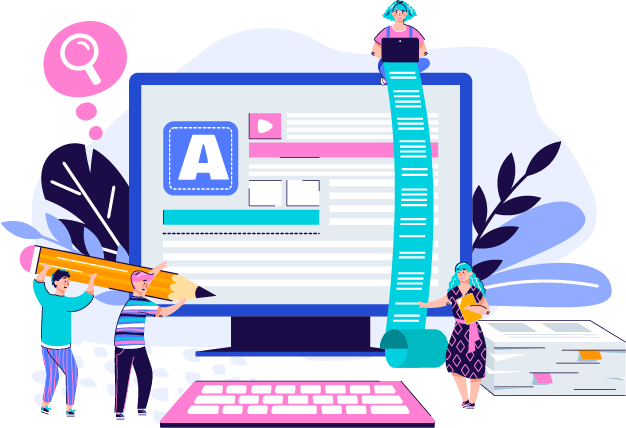 Beautiful, Highly Functional Designs
Capture the attention of your key demographics. Present useful information and valuable content to funnel users toward conversion.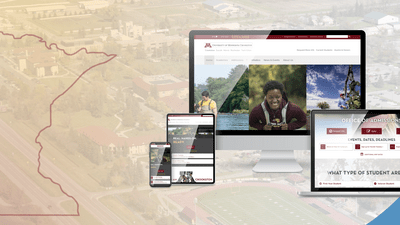 Trusted By Big Names, Accessible To Smaller Organizations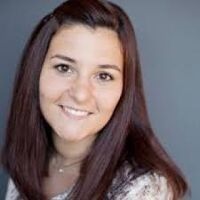 The team at O8 has been instrumental in helping our company elevate our web user experience...
Leila De la Fuente
,
Senior Web Marketing Manager

For over a decade, O8 has remained on the cutting edge of modern web design, SEO, and user experience. With a team driven by data-backed design, we create pages that are daily drivers of value for your business. Leveraging both trusted and innovative solutions for better web development, we take your website to the next level.
Beautiful, Highly-Functional Page Designs
Many creative agencies don't prioritize UX and usability, resulting in a design that looks pretty and makes marketers happy but doesn't actually produce optimal business results. We provide the antithesis.
Advanced Tools and Technology
O8 uses best practices in web design and advanced software tools to develop websites that stand out within your vertical.
Engagement Models That Make Sense for Large and Small Businesses
We identify and evaluate your business's fundamental digital needs, and offer flexible engagement models to power your design and digital marketing initiatives.
Full-Service Web Design
Simply modernize your website or engage us for a redesign that redefines the way that users see and interact with your business online.
Explore in Detail
We use high-end technology to audit your website and pinpoint the areas of weakness where even the most minimal change can significantly impact results. This repeatable 3 phase approach includes the following: 
The Discovery Phase
Our team investigates how your new website should look and function.
We perform an in-depth analysis of your competition.
By examining what your competitors are doing and what's working for them, we determine how to do it better with your web pages.
We define your content strategy goals and the overall UX design of the site.
By learning how users interact with your site through mouse movement recordings and click heat maps, we discover where your site falls short.
This insight gives us a clearer picture of how your website communicates with your audience.
The Design Phase
Design is the heavy-lifting phase.
With basic wireframes and storyboard-style planning, we create detailed mockups so you know what to expect.
Our marketing team members work with you to define (and refine) the user personas that your site will target. 
Using key demographic research and a holistic design approach, we develop an intelligent web design that prioritizes accessibility and ease of use.
Using a style guide and brand preferences, we achieve consistency on every page.
We do extensive testing and QA to guarantee the design achieves your goals.
The Development Phase
We use agile development methodologies to meet your project milestones.
You can explore a fully functional draft version of your website so you see what your audience sees before we deploy.
We review every aspect of your website to ensure it meets standards for quality, functionality, and brand cohesion. 
Once we hand off the finished project to your team, you don't have to worry about losing your support with O8.
We remain ready to help with further optimizations, website development, and support.
Why Brands Choose Us for Professional Website Design Services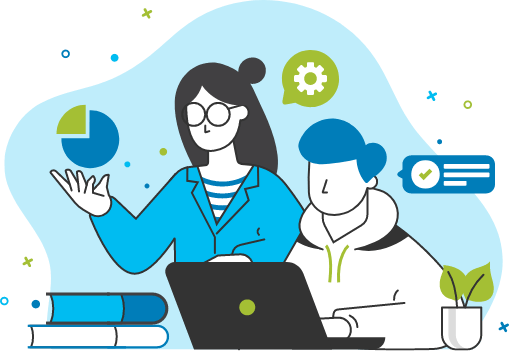 ---
Your business goals require user-friendly and professional web design to stand out among competitors and drive the engagements that will impact your bottom line.
O8 is one of the top digital marketing companies with a proven track record, being recognized by Clutch in the following categories for marketing solutions and web development:

We assign an experienced Customer Experience Lead (CXL) to your account, who serves as the main liaison between your team and ours. 

Your CXL manages workflow, quality, skillset assignment, and timelines. You get a transparent project portal with an overview of all work being done.

We open up communication with your assigned team as they begin to become a part of your daily workflow.
Client Testimonials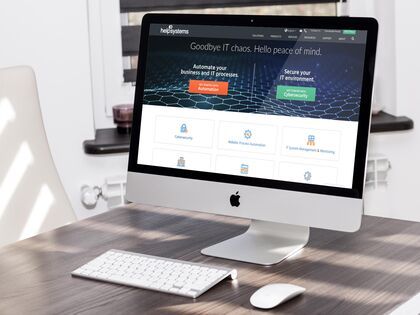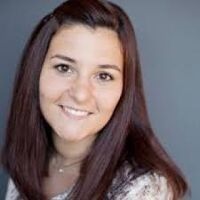 The team at O8 has been instrumental in helping our company elevate our web user experience...
Leila De la Fuente
,
Manager
As our company works to deliver essential medical products and services to our customers, O8 has been a critical partner in our efforts to drive greater awareness and respond quickly to customer needs.
David Wargin
,
Manager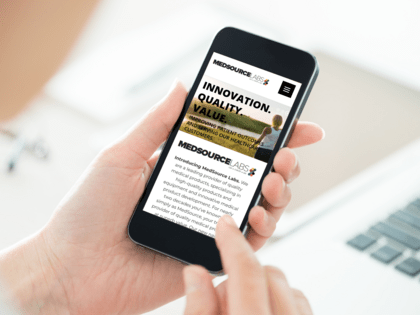 Ready to Learn More?
At O8, we take the time to listen and align strategies with your team before setting goals and getting to work. 
These are the steps we will take to get the ball rolling:
Learn: Review what's working and what's not with your strategies. 
Assess: Discuss areas of opportunity for improvements. 
Plan: Present learnings and a plan to implement suggested improvements.  
Review: A project summary with critical next steps is delivered for review.