Your Financial Services Marketing Agency

Marketing a financial services business is a specialized area of expertise. You need a highly-qualified marketing company for financial services that is staffed with professionals who understand the complexities, nuances, competitive environment, and pace of financial services marketing.

Digital Marketing for Financial Services Specialty

Proper digital marketing strategy for financial services is a complex equation with the potential for significant upside. You deserve an agency with a strong, highly technical, and proven history in digital marketing for financial services.

Challenges in the Marketing of Financial Services

With legal and compliance constraints, a hypercompetitive environment, and an increasingly complex martech stack, it is essential to work with highly experienced marketing strategists of financial services who can deliver compelling, authentic marketing of your financial services solutions.

Solutions for How to Market a Financial Services Company

Your unique organization requires specialized financial services marketing services — not a cookie-cutter approach. We understand that modern online marketing of financial services calls for fresh thinking and cutting-edge marketing methodologies, customized for your exact goals.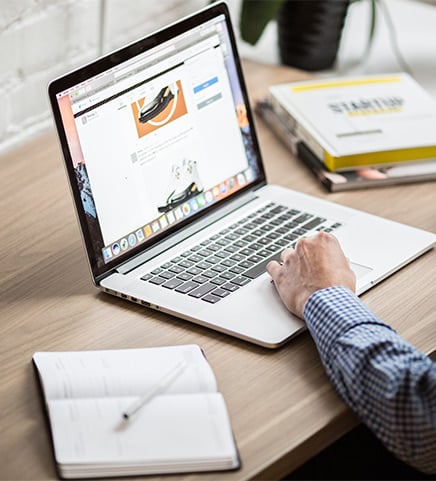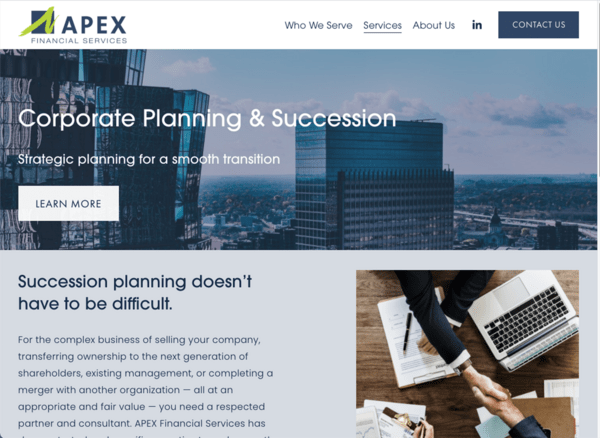 Shopify Website for Complex Financial Products
Shopify web design and development
SEO strategy
Technical copywriting
Financial Services Marketing, Business and Enterprise
Driving Leads and Increasing Conversions in the World of Finance
Improved mechanisms to measure ad effectiveness
Enhanced reporting
More top-of-funnel visibility
Financial Services Marketing, Business and Enterprise